Giving Back
"Nearly every moment of every day we have the opportunity to give something to someone else – our time, our love, our resources. I have always found more joy in giving when I did not expect anything in return."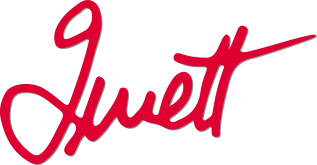 S. Truett Cathy 1921—2014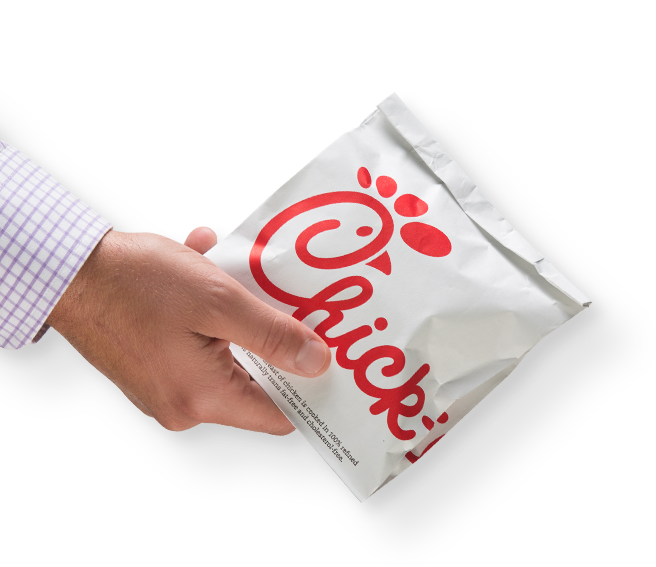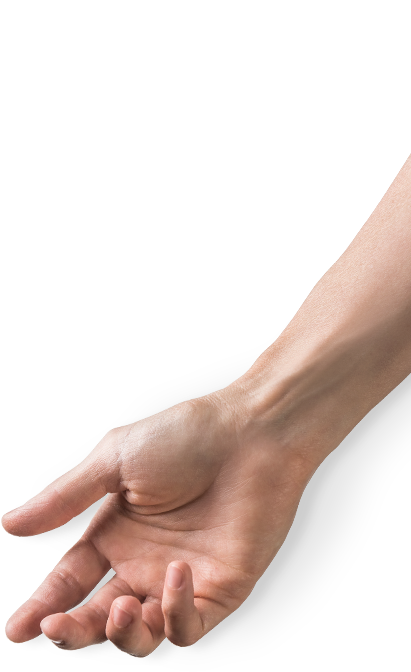 Giving Philosophy
Everyone's job at Chick-fil-A is to serve. No matter our title or job description, our reason for coming to work is to generously share our time and talents. Whether it's treating customers like friends, or serving our communities like neighbors, we believe kindness is a higher calling.

The Chick-fil-A Foundation
Created out of desire to honor Chick-­fil-­A founder Truett Cathy's legacy of giving, goodwill and passion for supporting youth, the Chick-­fil-­A Foundation seeks to inspire and equip the next generation of leaders with the opportunities they deserve to build a better future.
Supporting Education Through Partnerships
The Chick-fil-A® Peach Bowl™  holds the record among all college bowl games for charitable and scholarship contributions with more than $1.25 million in 2011, and a 14-year total of more than $19 million. These donations support scholarships, foster care through WinShape Homes® , Lighthouse for the Blind, academic coaches through Play It Smart and more.
$19 Million
in scholarships, over 14 years, through the Chick-fil-A Peach Bowl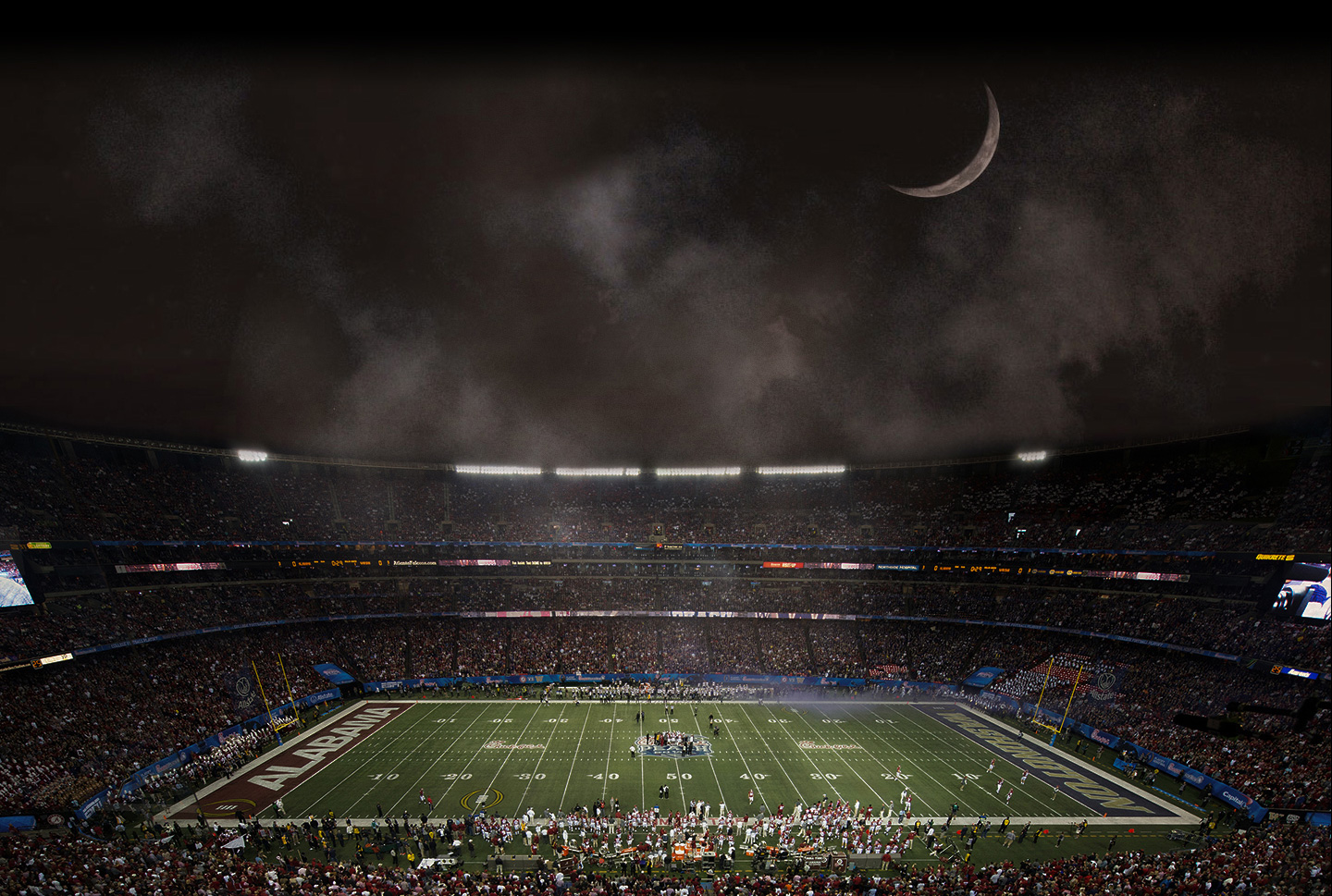 What type of order would you like to place?