Chick-fil-A® Chicken Sandwich
This item isn't available at your preferred location.
Ingredients
Allergens
This item contains . View all Chick-fil-A® allergen information here.
A boneless breast of chicken seasoned to perfection, hand-breaded, pressure cooked in 100% refined peanut oil and served on a toasted, buttered bun with dill pickle chips. Also available on a golden wheat bun.
Daily, hand-prepped

Ingredients

01Toasted, buttered bun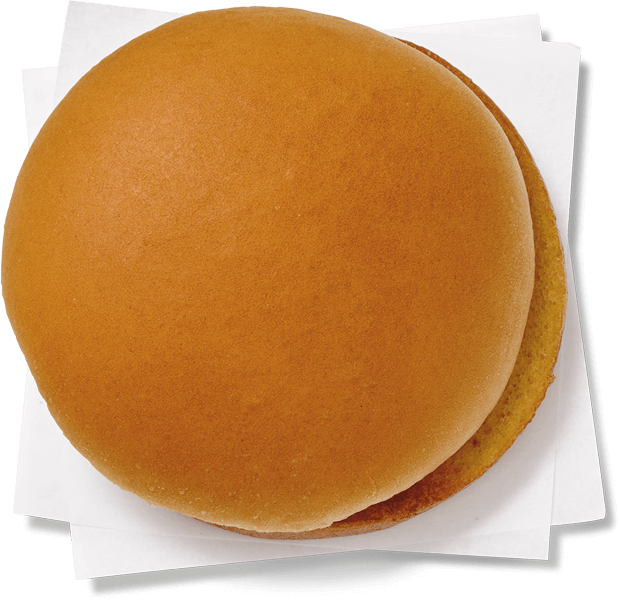 01Dill pickle chips
01Boneless breast of chicken
What type of order would you like to place?