Grilled Chicken Cool Wrap
This item isn't available at your preferred location.
Ingredients
Allergens
This item contains . View all Chick-fil-A® allergen information here.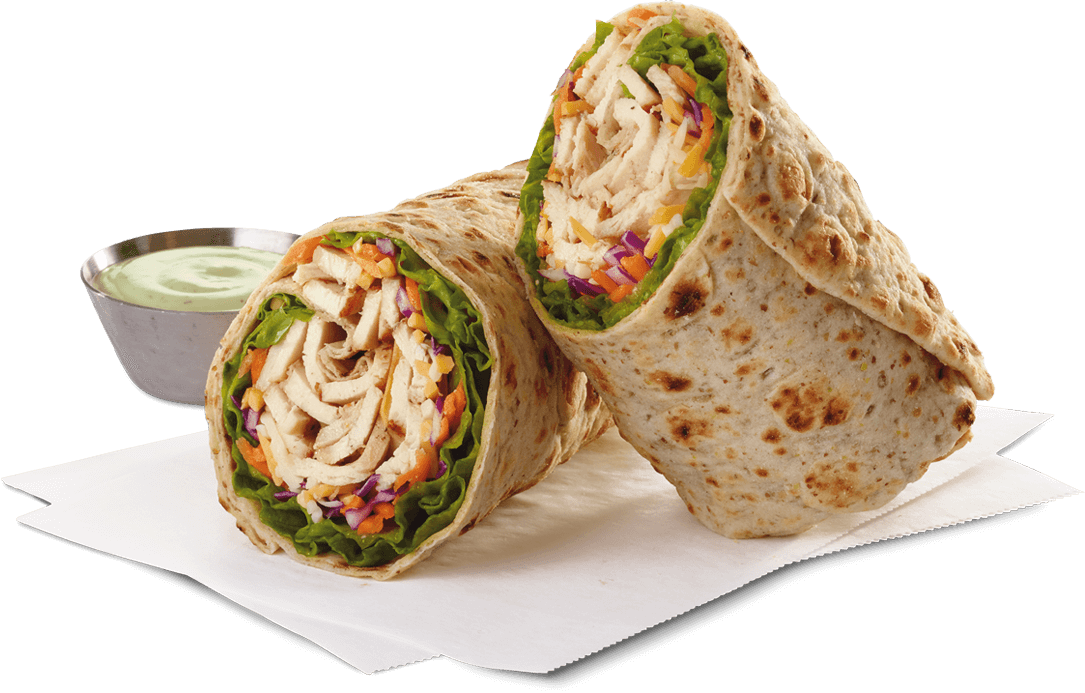 Sliced grilled chicken, lettuce, red cabbage, carrots, cheese blend, in a flaxseed flour flat bread
Signature

Dressings
What type of order would you like to place?