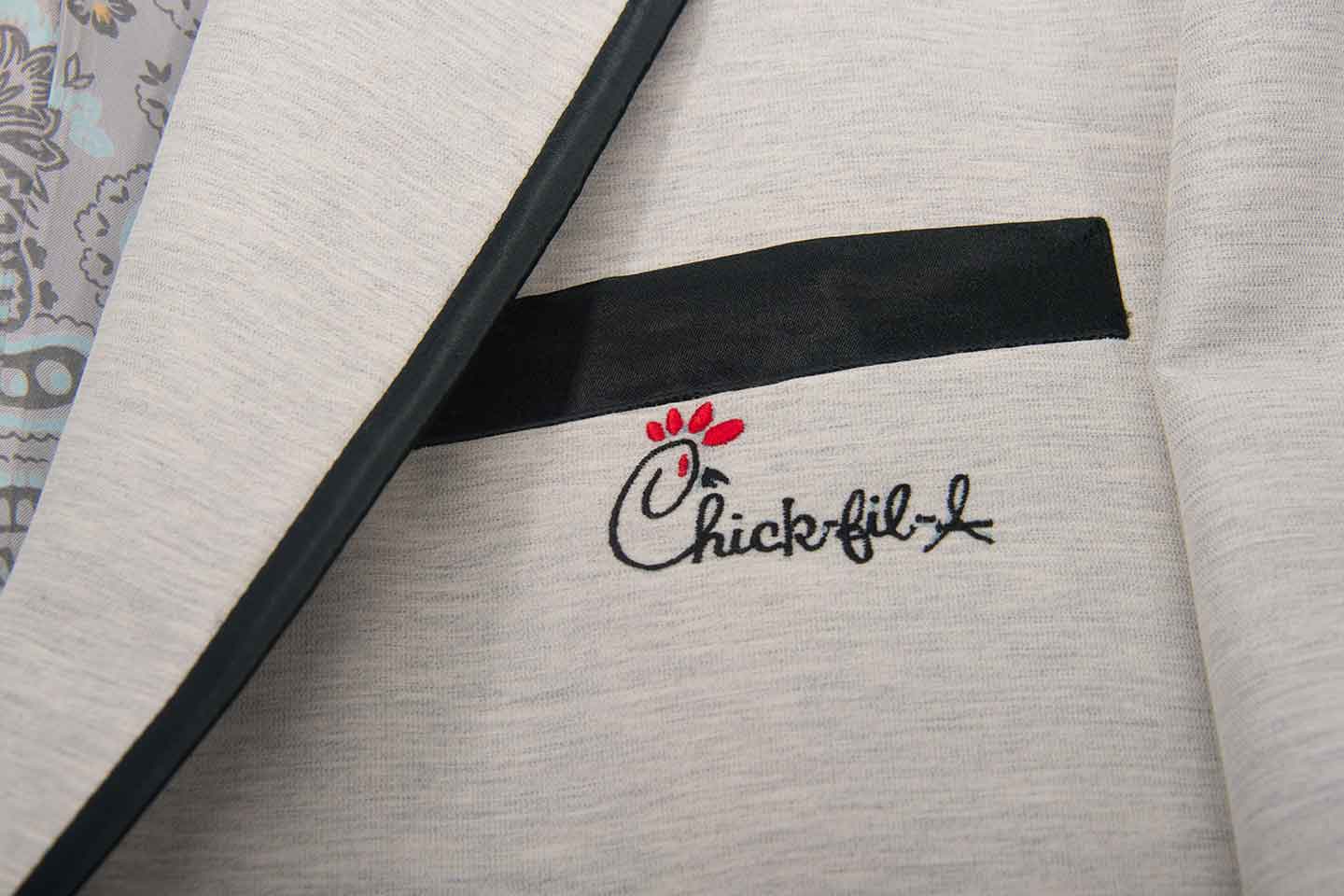 A journey through Chick-fil-A's evolving uniform wardrobe
It's no secret fashion trends are ever-changing. From the mod miniskirts of the 1960s and shoulder pads of the 1980s to the comfort-first mentality of millennials, every season and decade brings something new.
While fashion at Chick-fil-A restaurants is little-known compared to its Original Chicken Sandwich and friendly customer service, what restaurant Team Members wear at work is really a sign of the times.
Since opening the first restaurant's doors in the 1960s, Chick-fil-A restaurant Team Members have sported a variety of unique styles ranging from candy-striped aprons to ties covered in Waffle Fries to shirts focusing as much on sustainability as style. Yet, they still serve the same purpose they always have: helping restaurant Team Members "feel good about what they put on every day," according to David Rissier, Chick-fil-A Service Innovation Manager.
Check out the evolution of the uniform over the past sixty years.
Story Image Carousel
All trademarks shown are the property of their respective owners.