Brent Fielder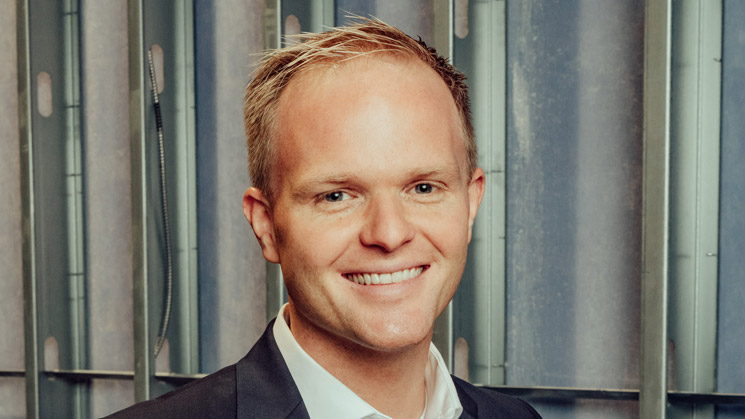 Professional Career
Brent Fielder is the franchised Operator of Greystone FSR in Birmingham, Alabama. His responsibilities include overseeing day-to-day operations and managing his team of more than 100 employees.
Prior to becoming a Chick-fil-A Operator, Brent served more than a decade with the WinShape Foundation. As associate director of staff development for WinShape Camps, Brent managed the annual recruitment, selection and training of more than 500 summer staff who led experiences for more than 30,000 boys and girls of all ages each year. He also helped launch and lead international expansion of WinShape Camps into Brazil along with a new ministry initiative, Lifeshape Brasil.
Brent serves on the board of directors for Vapor Ministries, the board of advisers for Impact 360 Institute and the board of overseers for Samford University.
He graduated from Samford University with a bachelor's degree in business management and a graduate degree in business administration.
Brent is part of the third generation of the Cathy family who have taken leadership roles with the company. During his time with WinShape, he met and married Angela White, granddaughter of Chick-fil-A founder S. Truett Cathy. Brent and Angela have four children.