Dale Jones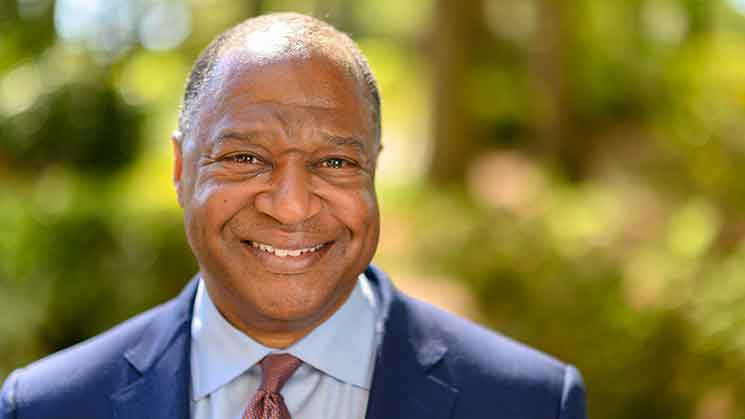 Professional Career
Dale Jones is President and CEO of Diversified Search, a national retained search firm that helps identify and place the right executive leaders within its client companies to meet their business needs. Dale brings more than 20 years of experience in executive recruiting and leadership development for organizations worldwide. Since 2013, his responsibilities have included oversight and management of the firm and its global CEO advisory services. In 2018, Diversified Search was ranked fifth on Forbes' list of America's Best Executive Leadership Firms.

Dale began his career in banking, before moving into executive search at Heidrick & Struggles International in 1999. In 2007, he led a philanthropic venture dedicated to providing clean water in Sub-Saharan Africa. Dale rejoined Heidrick & Struggles in 2008 as vice chairman and partner of the CEO and board practice, where he consulted CEOs and corporate boards on human capital issues including recruiting, retention, succession planning and corporate governance.

He is a member of several national corporate and philanthropic boards, including Northwestern Mutual Life Insurance and Morehouse College. He is also a global board member of AltoPartners, the global alliance for Diversified Search.

Dale holds a Bachelor of Arts degree from Morehouse College. He and his wife, Yolanda, have two children.