Chicken Salad Sandwich Tray
This item isn't available at your preferred location.
Ingredients
Allergens
This item contains . View all Chick-fil-A® allergen information here.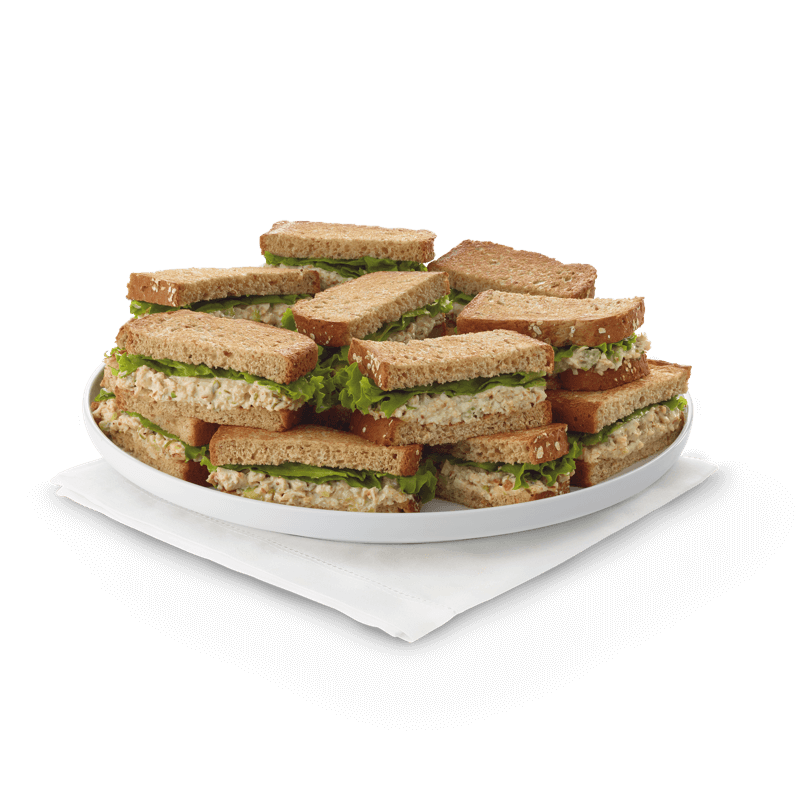 Our delicious chicken salad is prepared with the freshest ingredients, including chunks of white chicken breast, chopped eggs, celery, sweet pickle relish and mayonnaise. Served chilled, with lettuce on Wheatberry bread.
What type of order would you like to place?