Spicy Chicken Biscuit
This item isn't available at your preferred location.
Ingredients
Allergens
This item contains . View all Chick-fil-A® allergen information here.
A breakfast portion of our boneless breast of chicken, seasoned with a spicy blend of peppers, hand-breaded, biscuit pressure-cooked in 100% refined peanut oil and served on a buttermilk biscuit baked fresh at each Restaurant.
Daily, hand-prepped

Ingredients

01Biscuit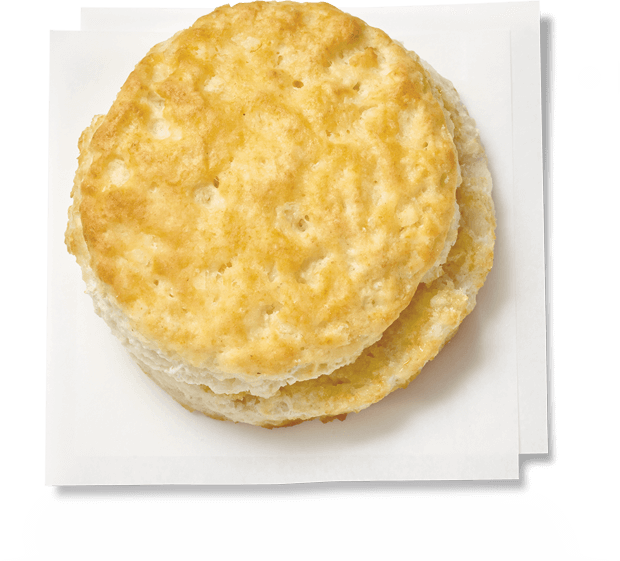 01Biscuit sized Spicy Filet
What type of order would you like to place?