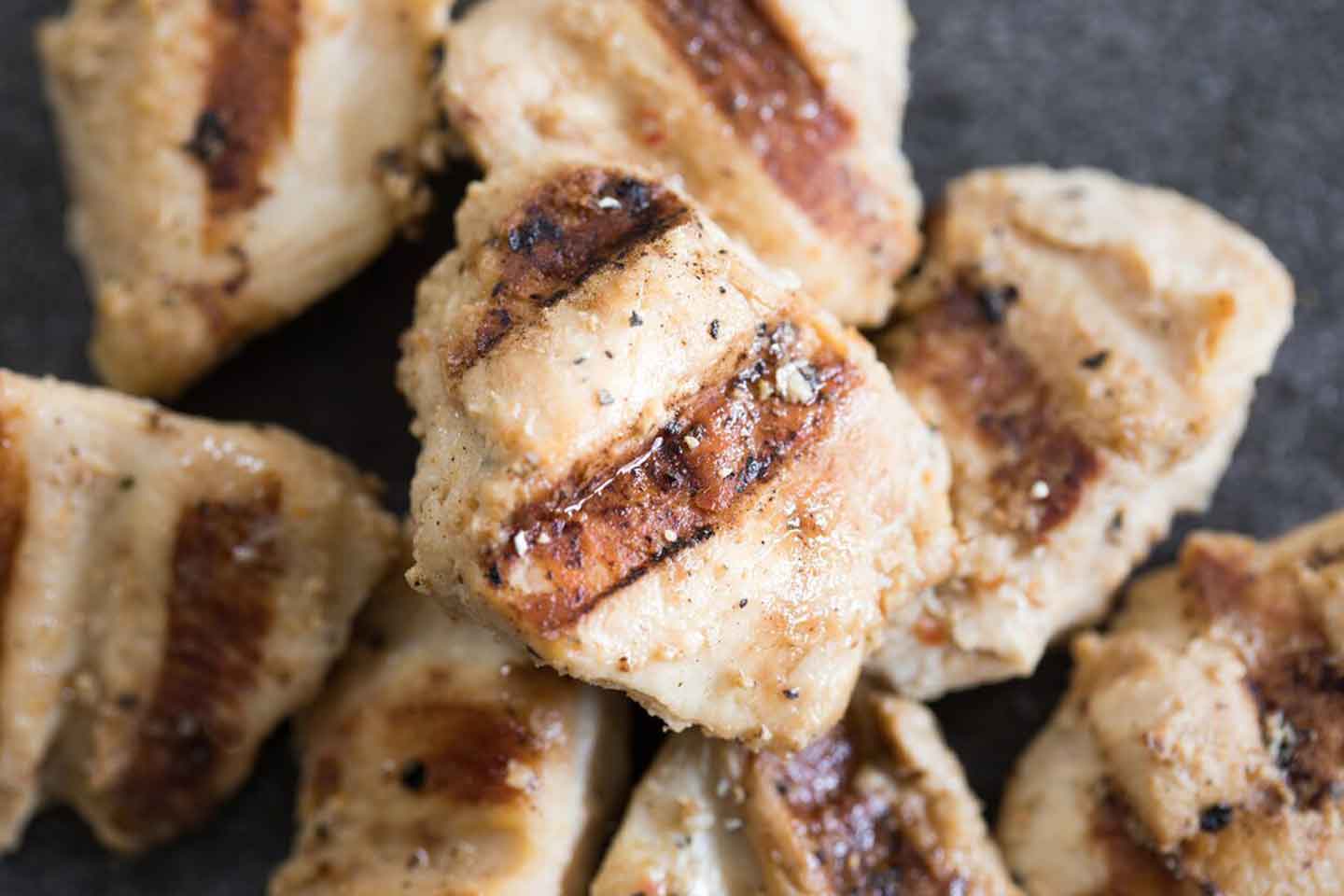 Because you never know when hunger will strike.
Everyone has a favorite go-to Chick-fil-A meal. Perhaps Chick-n-Minis help you shake your snooze-button blues. Or the Original Chick-fil-A Chicken Sandwich fills your lunch with joy. Maybe you're a little more calm and collected with a Grilled Chicken Cool Wrap in-hand.
What about when hunger strikes between meals? Luckily, our restaurants are well-equipped to help you survive any snack attack, no matter the time of day, no matter your craving:
WHEN THE STRUGGLE FOR SAVORY IS REAL
Waffle Fries: Our most popular menu item for good reason - the simple recipe for snackable, potato perfection has remained unchanged since 1985. Try them with Polynesian Sauce for a treat that's equal parts savory and sweet.
Chick-fil-A Nuggets: You choose how (and when) you want to enjoy these bite-sized pieces of goodness: breaded or grilled; 4-, 6-, 8-, or 12-count; and plenty of tasty sauce combos to satisfy any craving.
Mac & Cheese: Yes, please! The newest side item on the Chick-fil-A menu features a special blend of cheeses including cheddar, parmesan and Romano and is baked -inrestaurant daily for a homemade taste.
Chicken Noodle Soup: A staple on the menu since 1982, a cup of the classic soup hits the spot when the craving for something hearty kicks in.
FUELING UP FOR HIGH-PERFORMANCE FOCUS?
Greek Yogurt Parfait: Is it a breakfast, a snack or a sweet treat? All of the above! Packed with 12 grams of protein, our creamy honey vanilla Greek yogurt is served with fresh strawberries and your choice of toppings.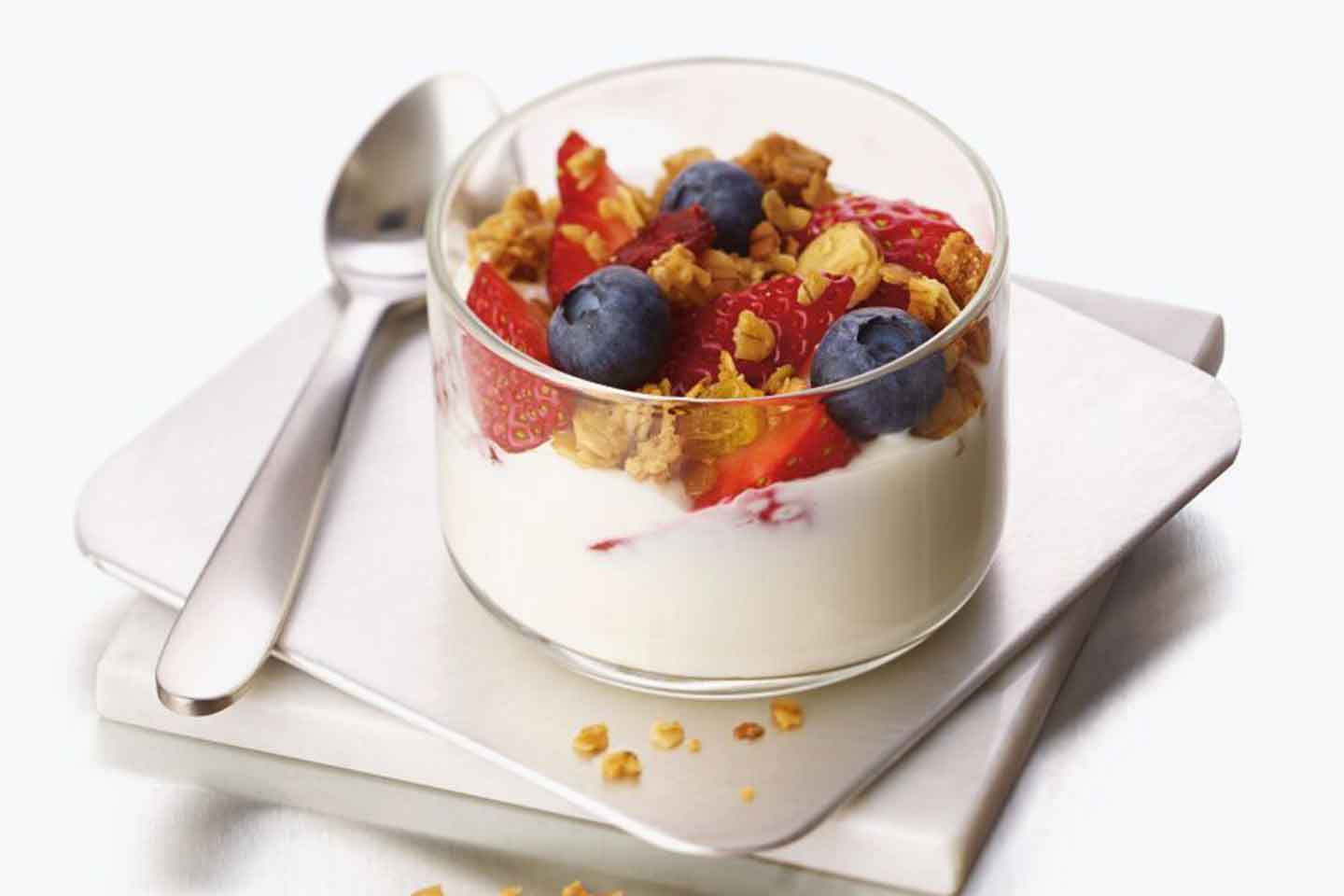 Superfood Side: The cure to a midday energy slump, this side dish is the perfect nutritious snack. Made with Broccolini® and kale, it's mixed with a maple vinaigrette dressing and dried sour cherries and served with roasted nuts.
TO SATISFY A SWEET TOOTH
Milkshake: Whether you need an afternoon pick-me-up, or sweet treat any time of day, our milkshakes feature Chick-fil-A Icedream® and a flavor of your choice (strawberry, vanilla, chocolate or cookies & cream), with a literal cherry on top.
Chocolate Chunk Cookie: When you just need to treat yourself, nothing beats a warm cookie packed with oats and both semi-sweet dark and milk chocolate chunks.
Fruit Cup: Real fresh-cut strawberries, red and green apples, blueberries and mandarin oranges, try the fruit cup as-is, or as a sweet topping.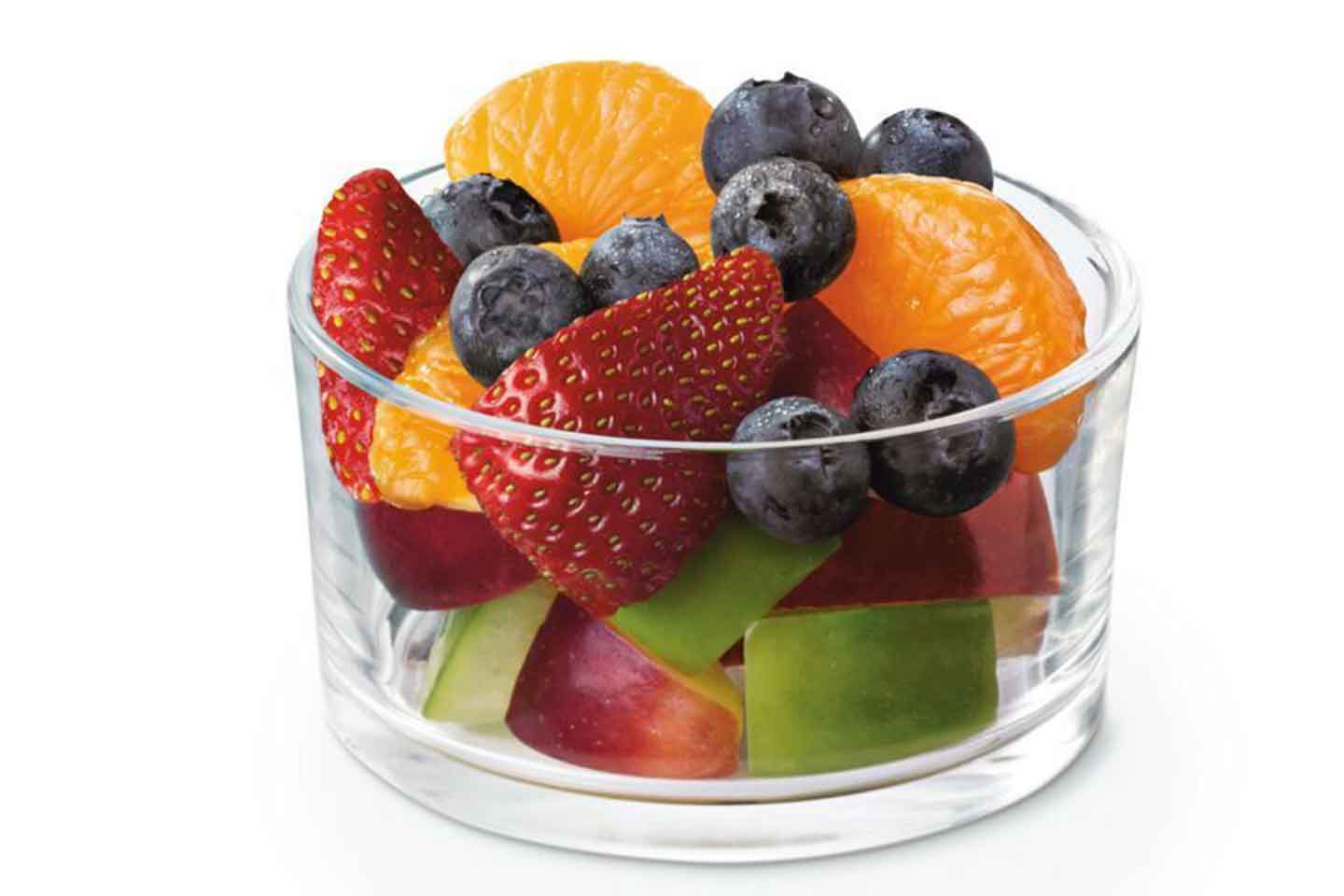 Icedream Cone: A dairy treat with an old-fashioned vanilla taste. Try it with chocolate or strawberry toppings.
Frosted Coffee: Our famous vanilla Icedream and specialty cold-brewed coffee combo is a caffeinated twist on a traditional treat.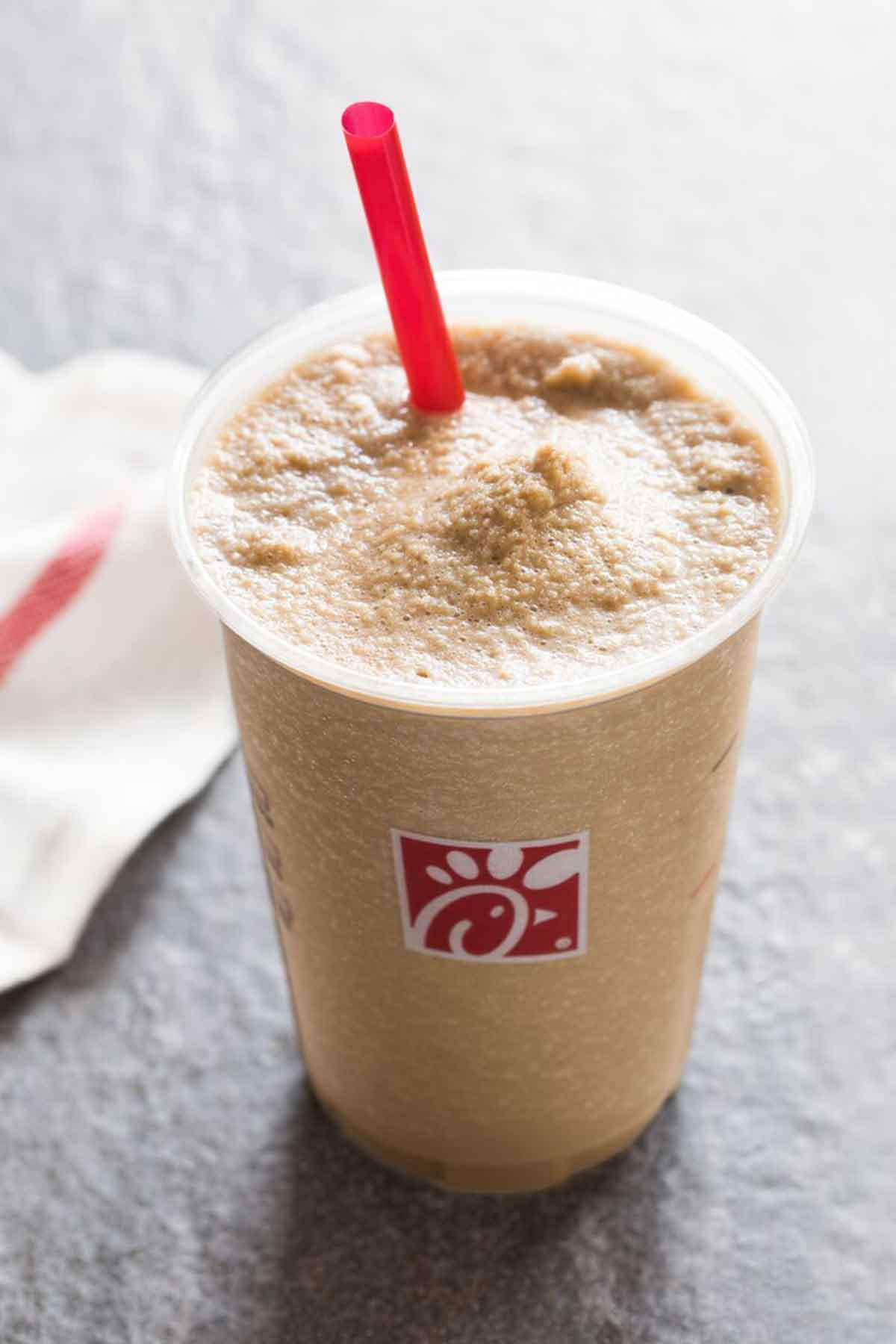 Frosted Caramel Coffee: A newcomer to our menu, this seasonal treat is already making a splash. Chick-fil-A's custom cold-brewed coffee and hand-spun vanilla Icedream® is the perfect wake-up call for your taste buds.
Don't fall prey to the snack attack! Anytime is snack time at Chick-fil-A (except Sunday!).