Cinnamon Cluster
This item isn't available at your preferred location.
Ingredients
Allergens
This item contains dairy, wheat, soy, egg. View all Chick-fil-A® allergen information here .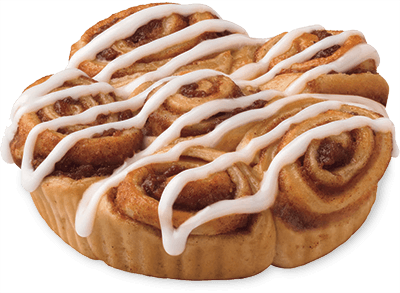 A mouth-watering cinnamon pastry, made into easy-to-eat mini clusters, served warm and topped with creamy vanilla icing.
What type of order would you like to place?