Egg White Grill Meal
This item isn't available at your preferred location.
Ingredients
Allergens
This item contains . View all Chick-fil-A® allergen information here .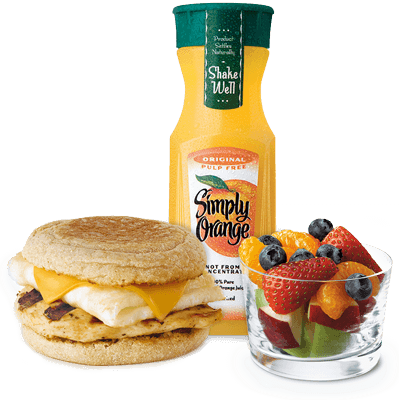 A breakfast portion of grilled chicken with a hint of citrus flavor, stacked with freshly cooked egg whites and American cheese, served on a toasted multigrain English muffin.
What type of order would you like to place?