Chick-fil-A® Menu
Availability may differ at different locations.
Kid's Meals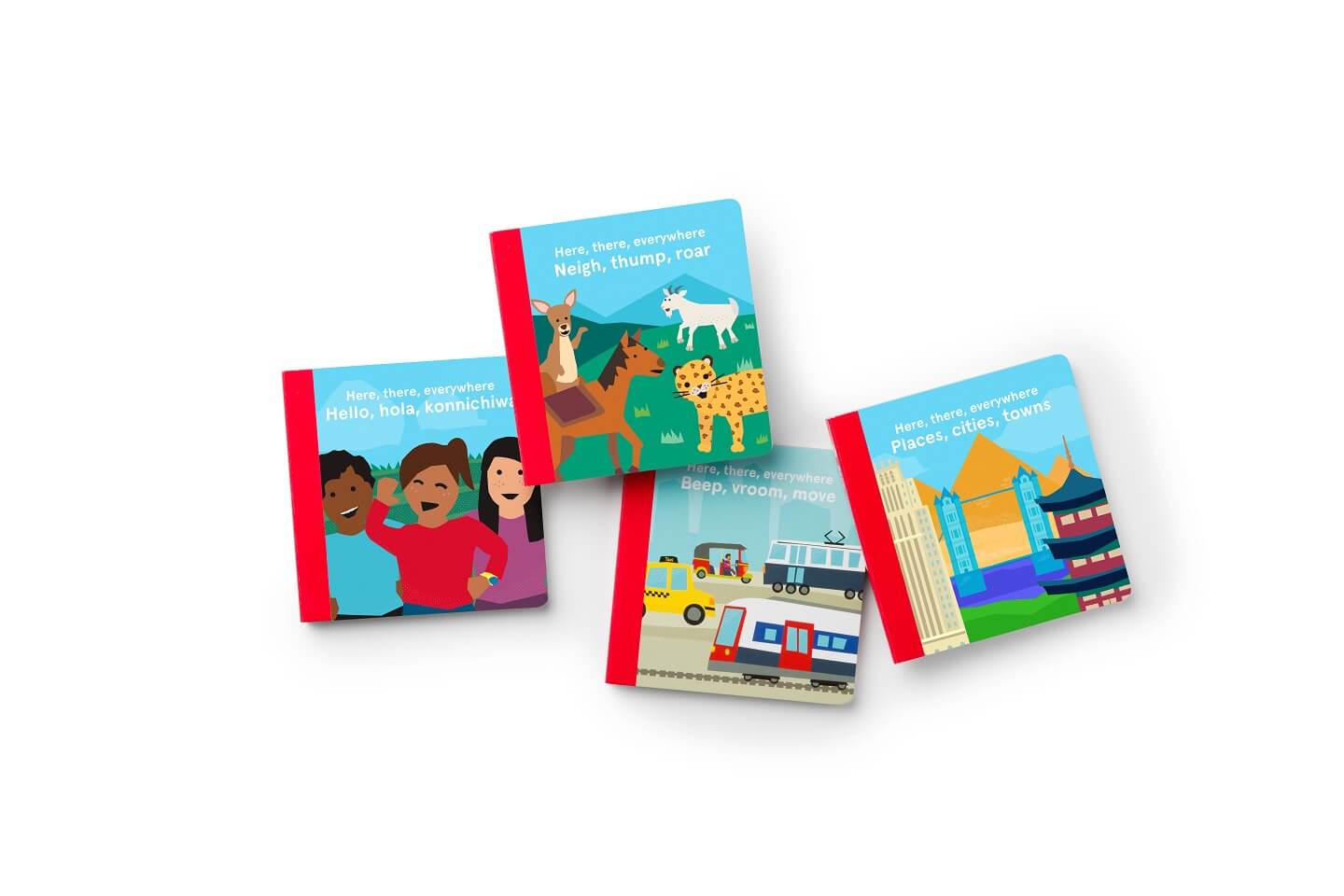 Ages 3 and under
Here, there, everywhere
This series creatively introduces young readers to the many cultures around the world and in our own communities. Collect all 4: Beep, vroom, move, Hello, hola, konnichiwa, Neigh, thump, roar, and Places, cities, towns.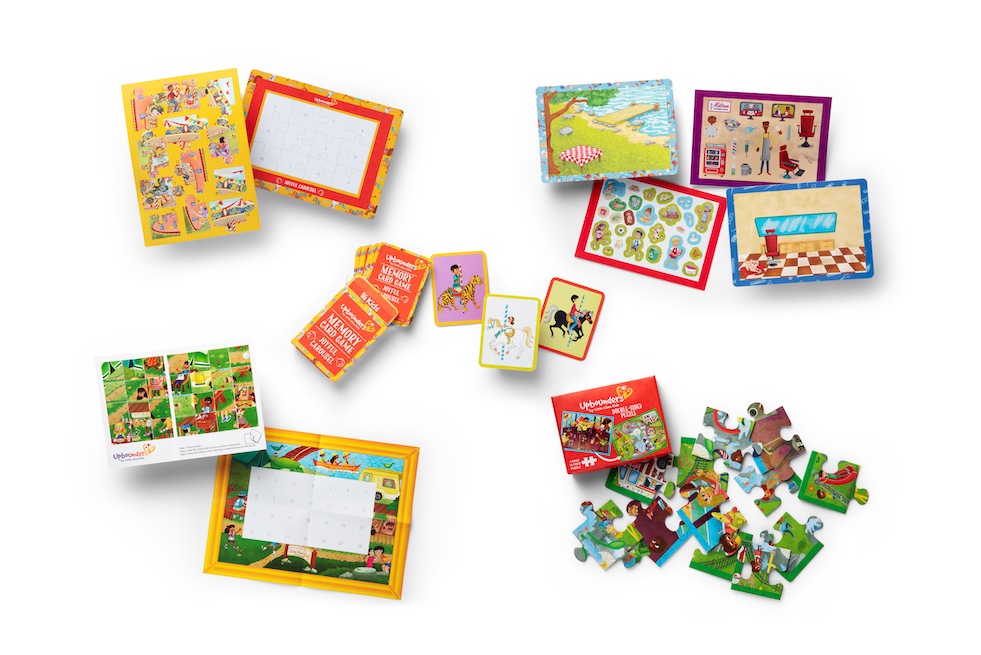 Ages 4 and up
Upbounders by Little Likes Kids
This program consists of thoughtfully designed puzzles and a memory card game that illustrate a playful depiction of real families and real communities. Prizes will include a Sticker Poster, Sticker Postcard, Memory Card Game, Sticker Puzzle, and a Double-Sided Puzzle.