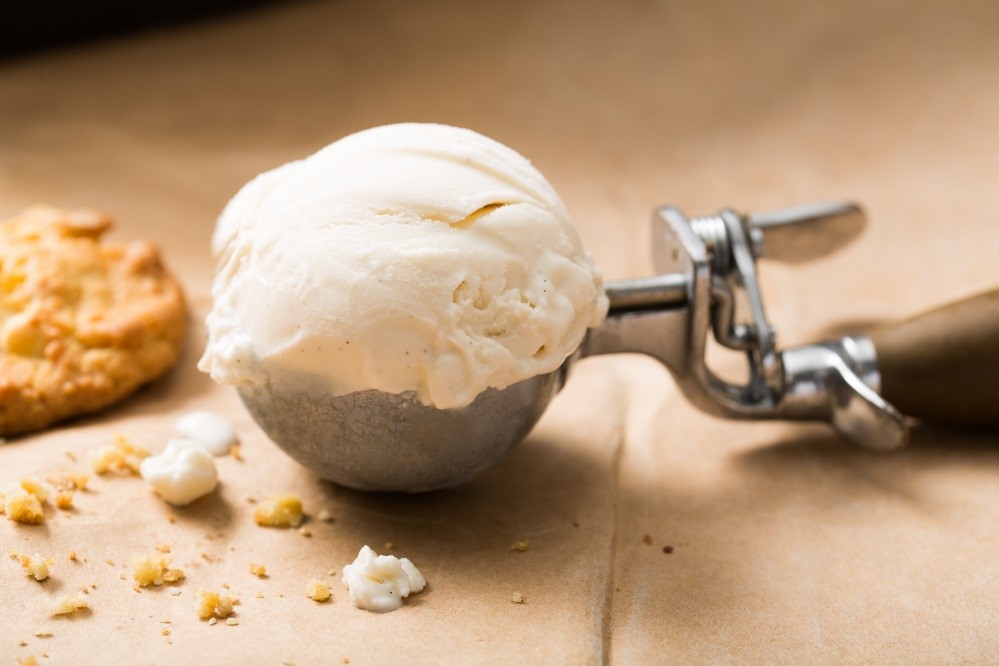 Ingredients

1 quart half and half or whole milk
1 (14-oz) can sweetened condensed milk
1 tablespoon vanilla paste
Directions

Directions

Mix all ingredients together and place in an ice cream machine. Churn according to the manufacturer's instructions.
Remove from machine and place in a freezer-safe container. Freeze immediately.
Serve with sauce, toasted nuts, fruit or whipped cream.