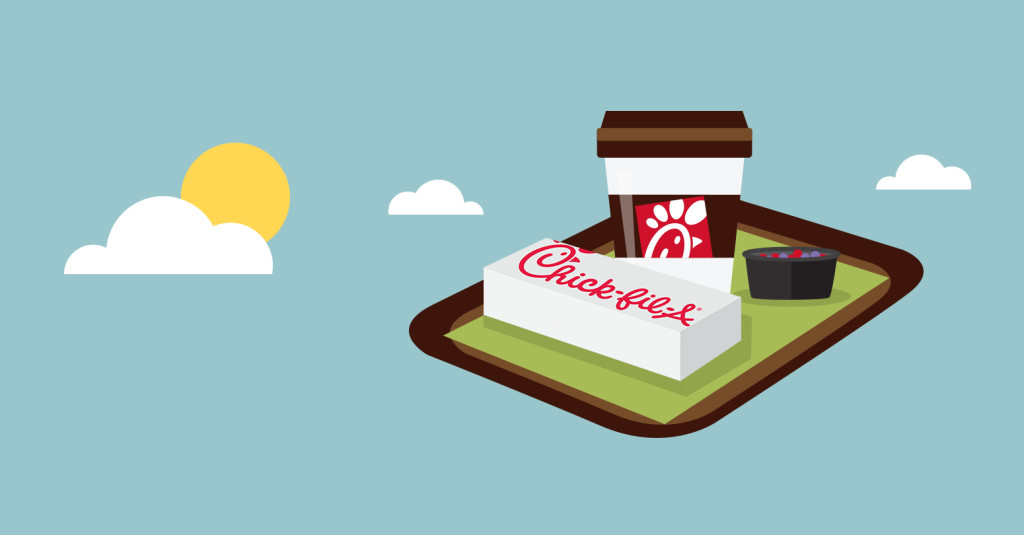 Low Calorie? No Problem.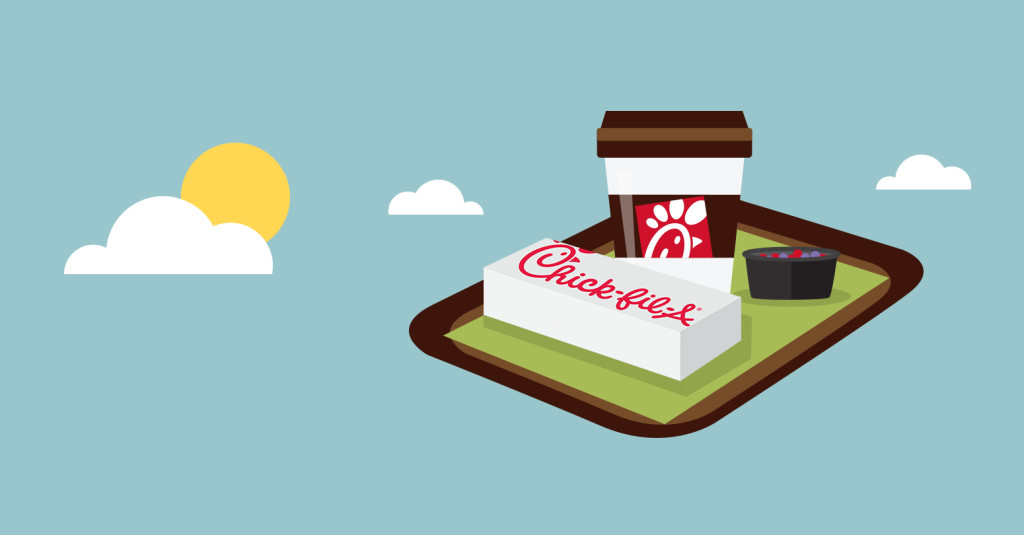 When counting calories, you may find yourself avoiding restaurants at all costs. But it doesn't have to be a challenge to find low-calorie options while eating out. At Chick-fil-A, there are many low-calorie options that will both satisfy your taste buds and keep your calorie count down.
And while we're talking diets, be sure to also check out our other suggestions for meals at Chick-fil-A, whether you're eating more protein or avoiding wheat.