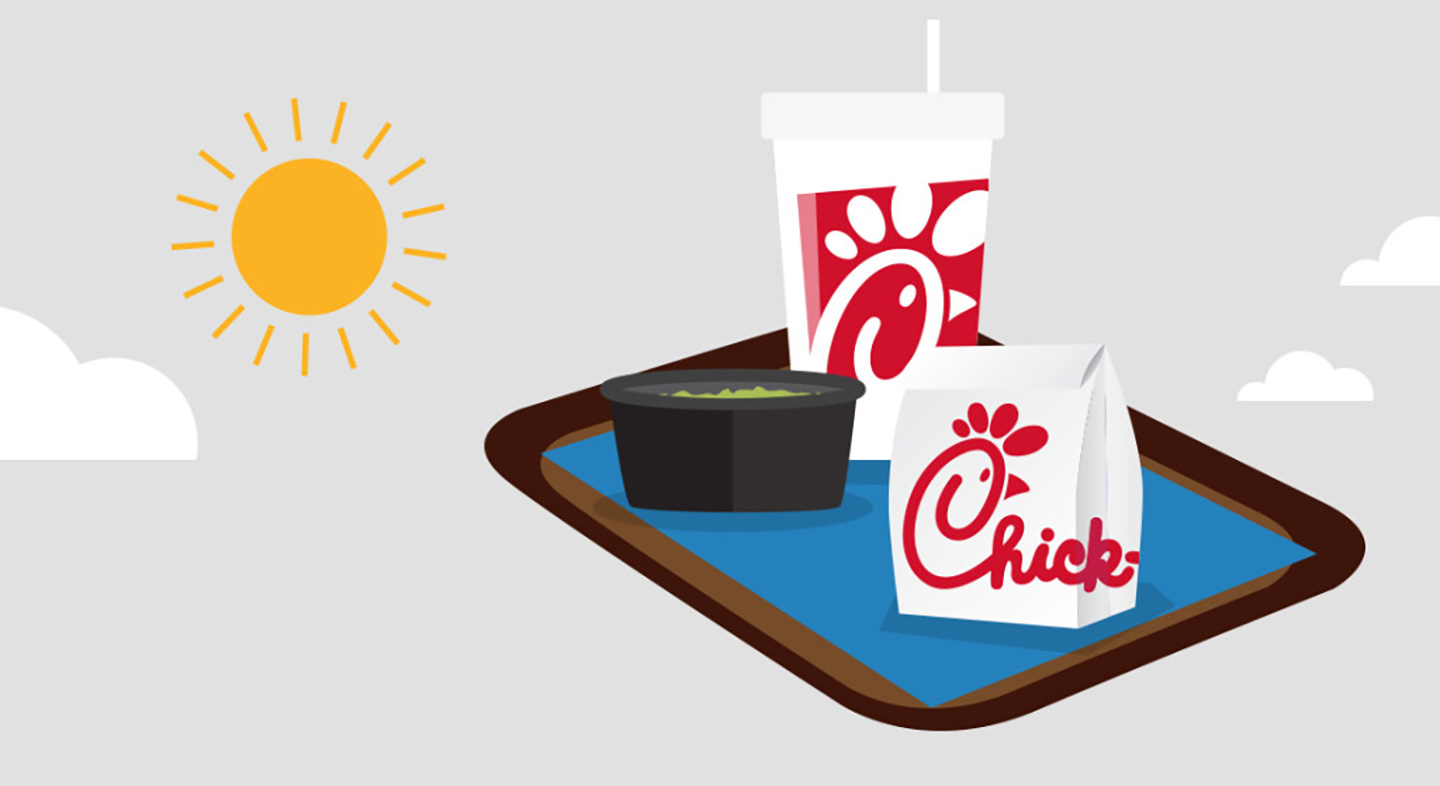 Three ways to pack in protein at every meal
If sticking to your health goals means keeping up your protein intake, it can take a surprising amount of thought to get in your grams. Here are some of our highest protein meal options that will fill you up and keep you on track.
And while we're talking diets, be sure to also check out our other suggestions for meals at Chick-fil-A, whether you're eating fewer calories or avoiding wheat.