Grilling expert Gena Knox shares her favorite family-friendly recipes for summer
Summer is the time for barbecued meals and backyard parties, but breaking away from same-old grilled dishes to try new recipes isn't always easy. For Gena Knox, founder of the Athens, Ga.-based barbecue and grilling company
Fire & Flavor
, the key to successfully experimenting with a new grilled dish is finding a perfect combination of flavor and simplicity.
Coming from a long line of Southern cooks and with a taste for unique flavors, Knox knows how to easily enhance home-cooked meals. She has authored three cookbooks and loves to grill up simple, flavorful recipes.
"These are go-to recipes that my family loves, and I want to share them," Knox says. "Everyone should feel proud of the food they prepare in their own kitchen."
Grilled Chicken with Strawberry Salsa
Add a twist to grilled chicken dishes by incorporating a colorful strawberry feta salsa. The chicken is prepared with a simple rub, while the salsa adds a refreshing finish.
Lime Grilled Chicken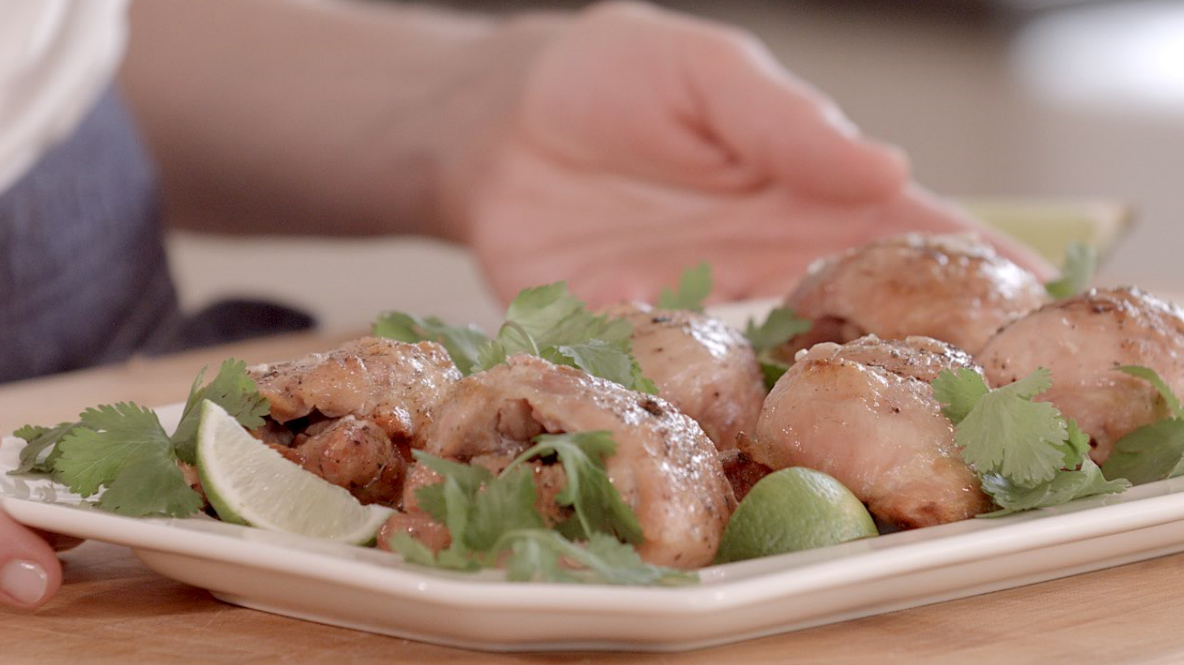 Tired of chicken drying out on the grill? With a big splash of lime juice, Knox adds moisture – and flavor – to this popular protein.
Simple Grilled Zucchini and Squash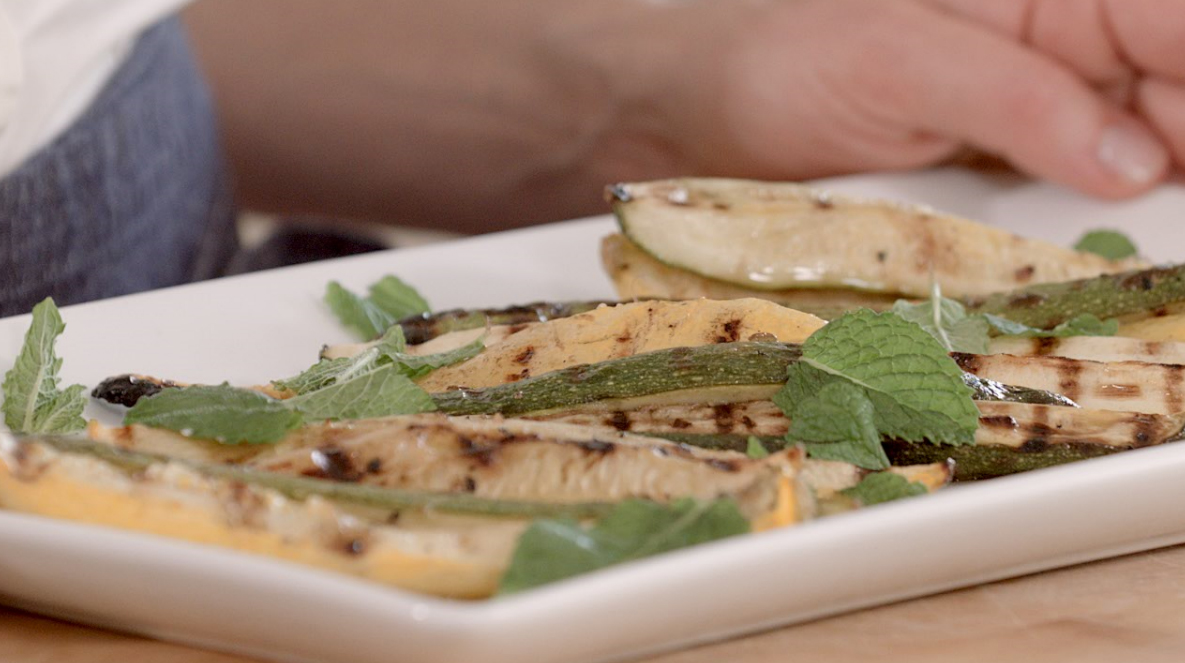 Veggies are great on the grill, too! This recipe makes for an easy addition to any entrée and can be dressed up in a snap to impress guests.