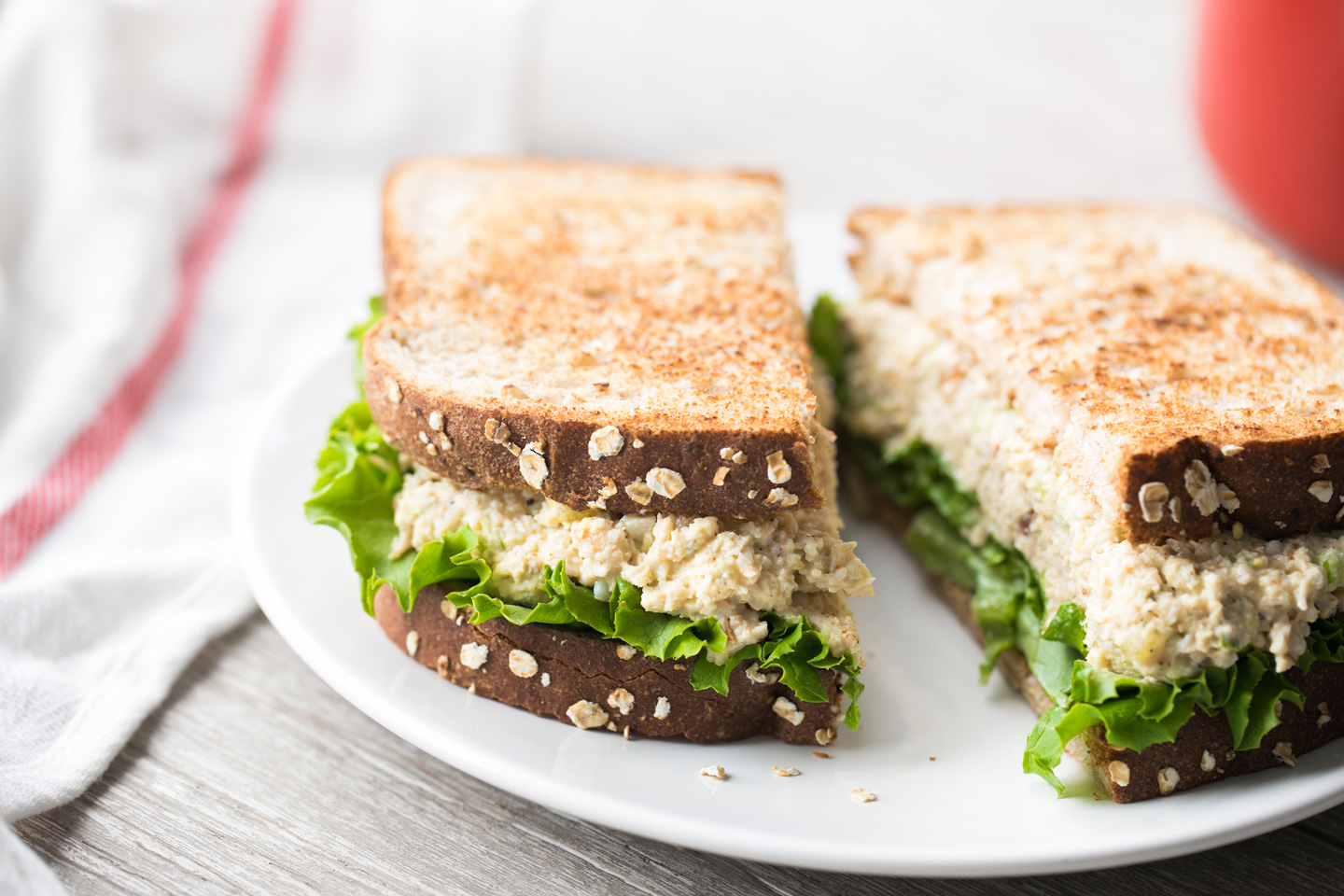 Recipe: Chick-fil-A Chicken Salad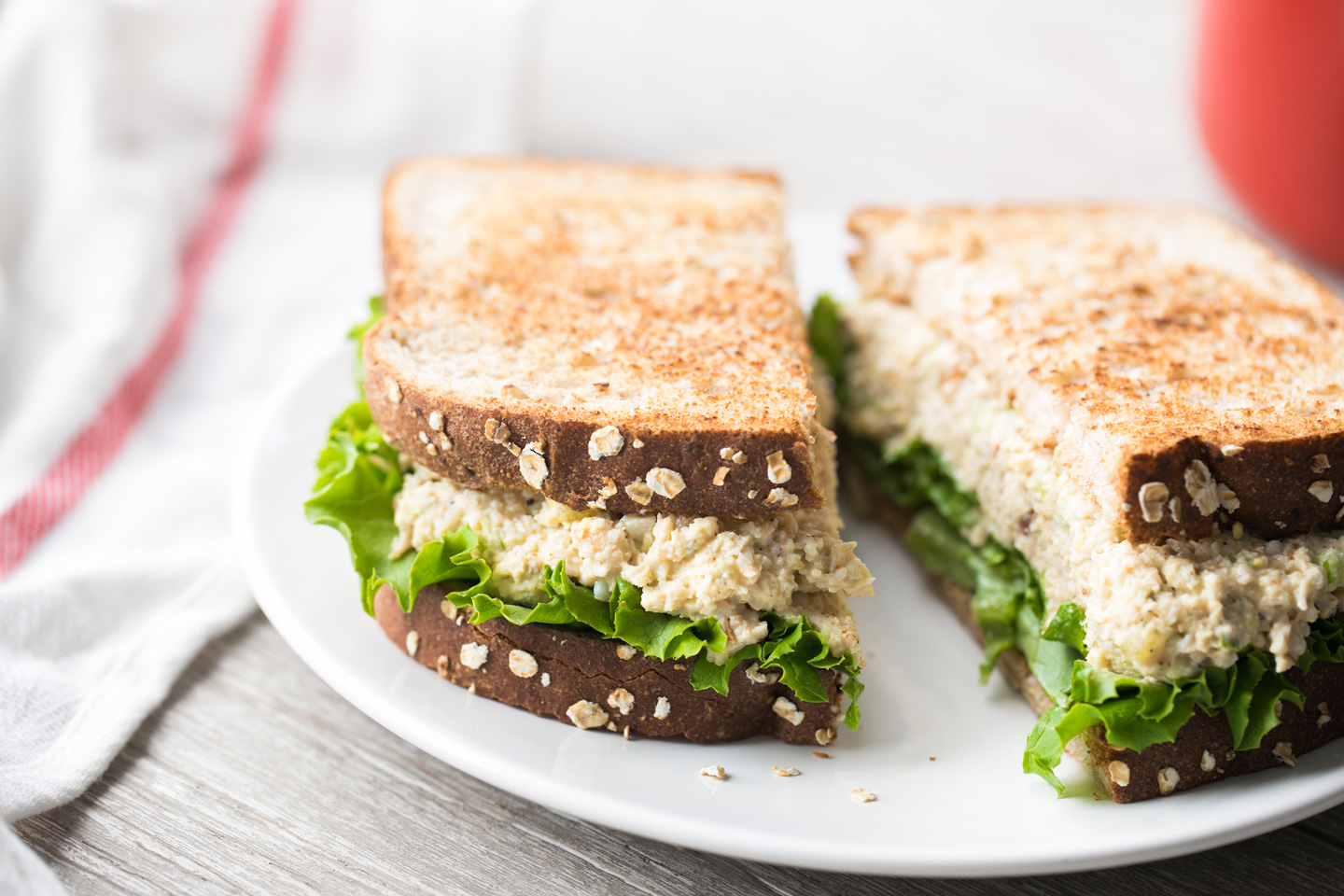 When a recipe has been around as long as our Chicken Salad, it's more than just tradition, it's a part of the family. Even though Chicken Salad will no longer be served in your Chick-fil-A restaurant beginning September 30, 2017, we'd like to offer you a way to make it in your own kitchen. From our recipe book to yours, enjoy.
Servings

3 Cups
Ingredients

4 Chick-fil-A Chicken Breasts (original or grilled), cooled & cut into 1" cubes
2.5 oz. celery (approximately 1.5 full stalks, washed, trimmed & cut into 1" pieces)
1/3 cup of sweet pickle relish 1/2 cup of mayonnaise
2 hard-boiled eggs (cooled & peeled)
Directions
Using a food processor, mix chicken, celery, mayonnaise, and relish on low/medium for 5 seconds.
Begin adding eggs 1 at a time and continue processing for up to 10 additional seconds or until salad is chopped to desired consistency. (Total food processing time needed is 10-15 seconds.)