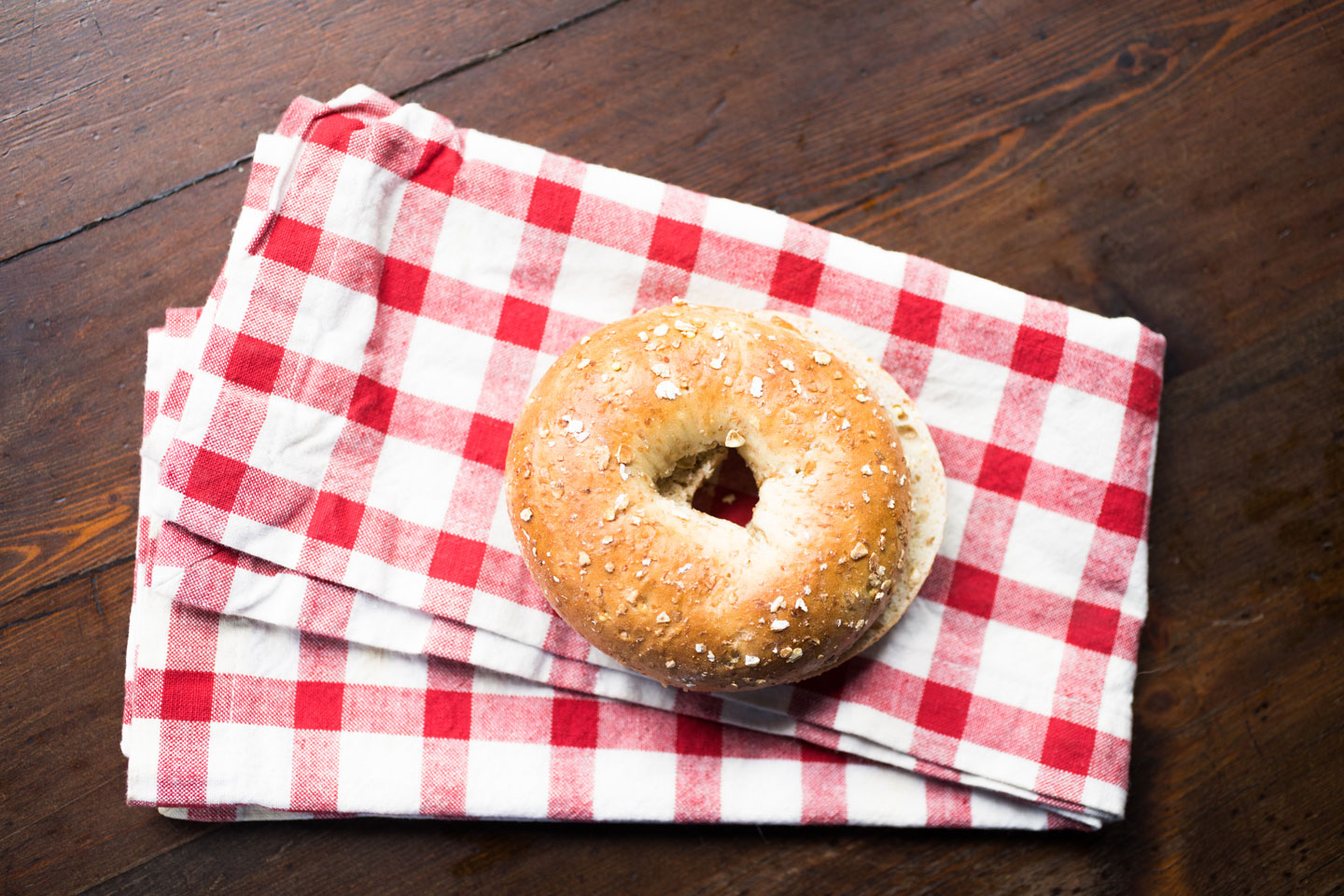 What to Eat at Chick-fil-A if You're Vegan
The Chick-fil-A® name may not sound vegan-friendly at first, but what's in a name anyway? While chicken may be our bread-and-butter, we have menu options for just about everyone. Whether you're searching for sustenance on a road trip or craving a satisfying bite to grab-and-go, Chick-fil-A restaurants across the country have your back… err, your belly.
What the vegan lifestyle limits in restaurant options, it makes up for in leafy greens, colorful fruits and more. Luckily, you don't have to compromise.
At breakfast, try our Hash Browns, a Sunflower Multigrain Bagel and a Fruit Cup.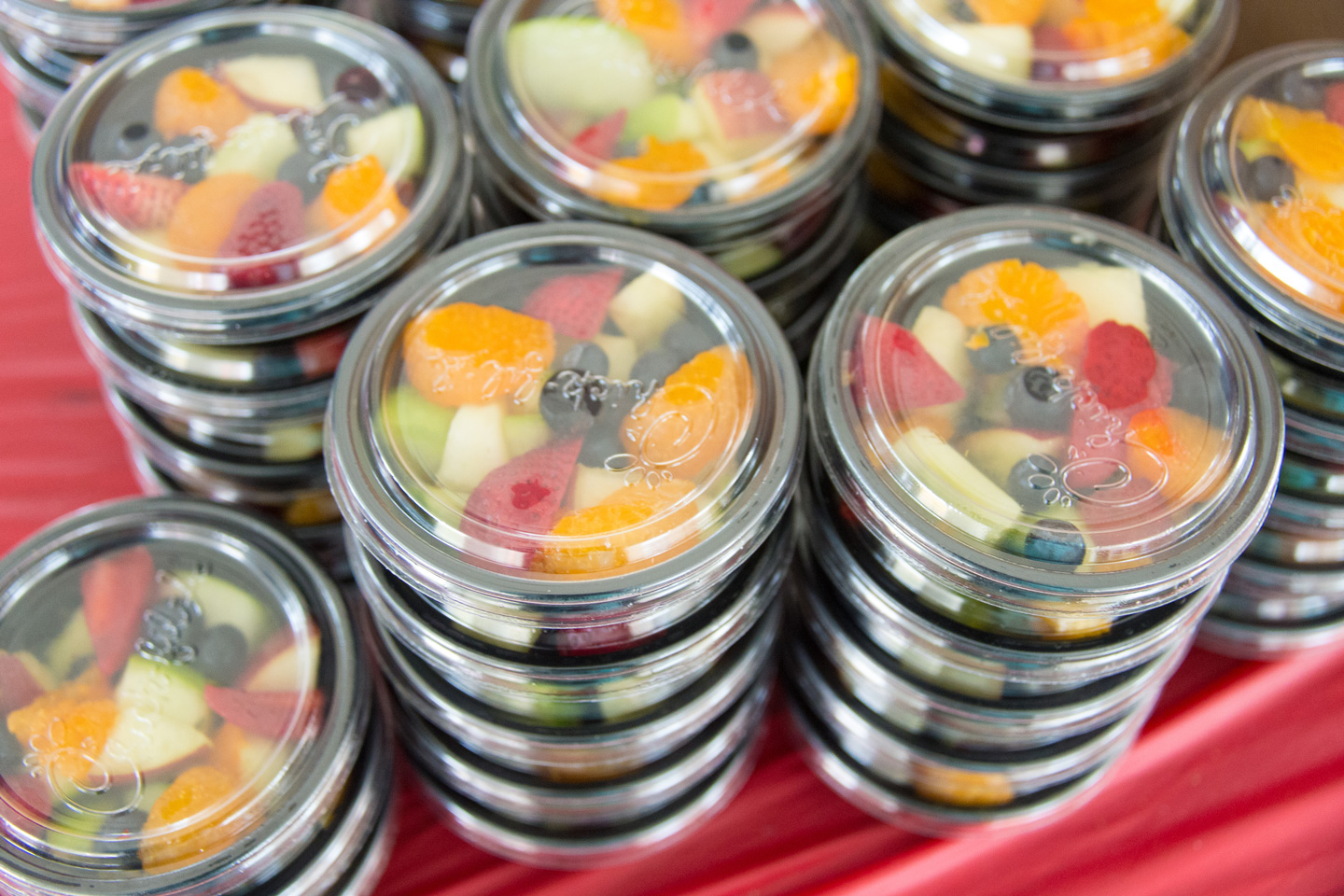 At lunch or dinner, the Spicy Southwest Salad will satisfy your appetite, just be sure to order it without cheese or chicken. And try it with the Chili Lime Vinaigrette instead of the Creamy Salsa dressing.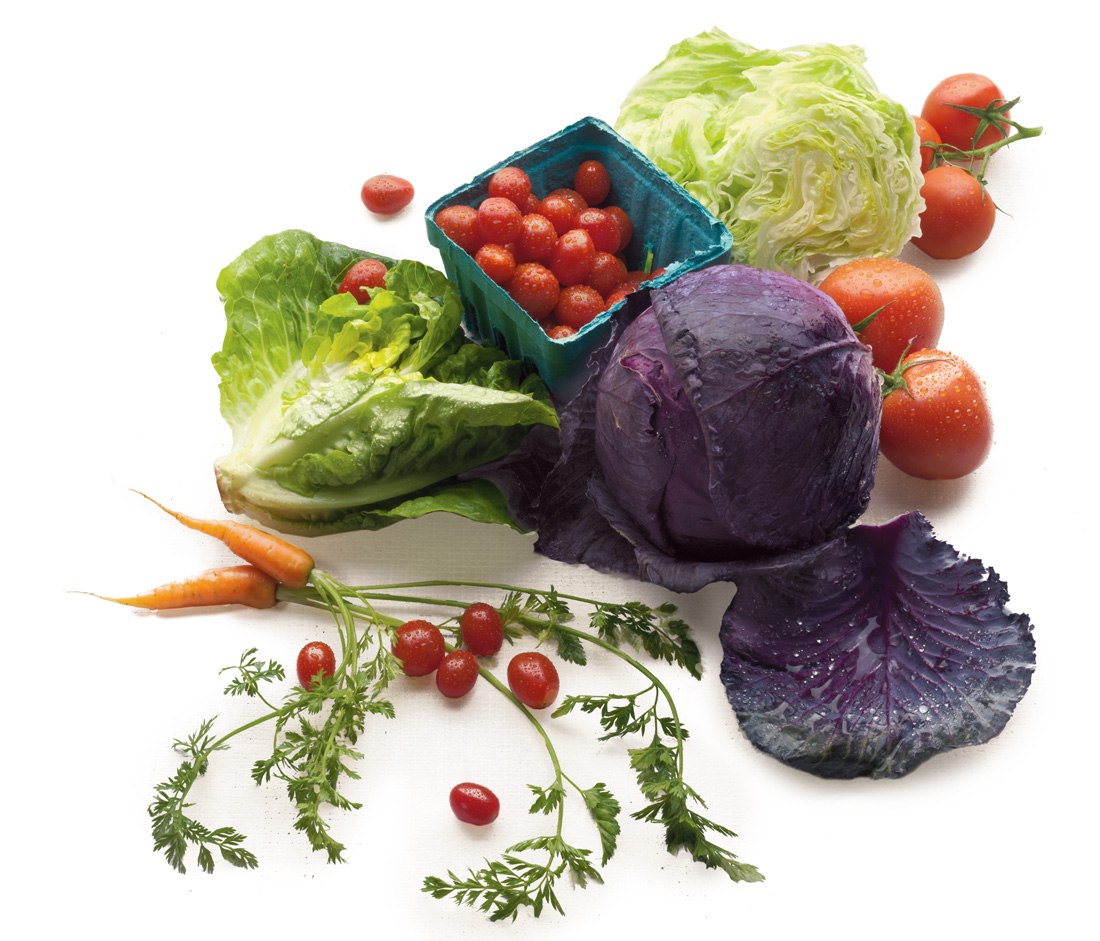 Our Market Salad kicks that sweet and salty craving to the curb with apples, strawberries and blueberries atop a bed of chopped romaine lettuce and baby greens. Ask to sub an extra Roasted Nut Blend for the blue cheese and chicken, and you'll be on your way to your daily protein goal. Our salad chefs recommend the Light Balsamic Vinaigrette to complement the flavors.
The Grilled Cool Wrap becomes vegan-friendly in a flash when you request it without chicken or cheese. Green leaf lettuce, red cabbage and carrots come tightly rolled in a flaxseed flour flatbread. Ask for the wrap with one of our vegan vinaigrettes – Light Italian Dressing, Chili Lime Vinaigrette or Light Balsamic Vinaigrette – or Polynesian Sauce to complete the flavor extravaganza!
And at last but not least, the super-sidekick to every Chick-fil-A order, the crowd favorite for three decades, the crispy, savory #cheatday treat… the Waffle Potato Fries™ are available to every vegan gourmand!