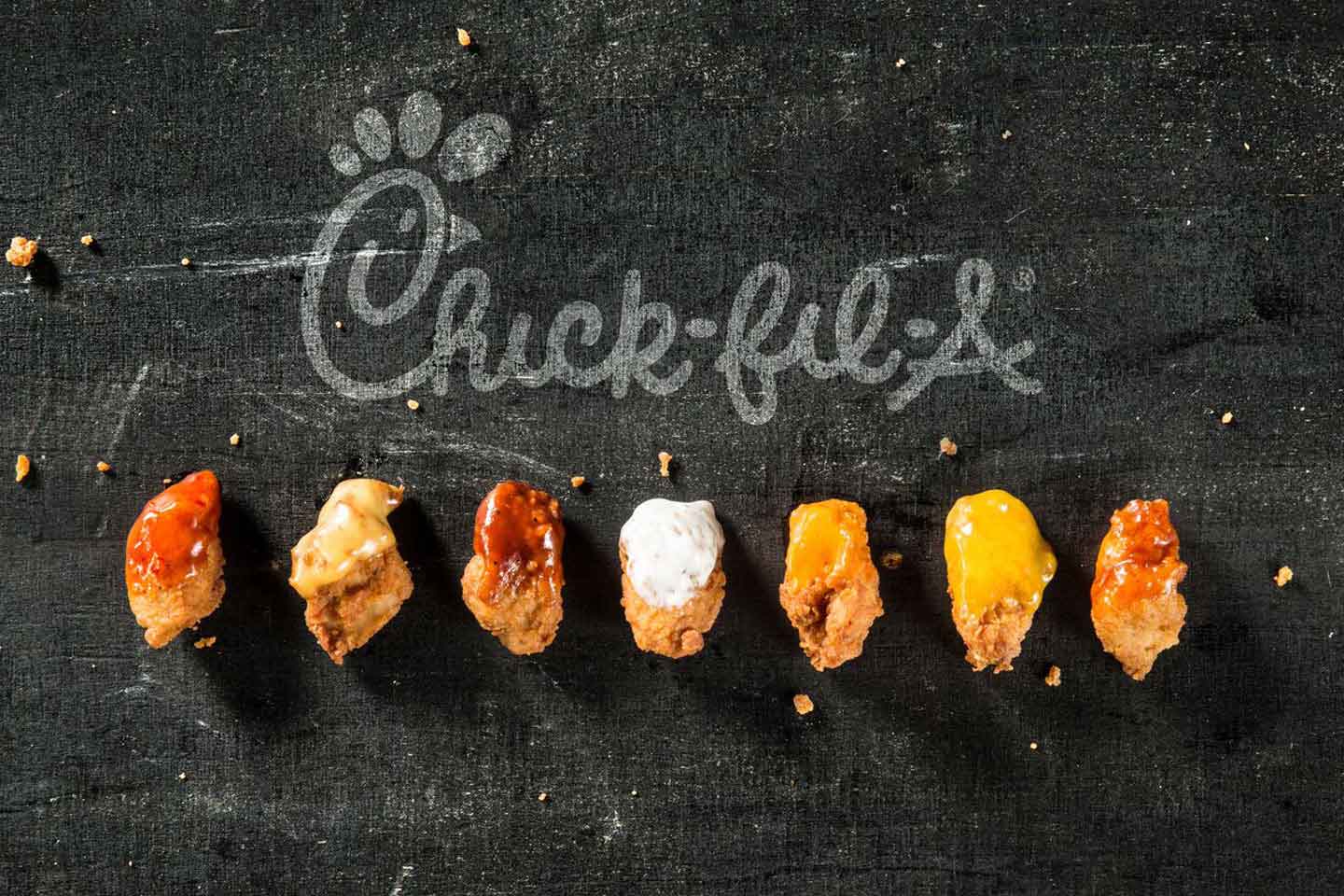 Here are the most-craved sauces at your local Chick-fil-A
Chick-fil-A sauces play an important role in the dining experience. From adding extra spice or sweet kick, each sauce has its own way of making Chick-fil-A® Nuggets, Chick-n-Strips (or whatever you choose to dip!) that much better.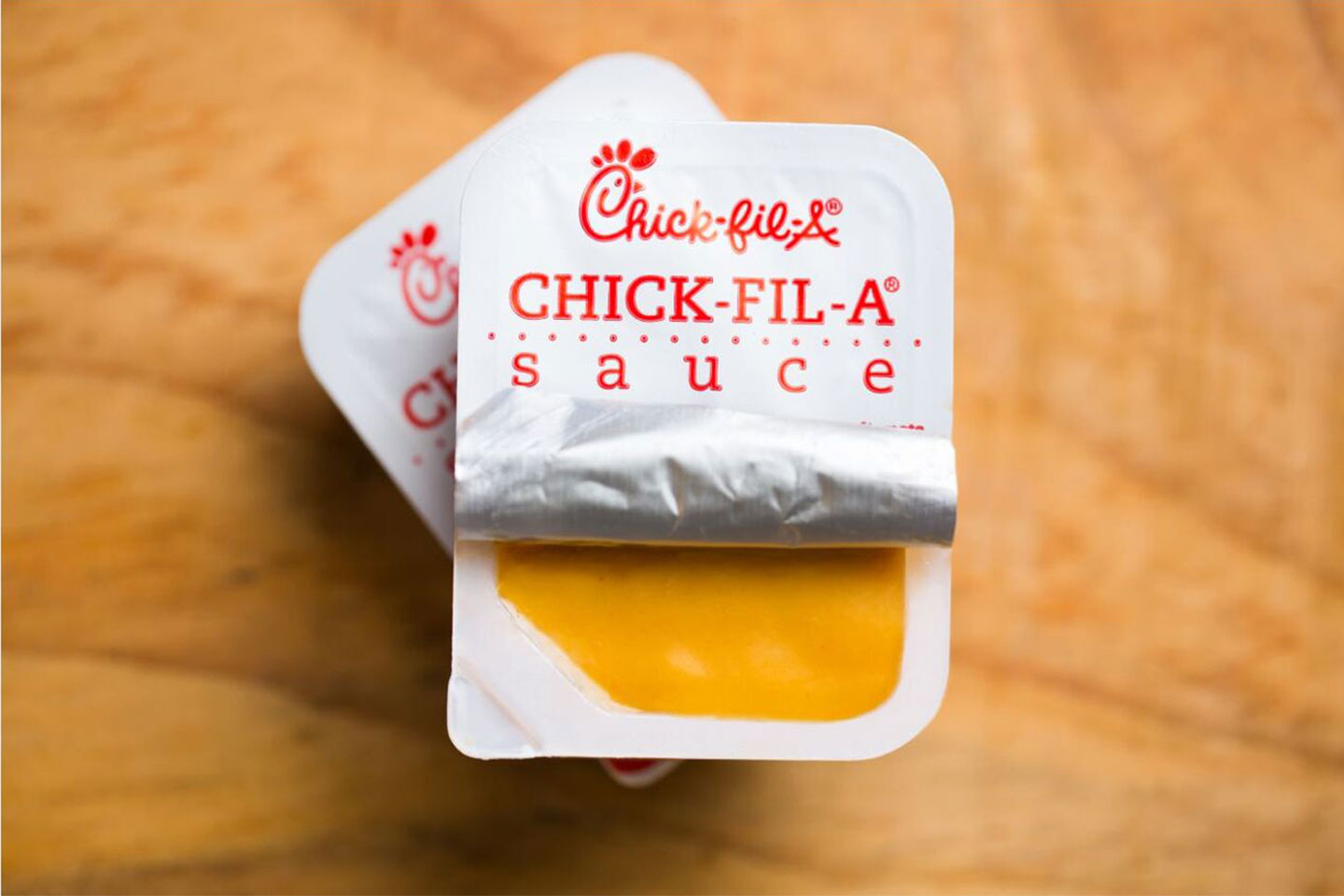 No matter the state, the top sauce choice across the country is…well, Chick-fil-A Sauce. Why? Because it's delicious. But other than our namesake condiment, what other fan-favorite sauces do guests clamor for where you live?
Southwest
Guests in the Southwest love their sauce. And, it's no surprise that the big, bold flavor of our Barbeque Sauce was a top choice in the part of the country best known for its barbeque.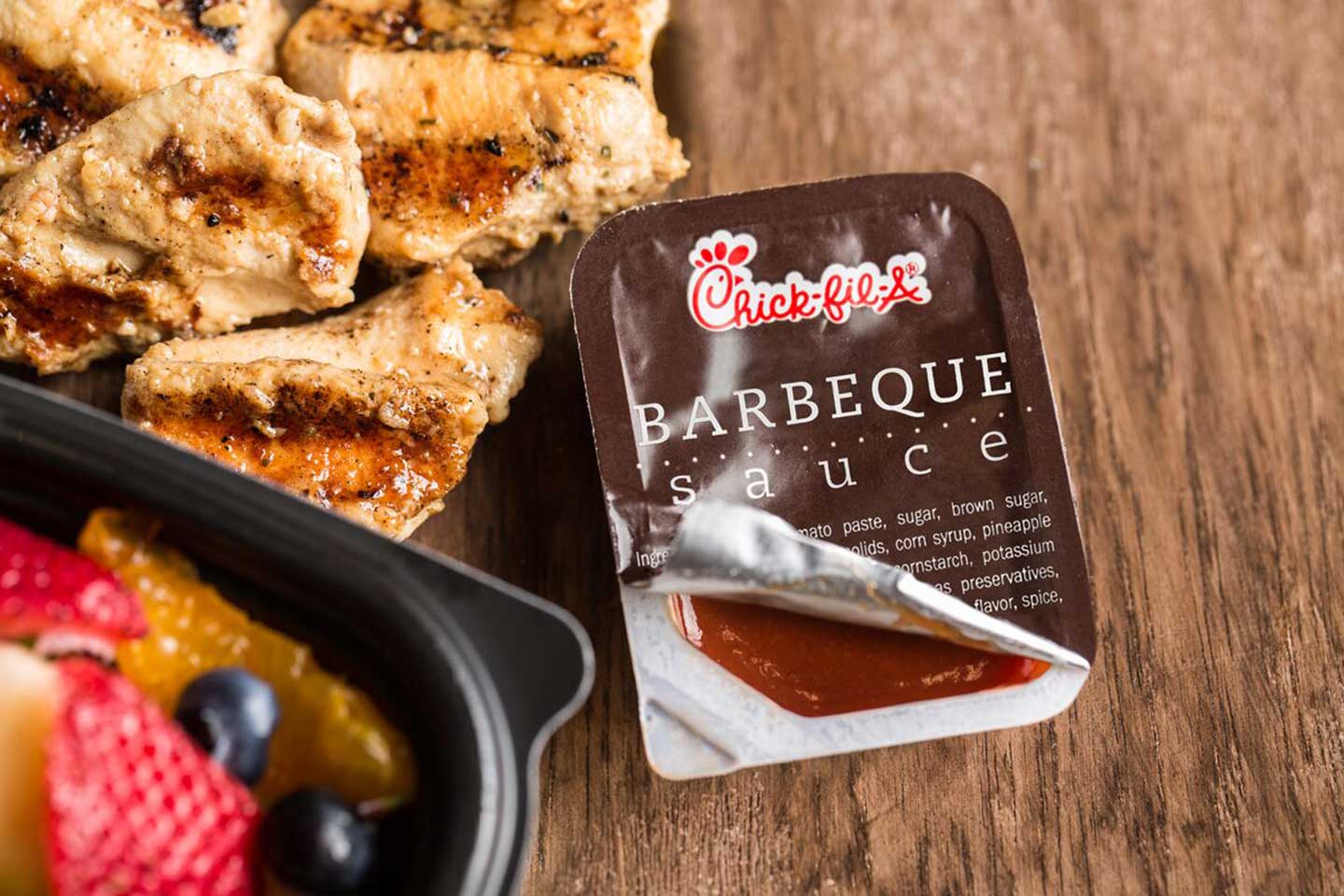 Midwest
Like the Southwest, guests in the Midwest prefer a bit more of a bite with their sauce, too. The barbeque battle was in full swing in the heartland. From Minnesota to Ohio to Kansas and everywhere in-between, if you weren't dipping into Chick-fil-A Sauce, you'd better get on board with Barbeque Sauce!
Atlantic & Southeast
Chick-fil-A guests across the Atlantic and Southeast regions all had the same mindset: keep things sweet. Polynesian Sauce was devoured from Florida all the way up to West Virginia last year. Delicious to pair with everything from our Egg White Grill to our Nuggets and Chick-n-Strips, the sauce adds a strong tangy flavor to your favorite Chick-fil-A.
Northeast
The Northeast is home to the largest Chick-fil-A in the world, as well as some of our biggest sauce enthusiasts. Our guests in that region don't like to play favorites, and they love our Barbeque Sauce and Polynesian Sauce equally. And it's no wonder that two boldly flavored sauces reign supreme in a region known for its adventurous spirit.
West Coast
People out West were also evenly split in their sauce choices. While half showed off their chilled attitude with the Garden Herb Ranch Sauce, a savory and creamy classic made with garlic, onion and herbs, the other half preferred the taste of our tried-and-true Barbeque Sauce.
One thing is clear, regardless of the location, Chick-fil-A guests love to get lost in the sauce! And for those who can't pick just one, try our chefs' picks for sauce combos!