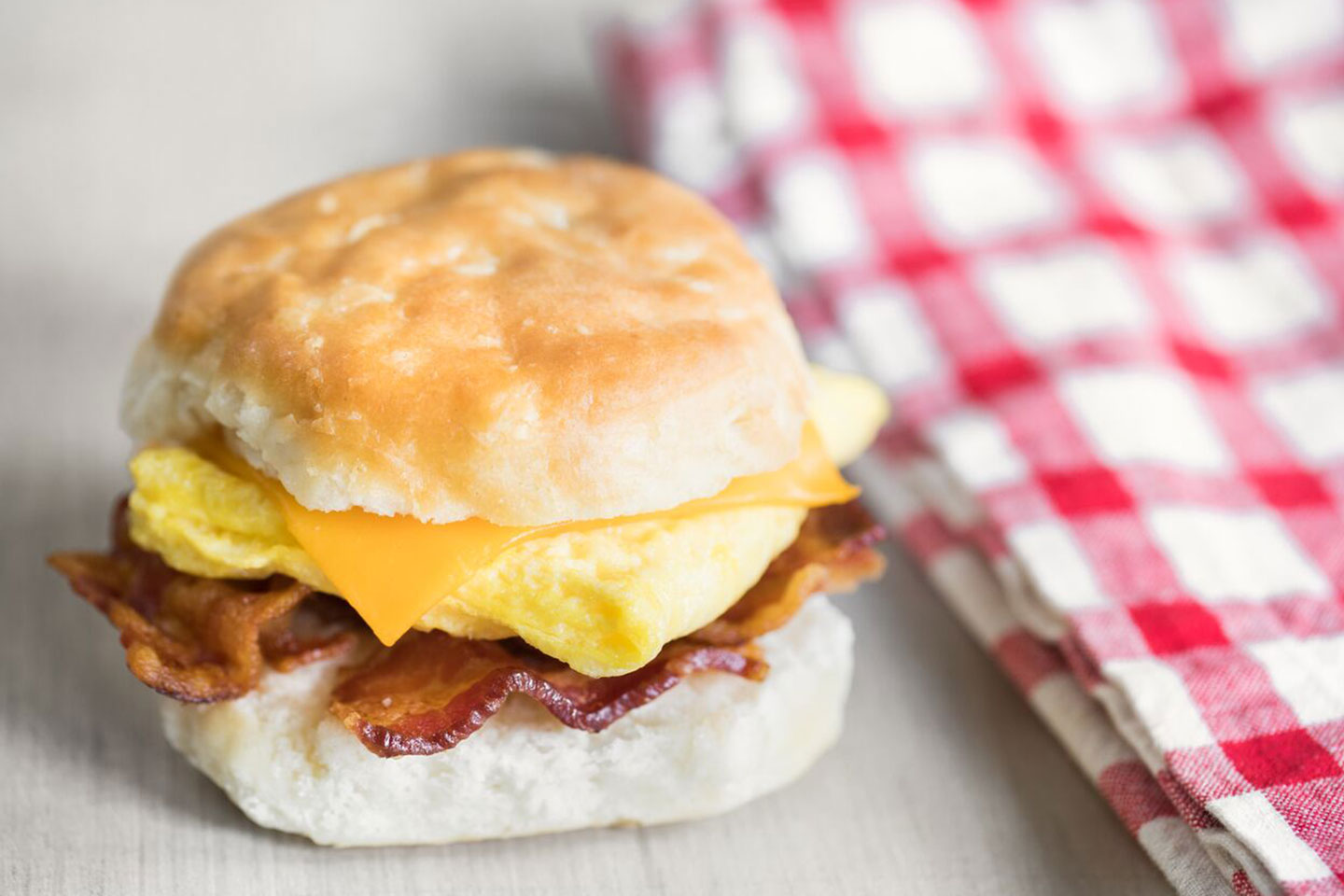 Inspiration to start your day off right
Breakfast has long been hailed as "the most important meal of the day." It's your chance to start fresh and fuel your body with tasty energy to take on your morning. So next time, allow yourself to be inspired by the breakfast options at Chick-fil-A.
If you're feeling adventurous, think beyond the classic Chick-fil-A Chicken Biscuit and try some of our other menu offerings that serve up the perfect balance of protein and carbohydrates. No matter your taste preferences, these Chick-fil-A breakfast sandwich switch-ups are anything but basic:
With the endless breakfast choices at Chick-fil-A, you can now demand even more from your mornings! If you are particularly short on time, try ordering through our Chick-fil-A App for added convenience and to earn points for starting your day off right.