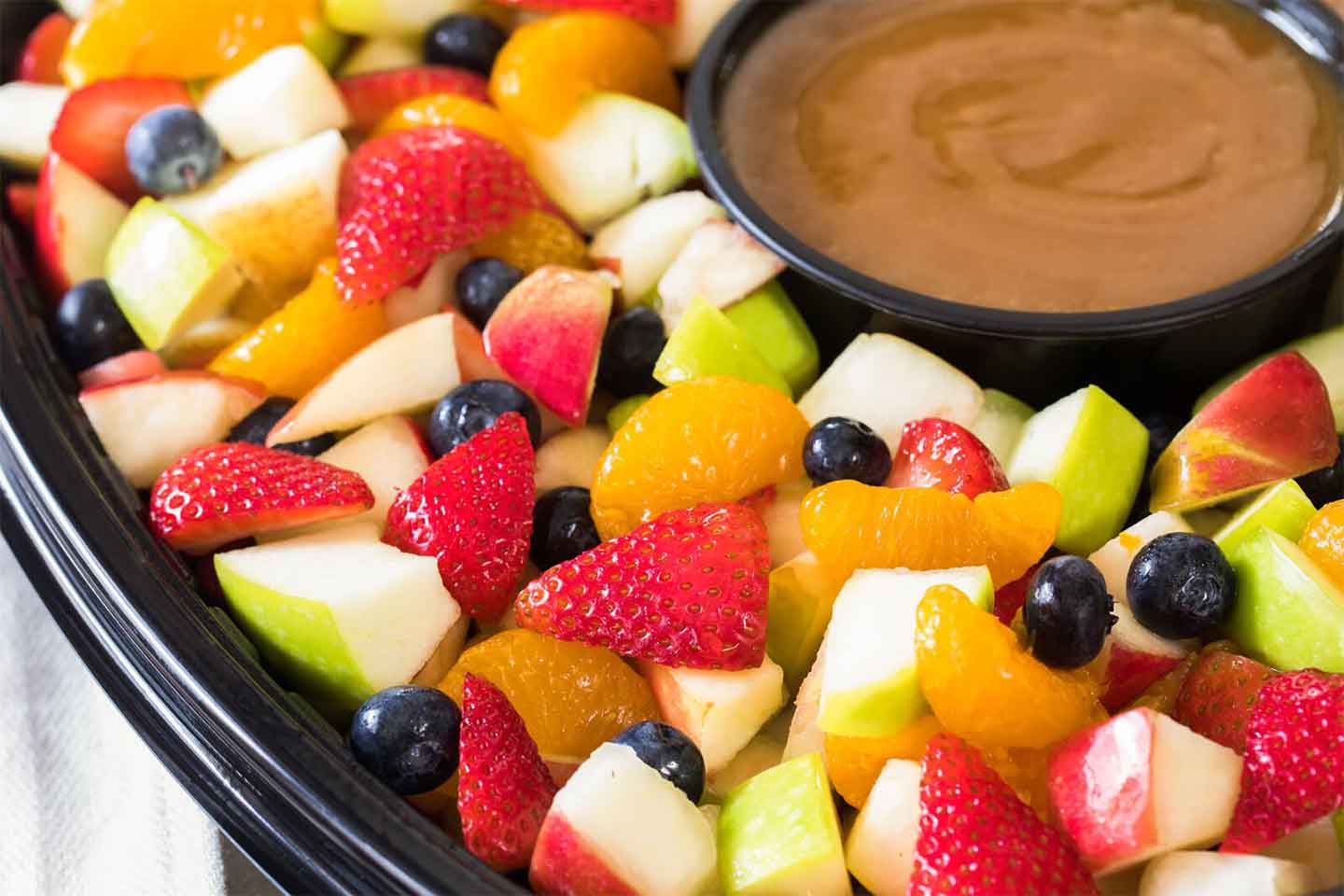 Whatever occasion sparks your soiree, fresh fruit is on the menu!
Summer calls for fresh fruit, and Chick-fil-A is here to answer. Whether your family picnic needs a sweet pick-me-up, your office lunch longs for some zest or your evening soiree demands a tasteful ending – the Chick-fil-A Fruit Tray is the perfect sidekick to any event, even as summer winds to a close. Here are five reasons why: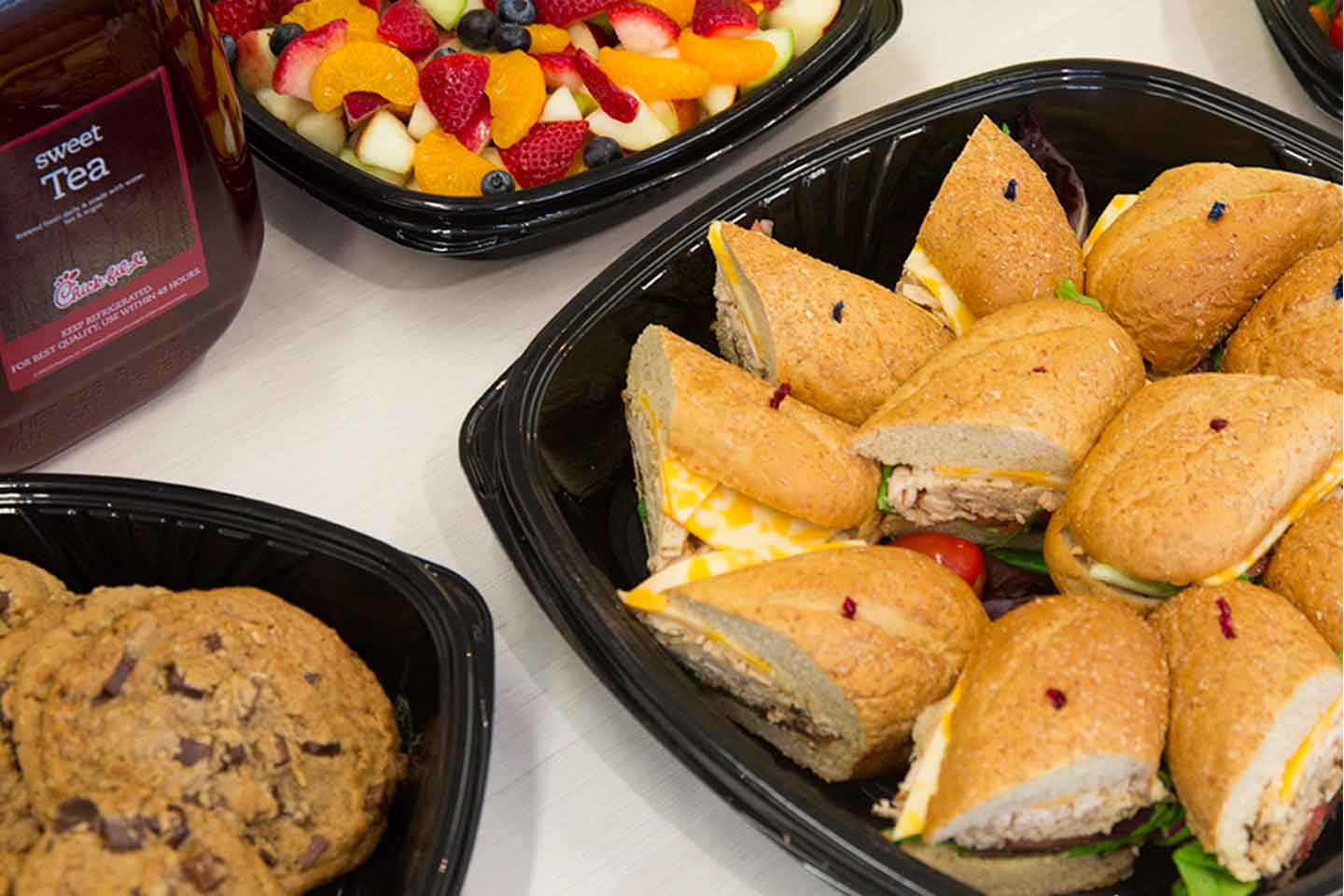 Share Anywhere – What good is a side if you can't share it with friends? Easy to take on-the-go and even easier to share, the Fruit Tray will earn you "fan-favorite" status at any gathering.

Proud Produce – The fruit used in our Fruit Trays – like all Chick-fil-A produce – is delivered fresh to our restaurants up to six days a week. Our apples alone make the journey from Cashmere, Wash., and western New York to restaurants across the U.S.

No "Throw-Away" Fruit – With a blend of mandarin oranges, strawberries, red and green apples and blueberries, no fruit group will be left behind on this tray. All fruit is served fresh and chilled, causing picky eaters everywhere to rejoice.

Bring the Balance – There's no need to part with your favorite summer splurge meals. Low in fat and high in vitamins, the nutritious Fruit Tray complements any meal – without the guilt.

The Side with a Side –Serve the fresh fruit as a topping for oatmeal or yogurt to get more bang for your breakfast, or top with caramel sauce (complimentary with your order) to elevate this side to dessert divinity.
Learn how you can cater a Fruit Tray today and seize your remaining summer days with a little more convenience, taste and color.