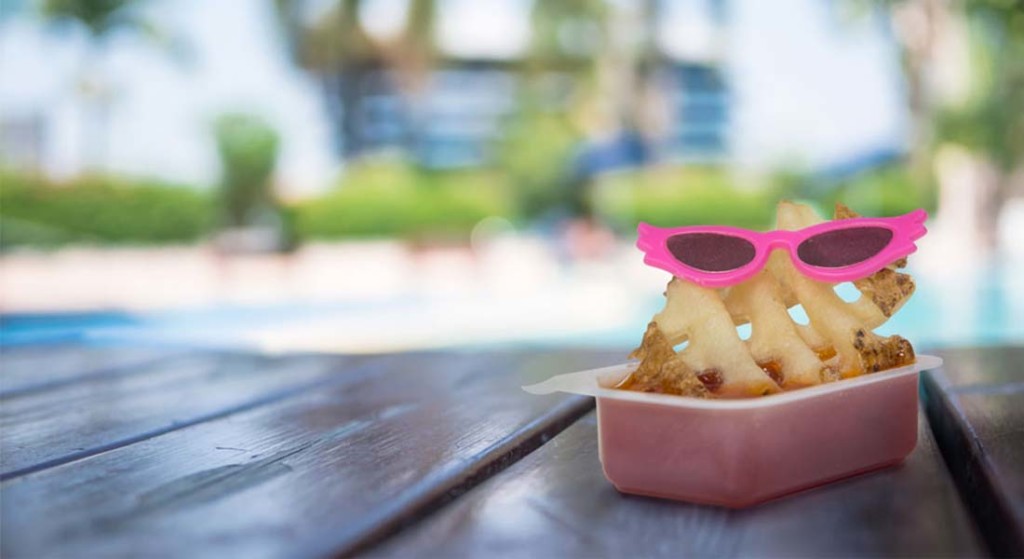 Honoring a legend on National French Fry Day
The waffle fry: a Chick-fil-A classic that's arguably the tastiest way to eat a tater. The perfect pairing with any Chick-fil-A menu item and delicious when dunked in any of our sauces, there's no doubt this side item holds a special place in our hearts. In celebration of National French Fry Day, we're paying tribute to Chick-fil-A Waffle Potato Fries®. Join us in remembering all of the reasons why this funky-shaped fry will always be our favorite.
1. Bouquets of flowers are great, but bouquets of waffle fries and nuggets? Now we're talking. (Shout out to the fan who inspired this tasty creation.)
2. When you have your favorite sauce, it's important your fry have a good surface area to maximize your sauce-to-fry ratio.
3. Crispies. There's nothing more adorable than the tiny potato pieces that hang out at the bottom of your fry container.
4. Every once in a while, you'll find a waffle fry that looks like a heart. Anyone else love that as much as we do?"
5. They're fresh. No, seriously. Our waffle fries are made every day with real potatoes.
6. In the mood for something sweet and salty? Our milkshakes are the perfect dip for waffle fries.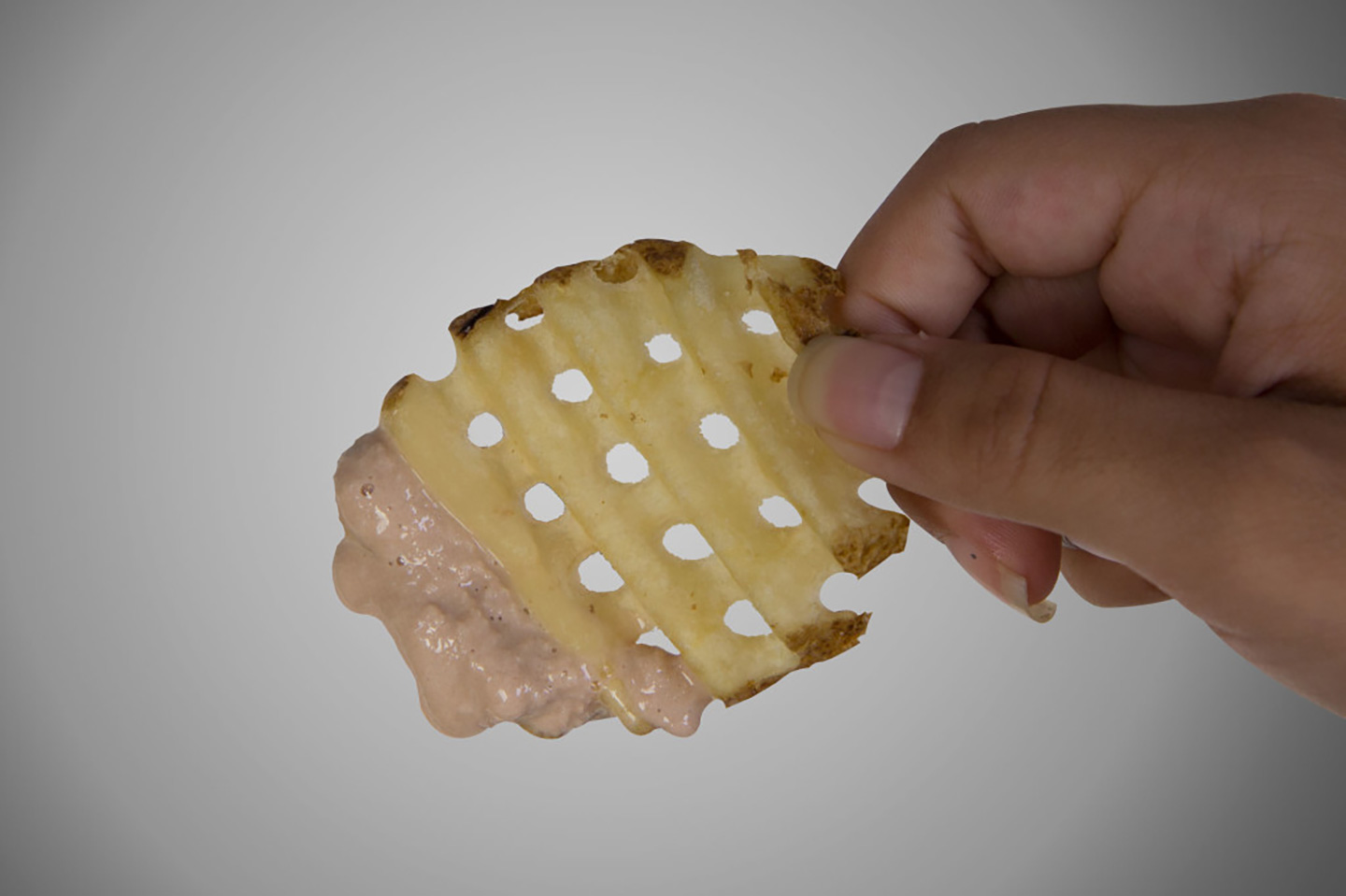 7. They have the best fan base.
Priorities... #SafetyFirst #WaffleFries @cfabranson @ChickfilA pic.twitter.com/0GA6BACb9h

— Collin Rolf (@collinrolf) June 1, 2016
marriage officiant: "Do you take Chickfila Waffle Fries to be your lawfully wedded husband?"
me: "I do"

— maggie🌍🍂 (@maggieoliver00) June 18, 2016
Keep your friends close and your waffle fries closer

— C.J. Johnson (@CJCurtisJohnson) May 28, 2016