How our sweet treat can transform your day
Our new Frosted Coffee is a creamy mix of our classic vanilla Icedream ® and THRIVE Farmers™ cold-brewed ice coffee. A sweet treat with a caffeine kick? Yes, please. You'll want any excuse to enjoy a Frosted Coffee. Here's eight of them.
1. You entered the big game as a sub, and walked out a champion.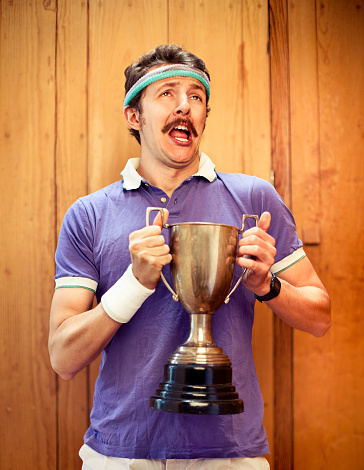 2. You're running late. (I mean you're already late, right?)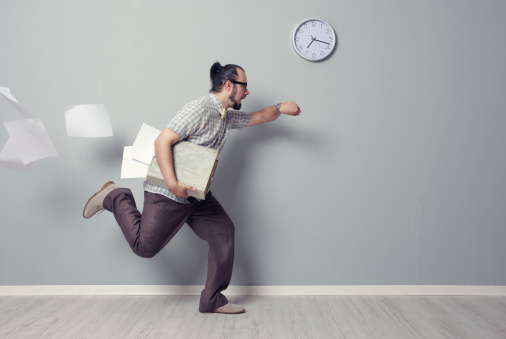 3. You're starting, finishing or only 10 minutes into your study session.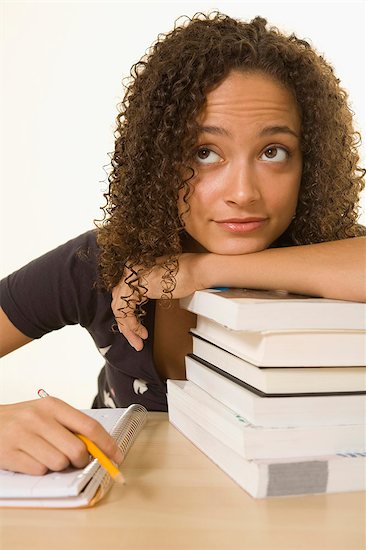 4. Because you own these streets.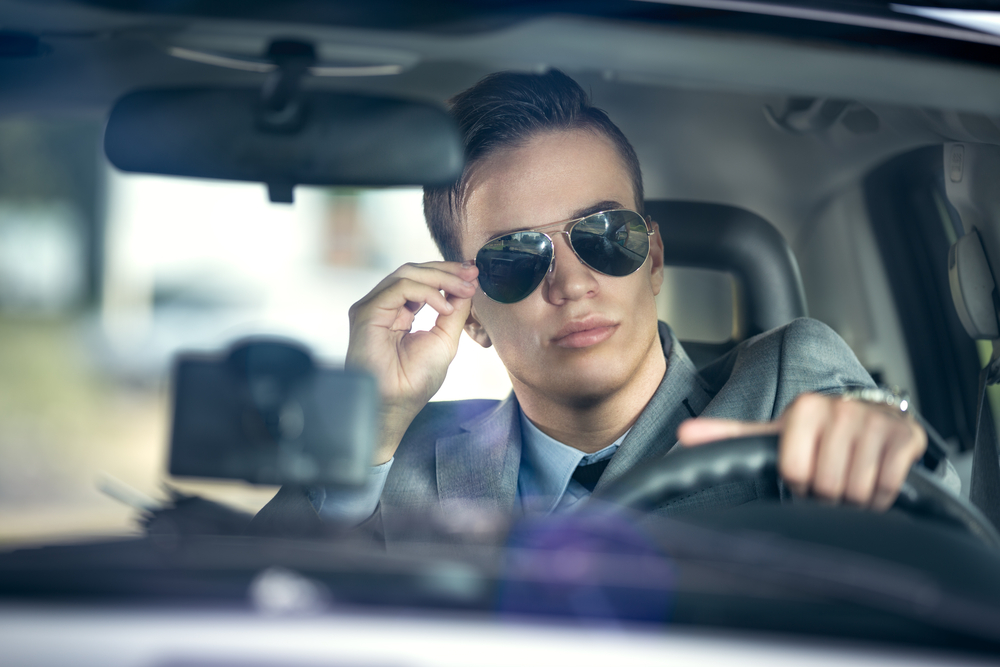 5. The newborn decided to rage into the night.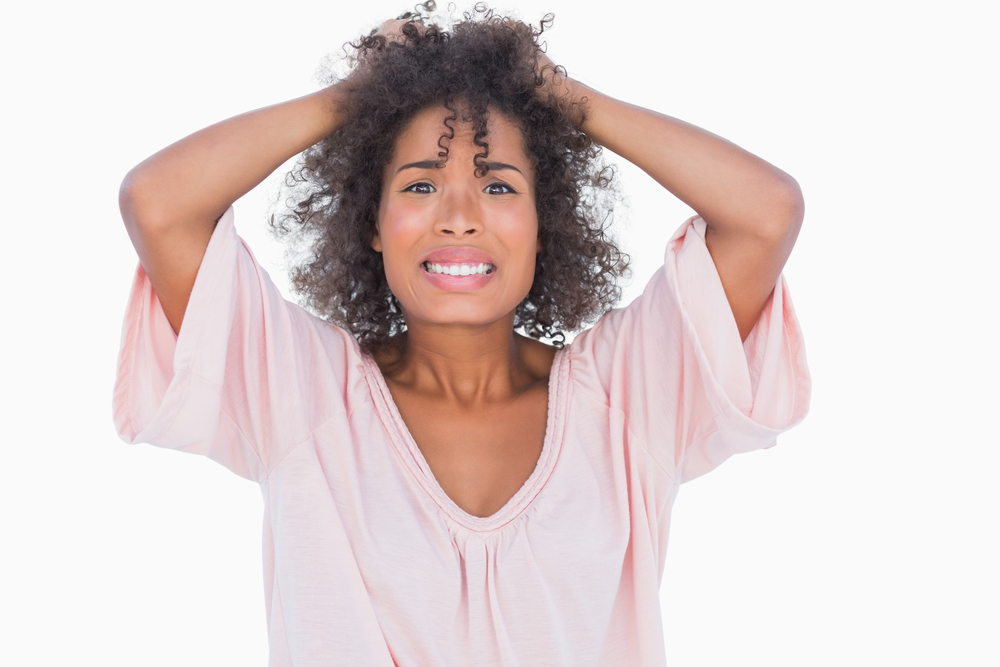 6. You didn't wanna gym, but you gym'd anyways.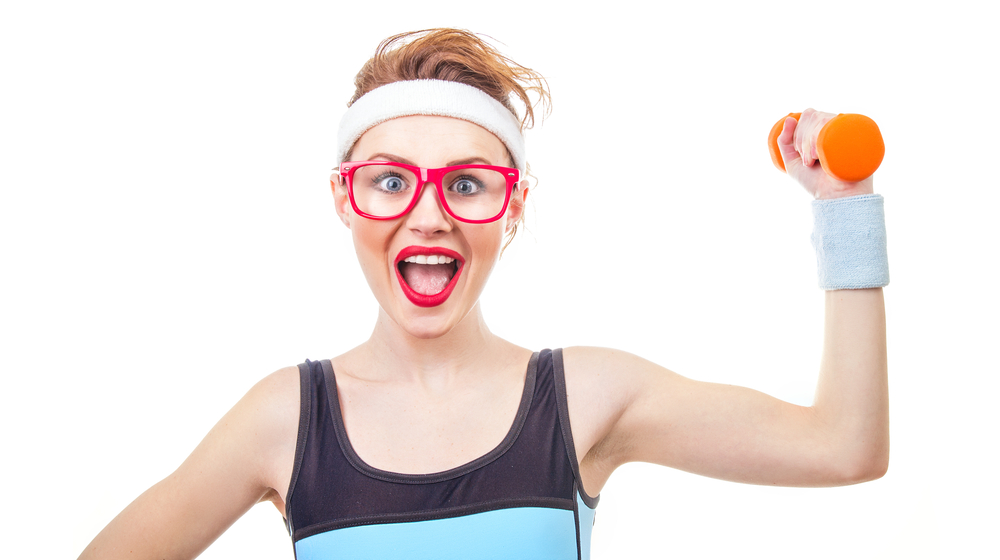 7. You've officially dedicated yourself to that late-night Netflix binge.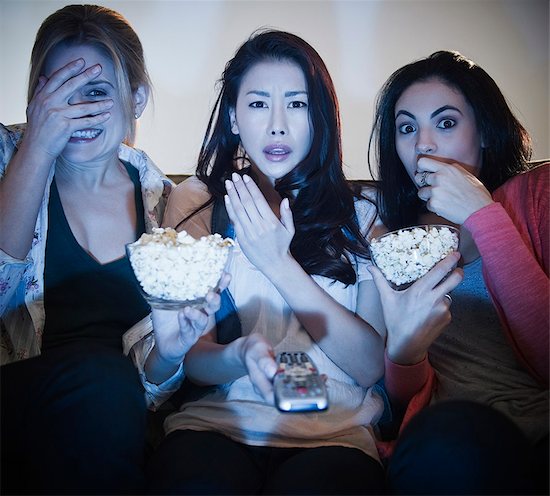 8. The boss remembered your name.