Never been to Chick-fil-A, people of Portland? This will help!
If you live in the Rose City, it's possible that you've never eaten at a Chick-fil-A® restaurant. With restaurants from the East Coast to the West Coast, from the North to the South, our adventures in the Pacific Northwest began in 2015 with your northern neighbor, Seattle.
But Portland, you had us at hello. Maybe it's your food scene. Or your indie vibe. Or your shockingly nice people. Any way you slice it, we're in love. That's why we're over the moon about opening our first restaurants in Portland this spring.
But let's not rush things, shall we? We should really get to know one another first. So, we put together a little introduction - a beginner's guide, if you will - to all things Chick-fil-A. As much as you take pride in being a little weird, we're a little different, too.
1. The Chick-fil-A® Chicken Sandwich is seasoned to perfection, hand-breaded, pressure cooked and served on a toasted, buttered bun with dill pickle chips. The original.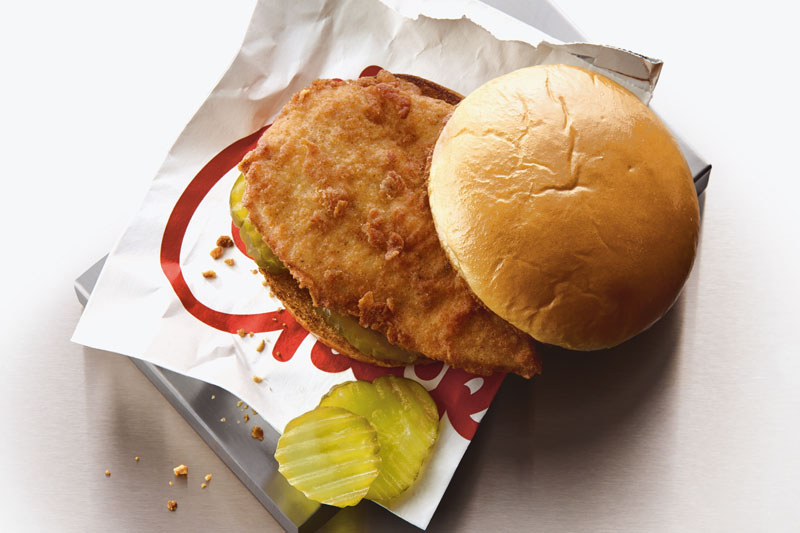 2. You'll hear "My pleasure!" a lot, because serving our guests really is a pleasure.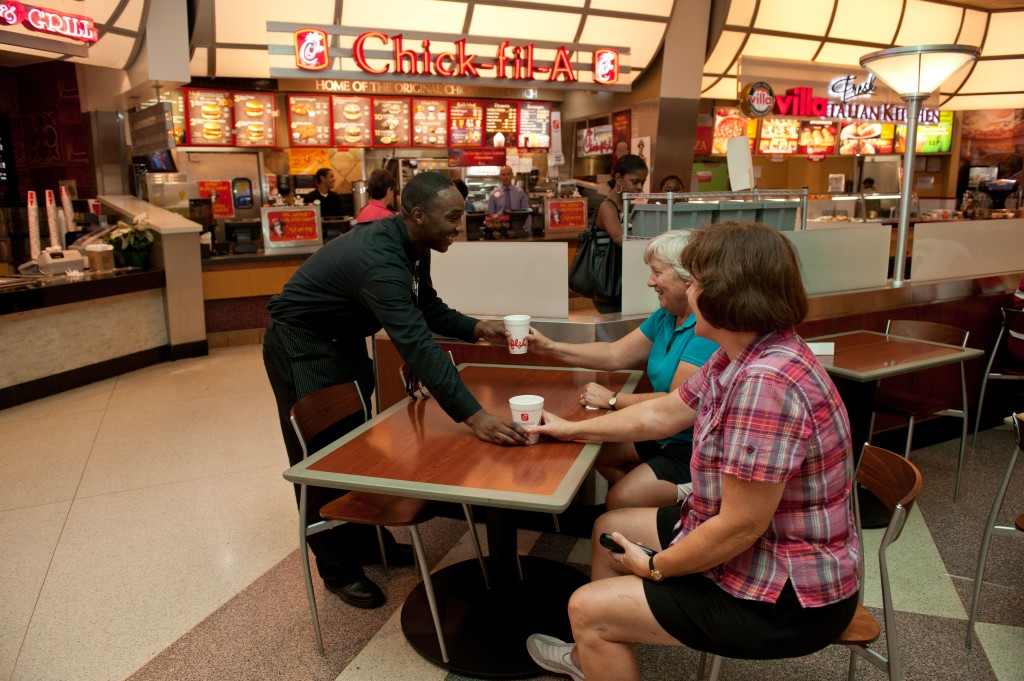 3. We call our ice cream Icedream®, and trust us, it's anything but plain vanilla. Cup or cone, small or large, this sweet treat is always a good idea. BTW - even a large has only 250 calories.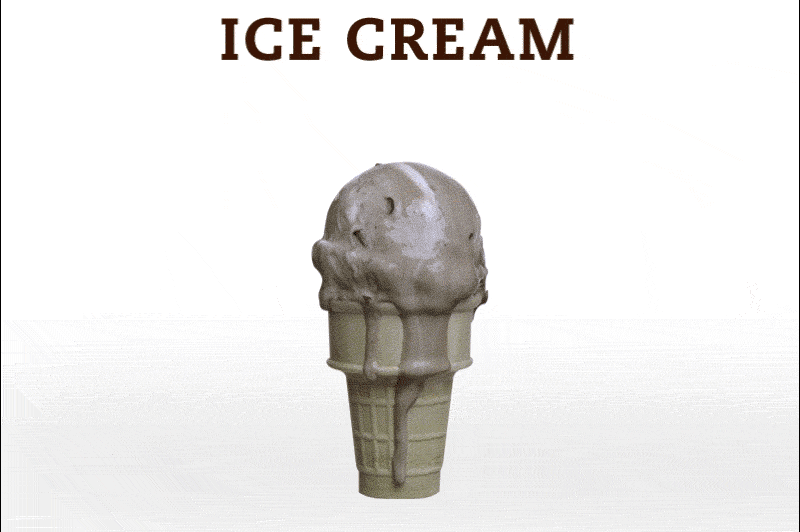 4. Whether you like your coffee hot, iced or blended with Icedream® (seriously), you'll like the THRIVE Farmers coffee beans we've got brewing.
5. Biscuits, burritos, parfaits, bagels… if you like breakfast, you'll like Chick-fil-A. The must try: Chick-n-Minis®. Breakfast is served until 10:30 a.m., so don't sleep too late.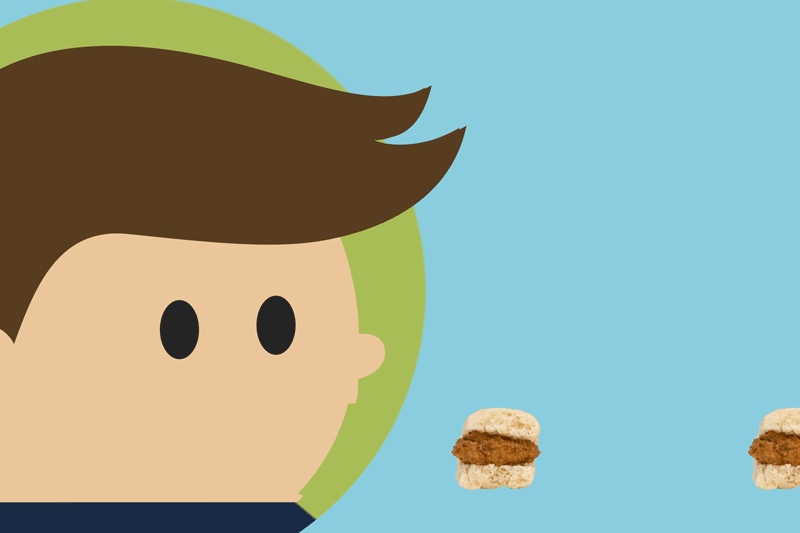 6. Our french fries are Waffle Potato Fries®. This texture makes them crispy and soft – not to mention perfect sauce catchers. Plus, the potatoes are grown by fourth generation farmers from the Pacific Northwest.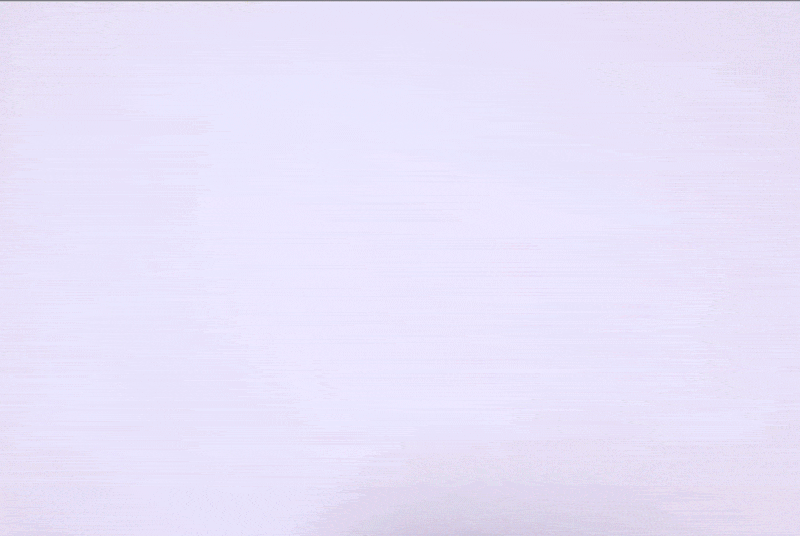 7. We're closed on Sunday. We want our restaurant owners and their employees to have time off for friends and family, and enjoying life in their communities.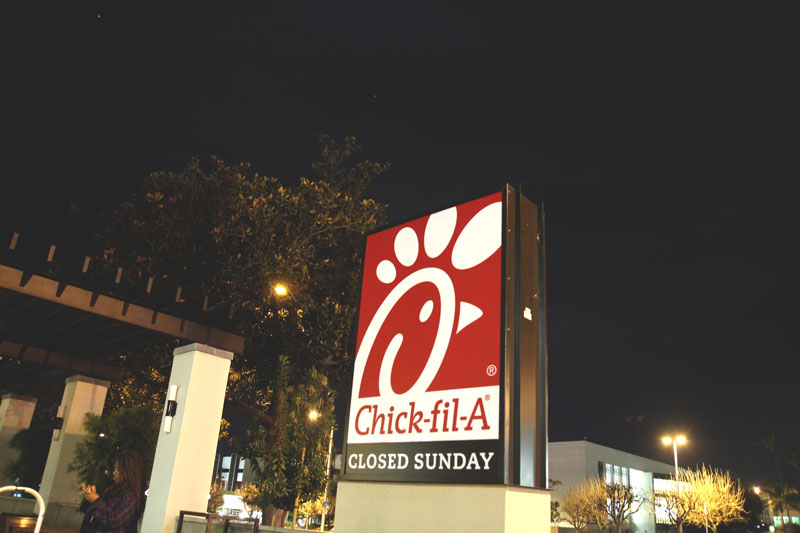 8. It's raining, it's pouring — and we've got soup to keep you warm.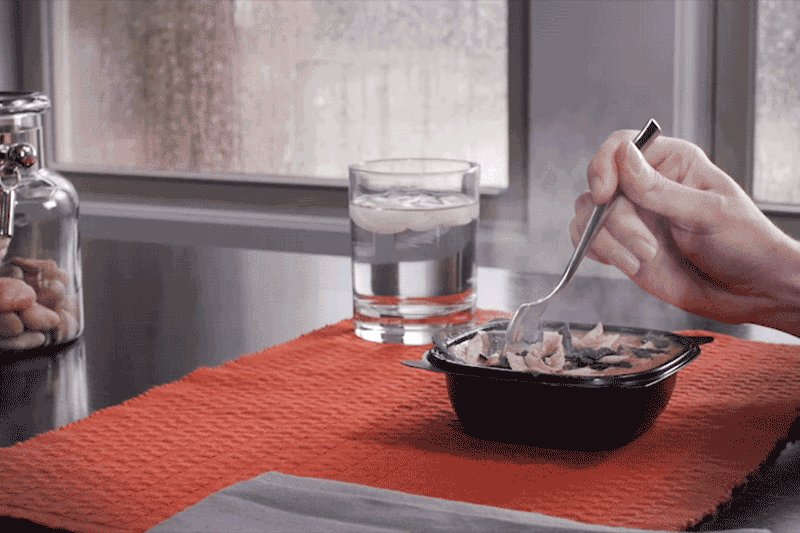 9. We use Sunkist lemons to make our Chick-fil-A Lemonade, and yes, we'll blend that with Icedream®, too, and make a Frosted Lemonade.

10. We may be a chicken restaurant, but our menu has something for everyone, including our vegan and vegetarian friends. From salads to the Kale Crunch Side and Fruit Cups to Waffle Fries, there's an option for everyone.
Ready to get to know us a little better? Head to your closest Chick-fil-A to learn more!