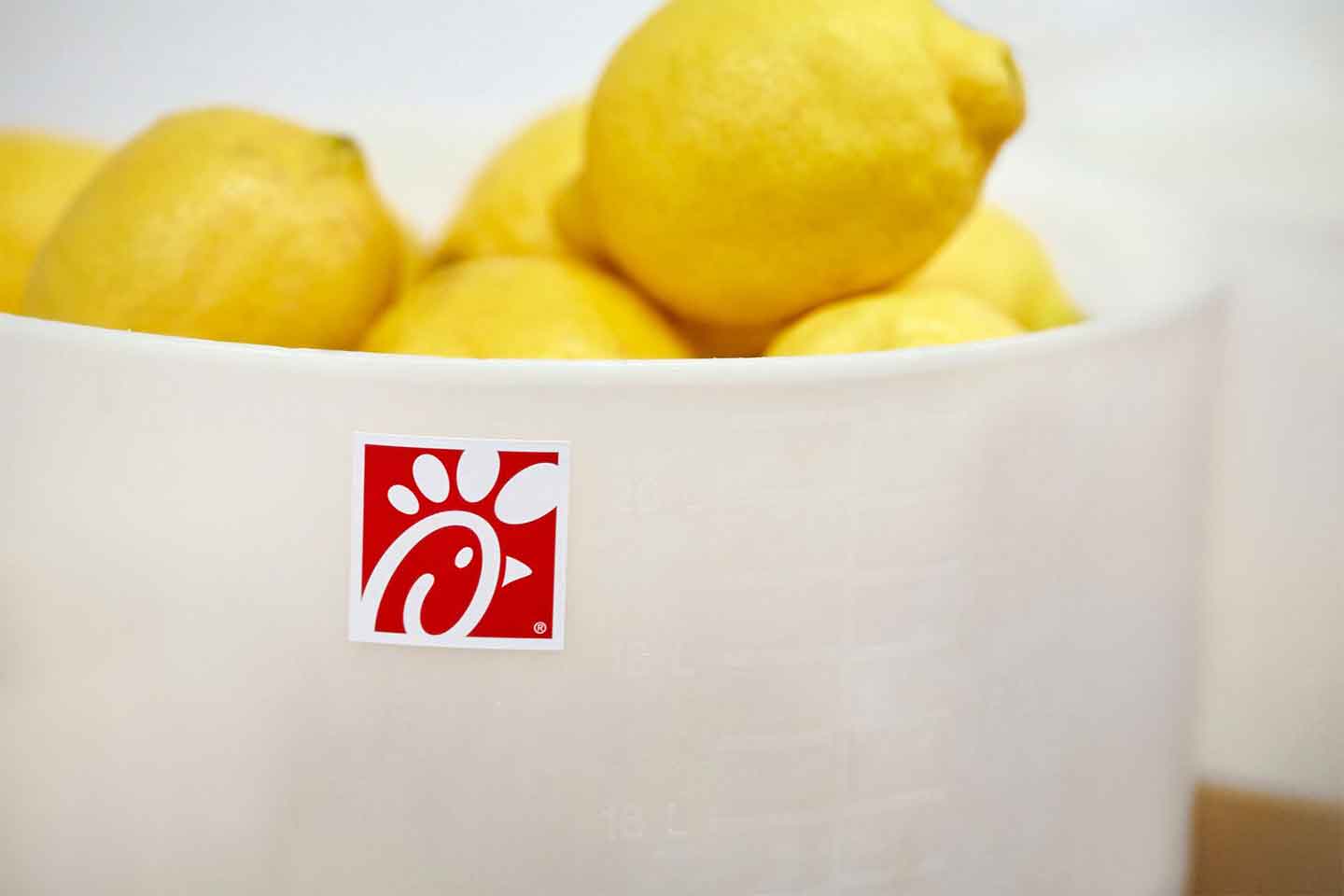 Get fresh facts on our fan-favorite thirst quencher!
Our lemonade is a Chick-fil-A staple, but there are some surprising facts behind this fan-favorite refresher!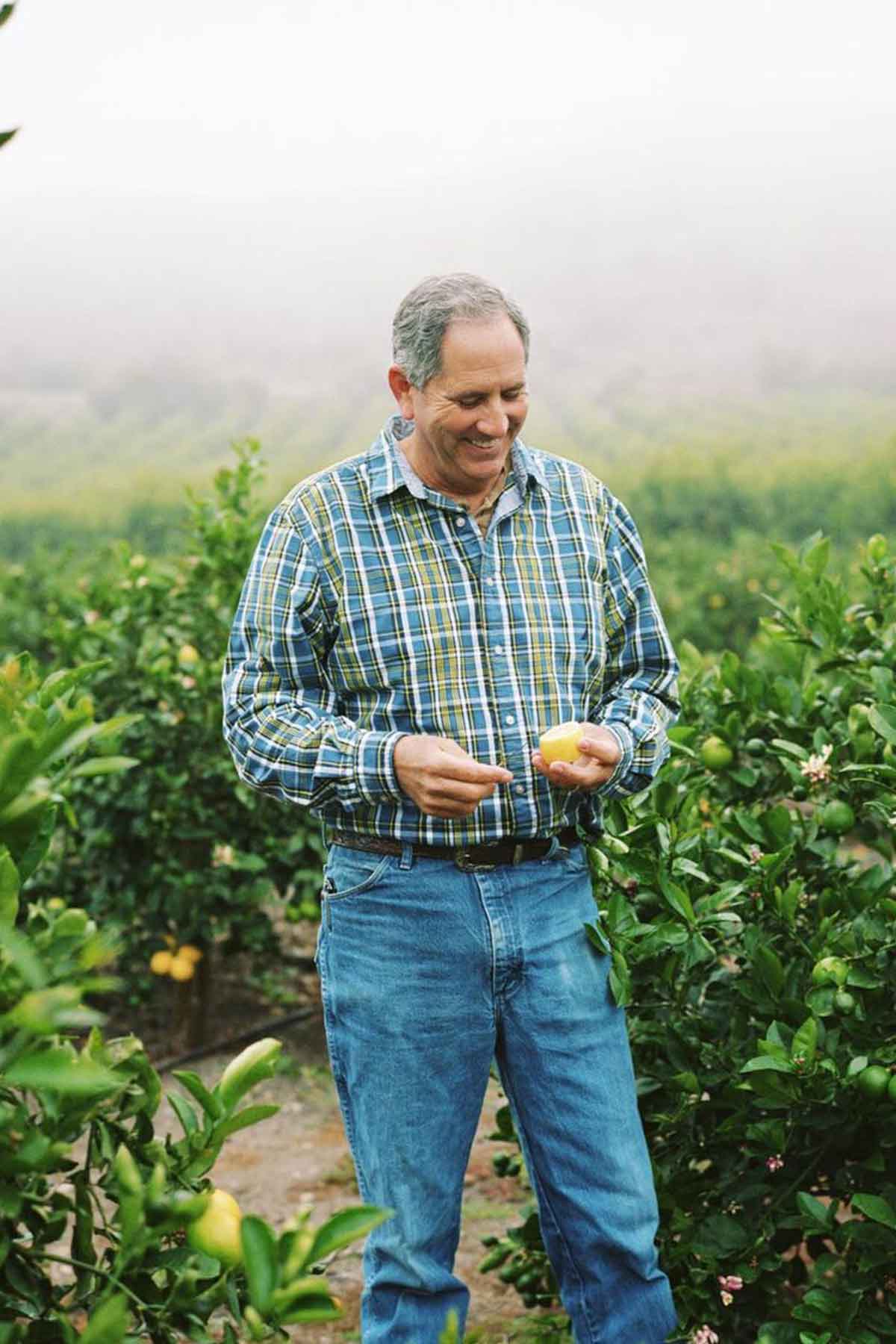 Fresh Fact 1: We only serve the best, which is why we purchase more Sunkist® lemons than anyone else.

Fresh Fact 2: Delicious doesn't have to be complicated. Our famous lemonade recipe is made fresh daily and has just three ingredients: lemons, water and sugar.
Fresh Fact 3: Our lemonade is a tangy, sweet, yummy source of vitamin C – 45 percent of your daily intake to be exact. (Per medium serving.)

Fresh Fact 4: We make 6.5 million gallons of this golden goodness each year!
Fresh Fact 5: From farm, to tree, to table, it takes 1,000 farmers, 60,000 lemon trees and 30,000 farm workers to help grow lemons for our lemonade.
We believe in serving fresh, delicious and wholesome food to our guests. Made fresh daily, our lemonade is no exception!