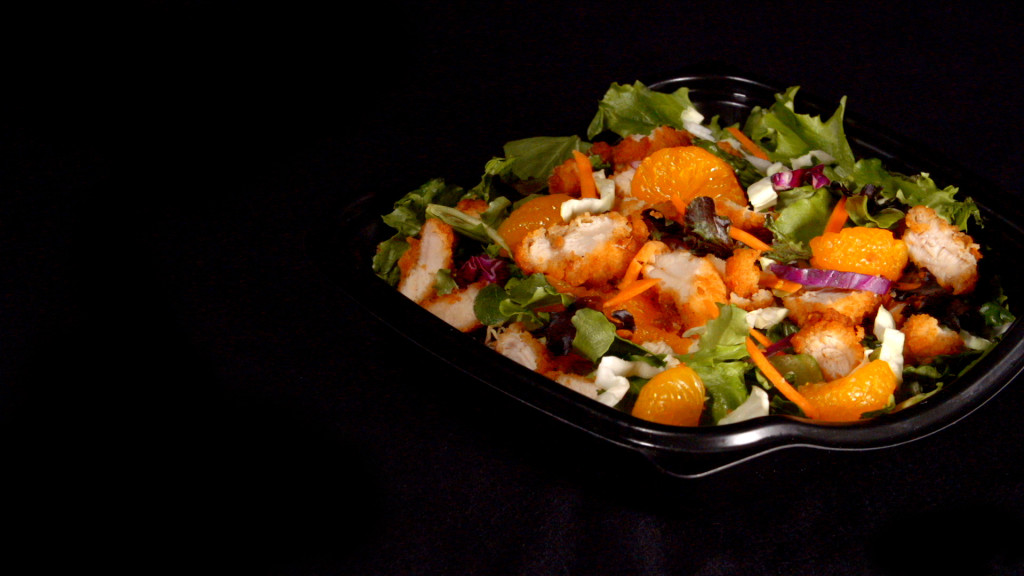 Remembering an exotic meal that required no passport
To the salad that took our tastebuds on a trip, and we didn't even need a passport.
You were only with us for three short years, but it's as if we saw the whole world. Together. Your red cabbage, almonds, oranges and wontons turned a basic salad with chicken into a real adventure. And let's not forget your sweet and saucy companion, Honey Sesame Dressing. Asian Salad, we made memories. Brief, beautiful, delicious memories.
"True legends are never forgotten."
As you move on to make room for a new salad on our menu, you may be gone, but not forgotten.