To the salad that made an irrational combination of ingredients delightful, we remember the sweet memories.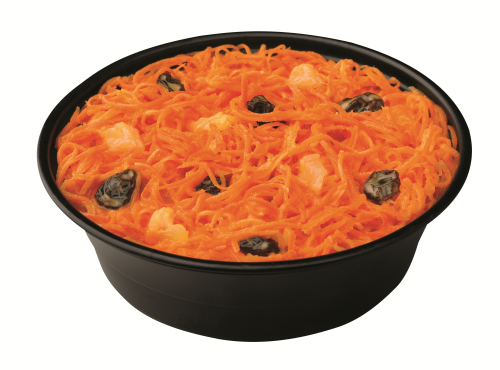 Chick-fil-A Carrot Raisin Salad
If you live in the Atlanta area, you can still enjoy the beta-carotene goodness at our heritage restaurant concepts, Truett's Grill and Dwarf House. For those who still feel the loss, we're releasing the original southern recipe to make at home…enjoy, ya'll.
Click here to download a recipe card.