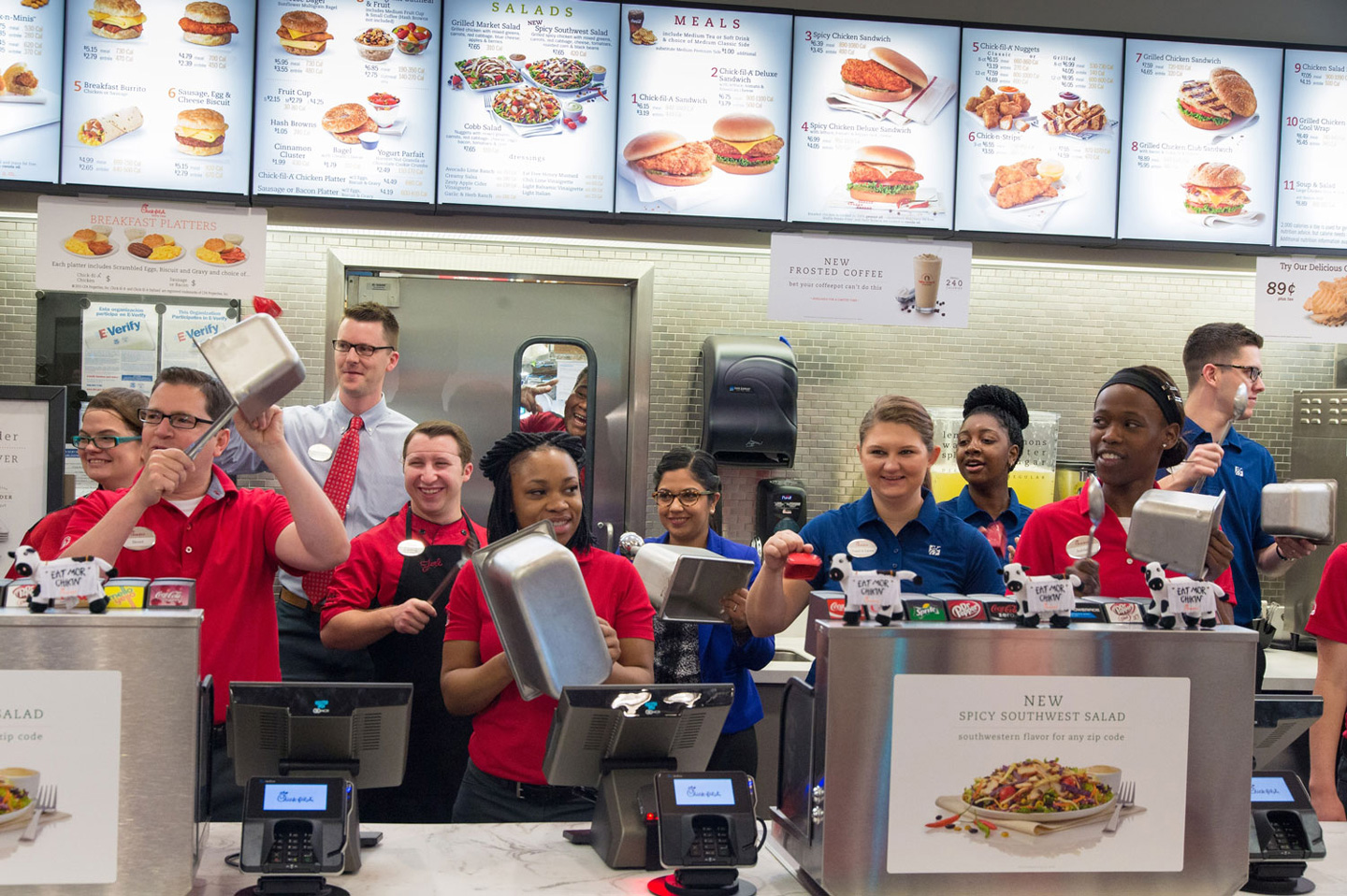 Chick-fil-A Team Members reveal their favorite meals
Most Chick-fil-A fans have their go-to orders, but what about those on the other side of the counter?
We asked a few Los Angeles and Atlanta restaurant Team Members to share their top menu picks, as well as some insider tips for you to try during your next Chick-fil-A visit!
Breakfast: The most important meal of the day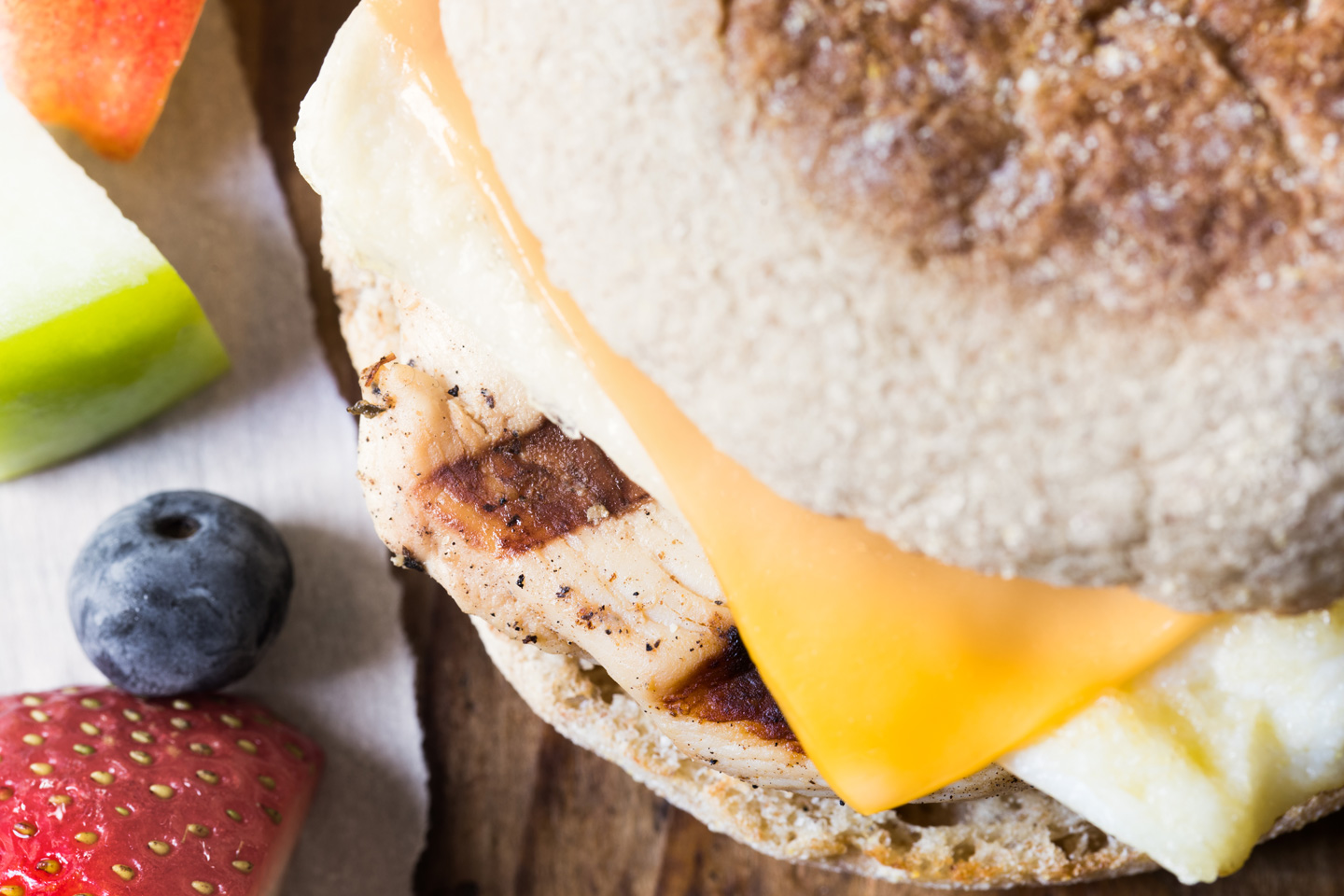 Protein-packed mornings are the best kind of mornings, these Team Members say. The Egg White Grill ensures they have all the energy they need to tackle the day, and it's a nutritious breakfast that's easy to eat on the go.
"The cheese, egg whites and grilled chicken are so flavorful – I love them!" said Exscarlet Maldonado, who works at the University of Southern California restaurant.
• Insider tip: Maldonado suggests adding strawberry jelly to give the Egg White Grill some sweetness.
Another delicious way to start the morning is with the Greek Yogurt Parfait.
"When you mix our organic, vanilla bean Greek yogurt and fresh fruit, everything just works," said Daisy Cordero, a USC Team Member.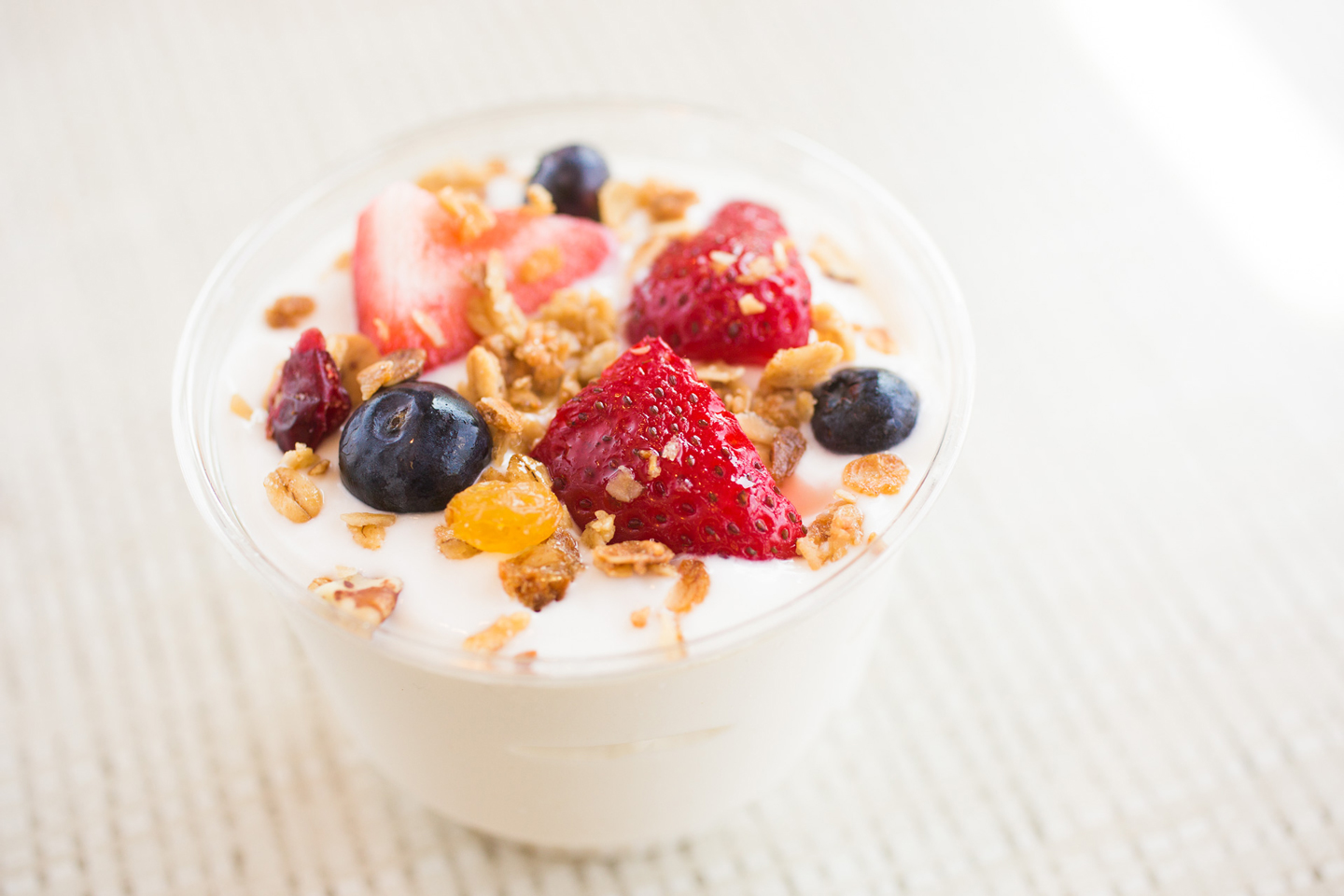 Lunchtime: Halfway there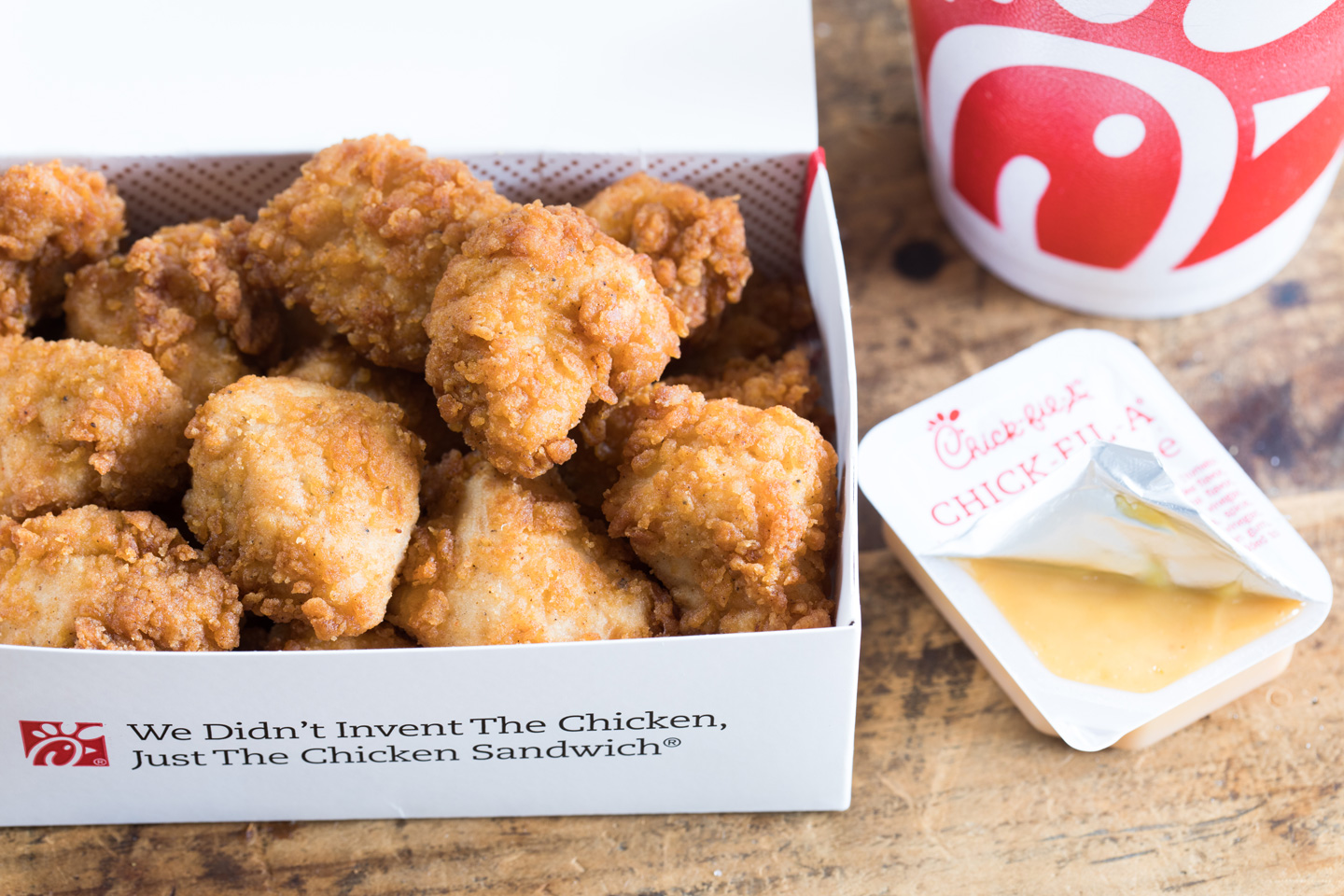 Lunchtime is a busy time of day for these Team Members, so they reach for food that will sustain them during the rush.
Jamonte Kearse, a Team Member at the West Midtown restaurant in Atlanta, says Chick-fil-A® Nuggets are the perfect midday pick-me-up.
"I like that they're quick and taste great," he said.
USC Team Member Kelly White agreed. "They're perfect for when I'm moving fast," she said.
But customizing salads and sandwiches were also popular options (which is easy to do with Chick-fil-A's mobile app!).
• Try this: When ordering the Original Chick-fil-A® Chicken Sandwich, White says to add pepper jack cheese to give it some zest, or when ordering a salad, add a side order of Nuggets (breaded or grilled) to give it an even bigger protein kick.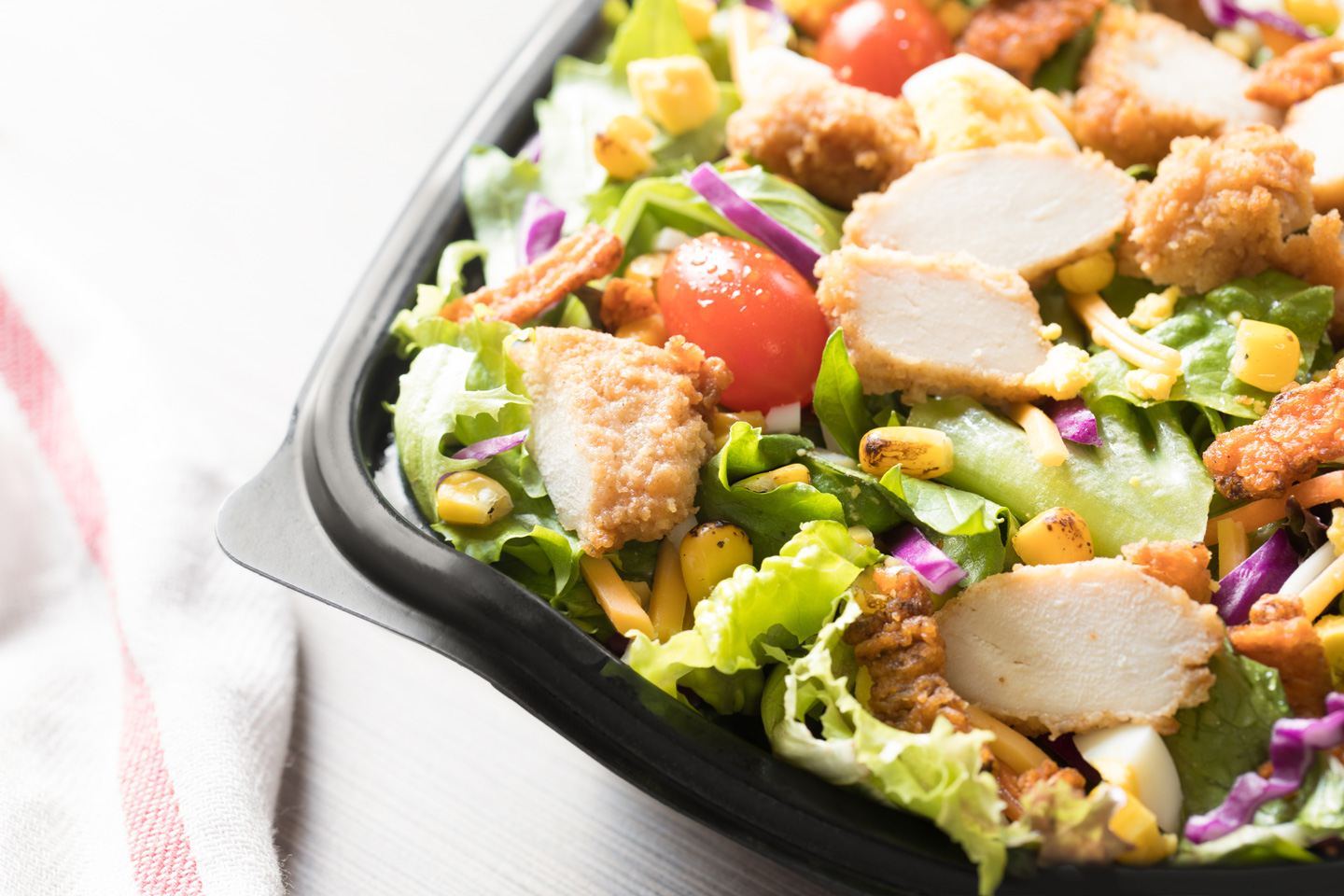 Dinner: Ending the day with a bang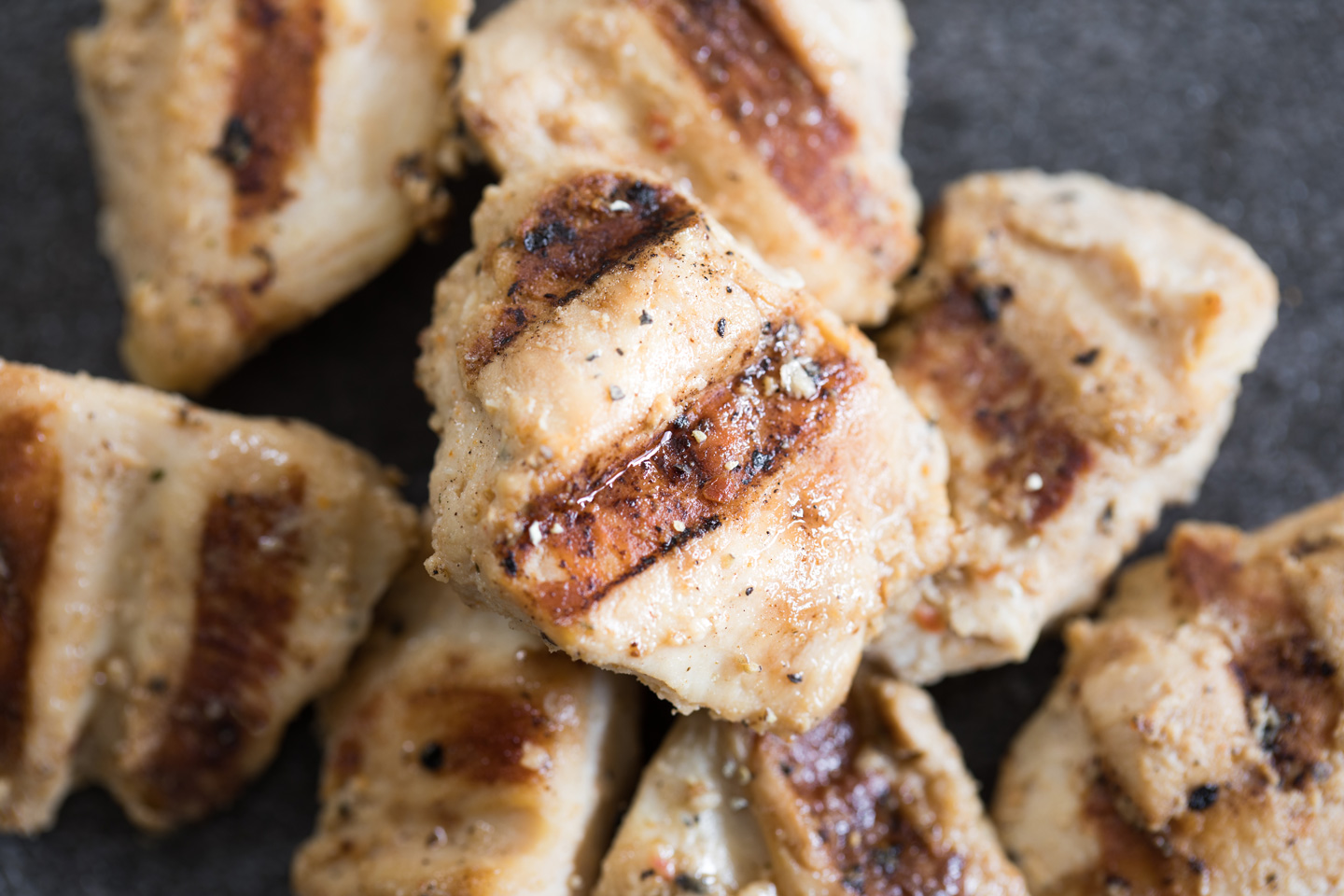 Closing time is near, but these Team Members know the importance of finishing the day strong.
And they say the best way to do that is with an order of Grilled Nuggets. Maldonado also likes to end the day on a sweet note with a refreshing Frosted Coffee.
• Tip: When ordering the Grilled Nuggets, West Midtown Team Member Jerrol Deaver says they're great paired with the Honey Roasted BBQ Sauce.
Head to your closest Chick-fil-A to try one of these insider tips!