Spruce up your next holiday gathering with a delicious fruit and cheese tree
Whether it's your first time hosting or your first holiday event of the season, this festive cheese board is simple to make and ready to serve in under 10 minutes. An added bonus to your spread, this snack is great for all ages.
Use a small fruit tray from Chick-fil-A and 2 blocks of cheese to feed 10-12 guests.
Supplies:
• Chick-fil-A fruit tray (ordered off the Catering menu)
• Cubed cheddar and pepper jack cheeses
• Sprigs of fresh rosemary
• Cheese board or serving tray
• Twine or ribbon
Directions:
• Organize and sort your cheeses and fruits to determine a pattern for your tree.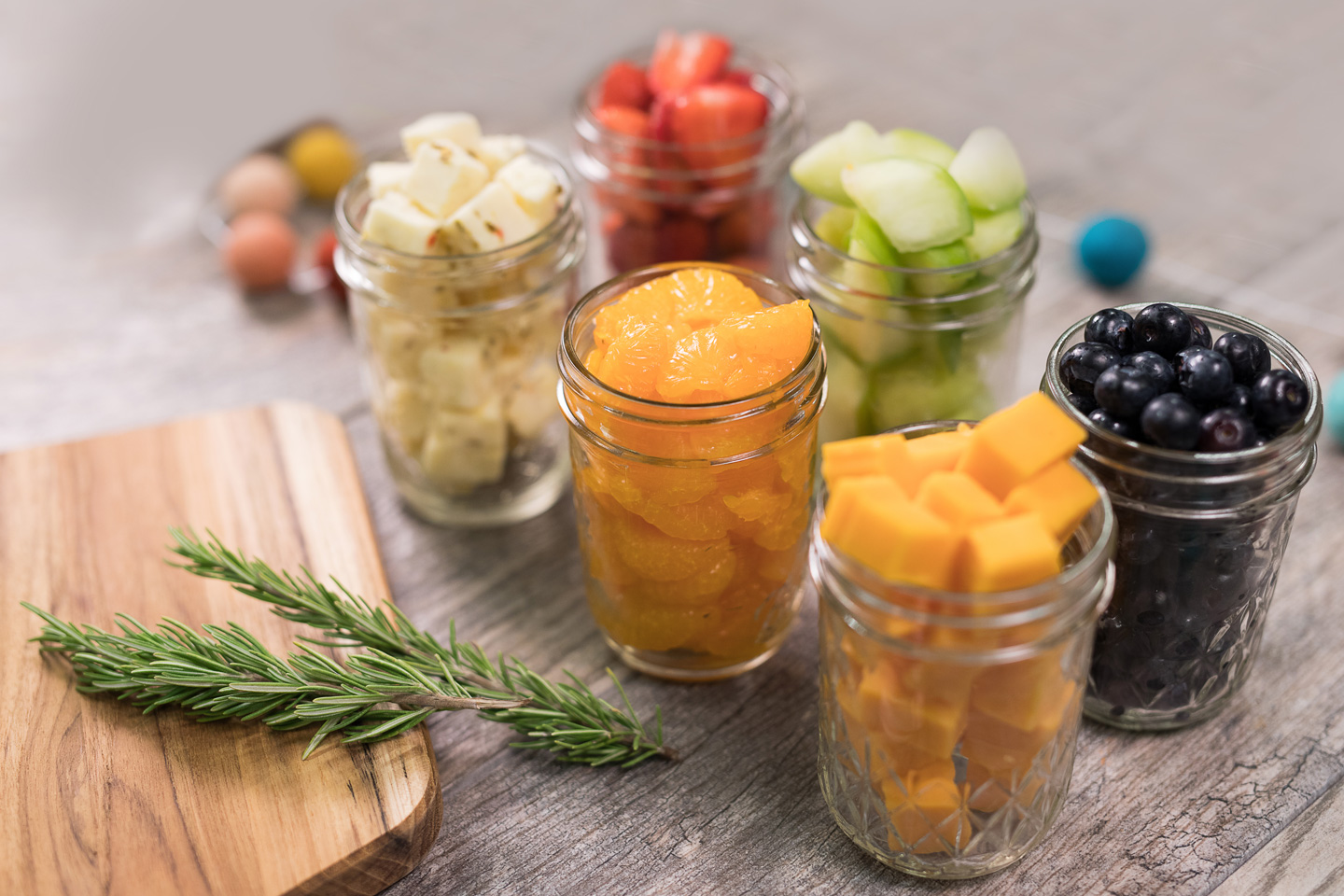 • Using twine or ribbon, build a tree guide in the shape of a tall triangle.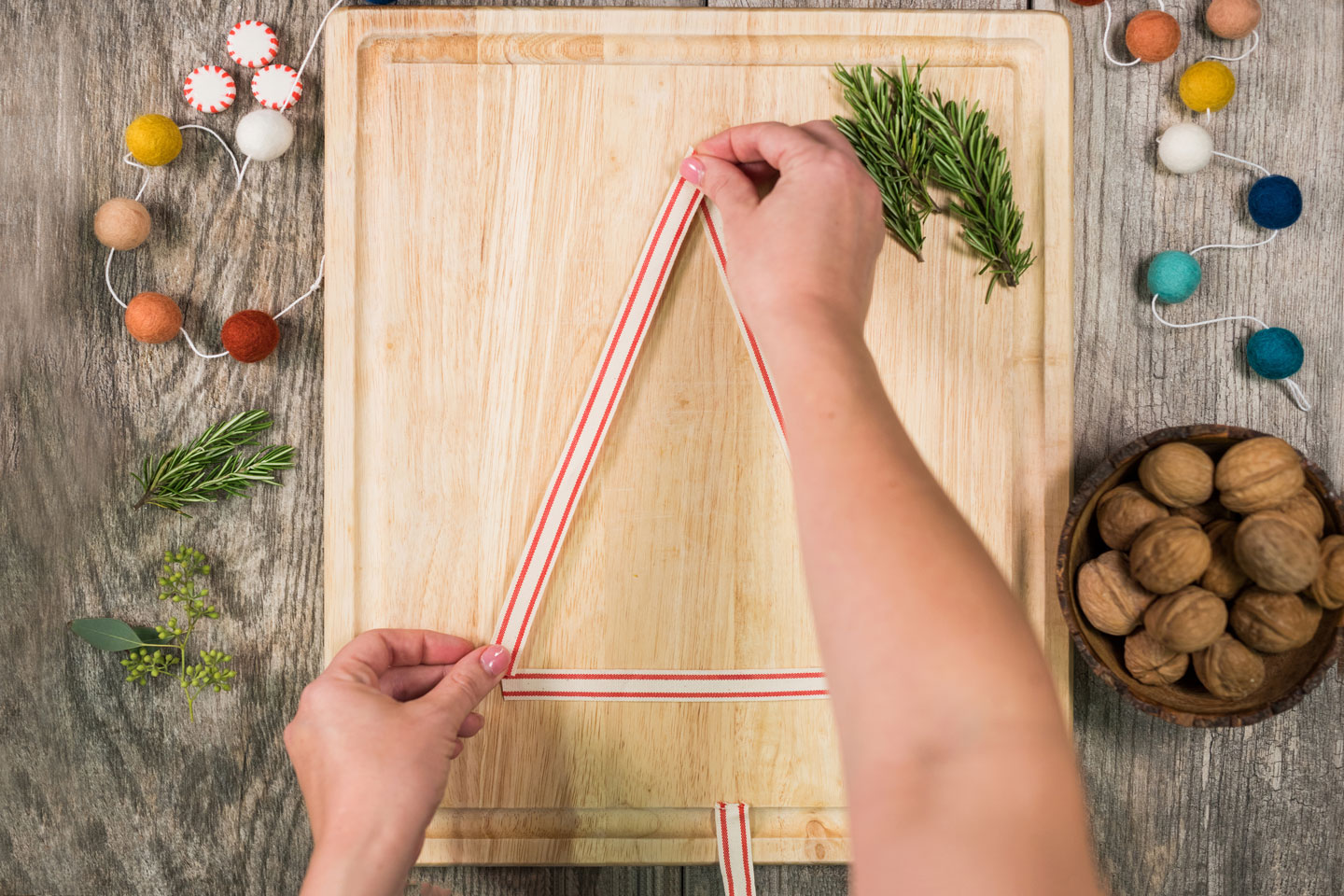 • Starting from the bottom, create alternating layers of fruit and cheese.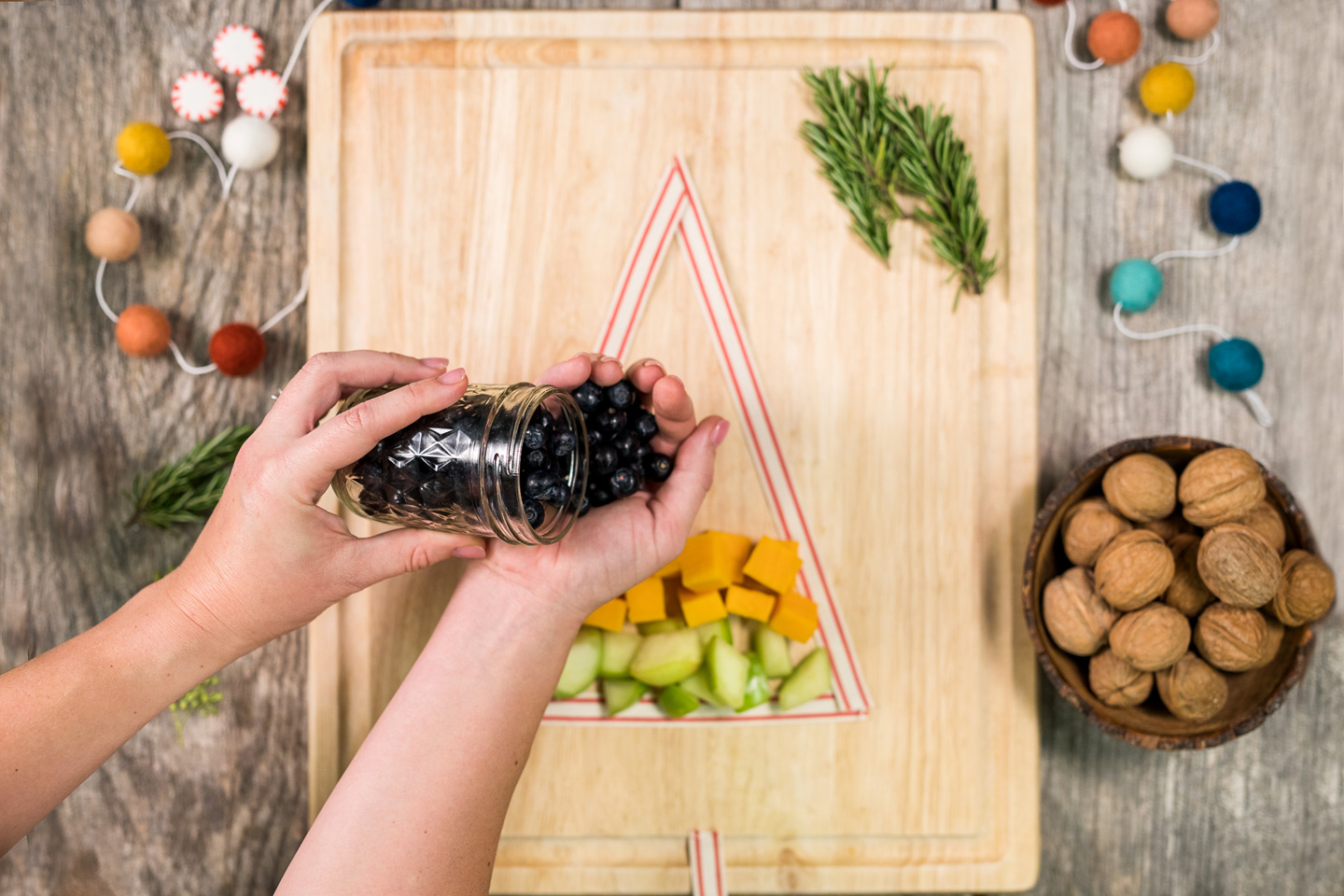 • Top the tree with a "star" — a single piece of fruit, like a mandarin orange slice.




• Place sprigs of rosemary around the edges of the tree for an added festive touch. Serve and enjoy!