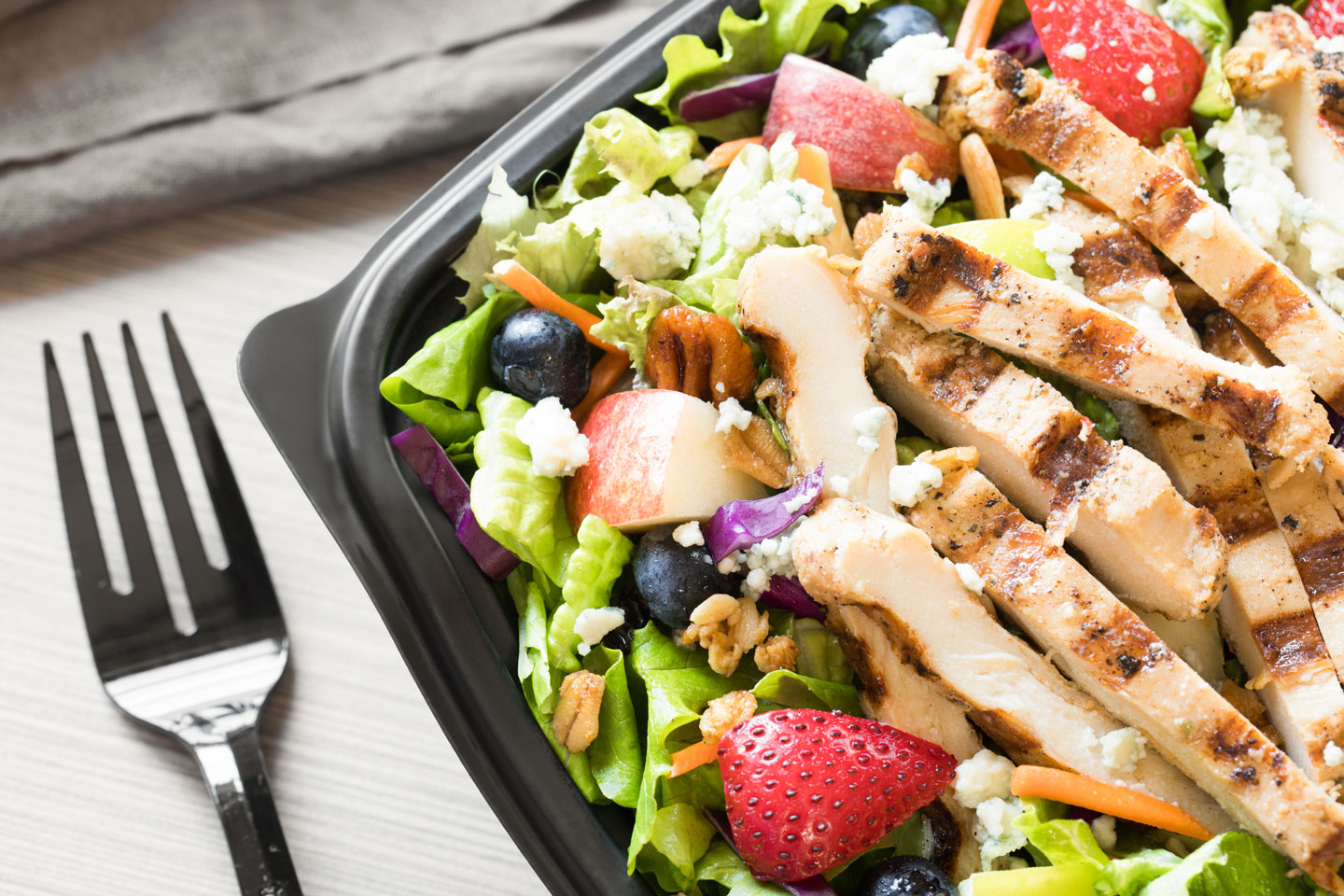 Finding meal options that fit your diet doesn't have to be hard
When in Rome, do as the Romans do.
That philosophy isn't far off from a trend that many Americans are finding beneficial to their health: the Mediterranean diet.
This eating plan is based on foods like fruits, vegetables, whole grains, breads, legumes, potatoes, seeds and nuts that have made up the daily diet for many people living in Italy and Greece. Extra virgin olive oil and moderate amounts of poultry, fish, dairy and eggs also constitute important parts of their daily food intake.
Research shows that eating this way can actually help prevent heart disease and promote overall health and wellness. For these reasons, many adults are modifying their eating habits to more closely resemble the Mediterranean diet.
At Chick-fil-A, there are many options for anyone following the Mediterranean diet. Here's a list of Chick-fil-A meal choices you can enjoy morning, noon and night.
Breakfast: Start your day off with a Greek Yogurt Parfait! This breakfast treat includes protein-packed organic Greek yogurt and fruit that is sure to fuel a good morning. Another option is the Egg White Grill, which is packed with lean protein.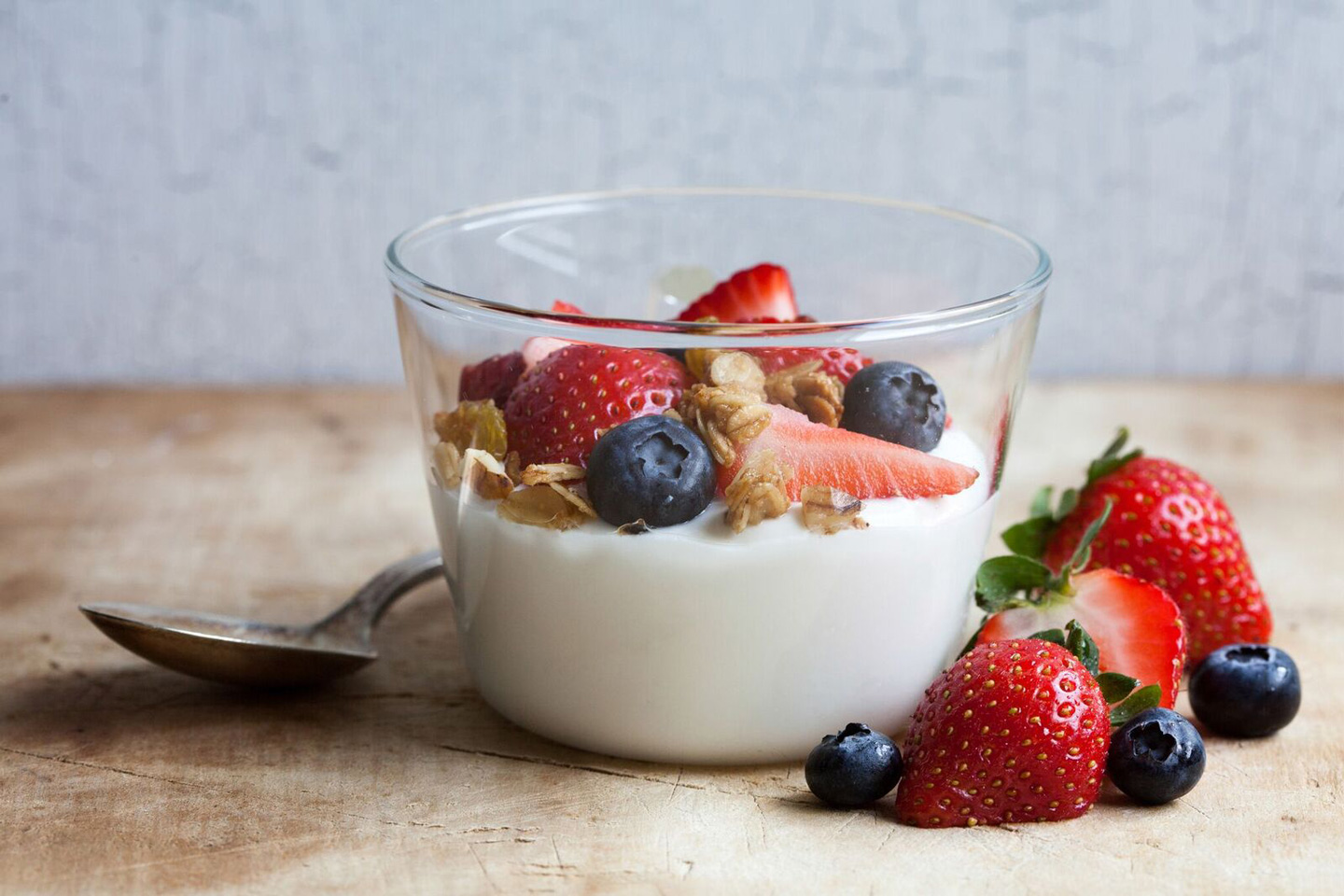 Lunch: Check out one of our lighter side options – the Kale Crunch Side ‑ and feel free to top it with Grilled Nuggets. It's important to include fruits or vegetables with every meal to keep up with the Mediterranean diet, so the Market Salad or Spicy Southwest Salad are also great options to keep things light and green.
Dinner: Finish the day with a light yet filling Grilled Cool Wrap® and a Fruit Cup. Or, if you're feeling a little hungrier, try the Grilled Chicken Sandwich.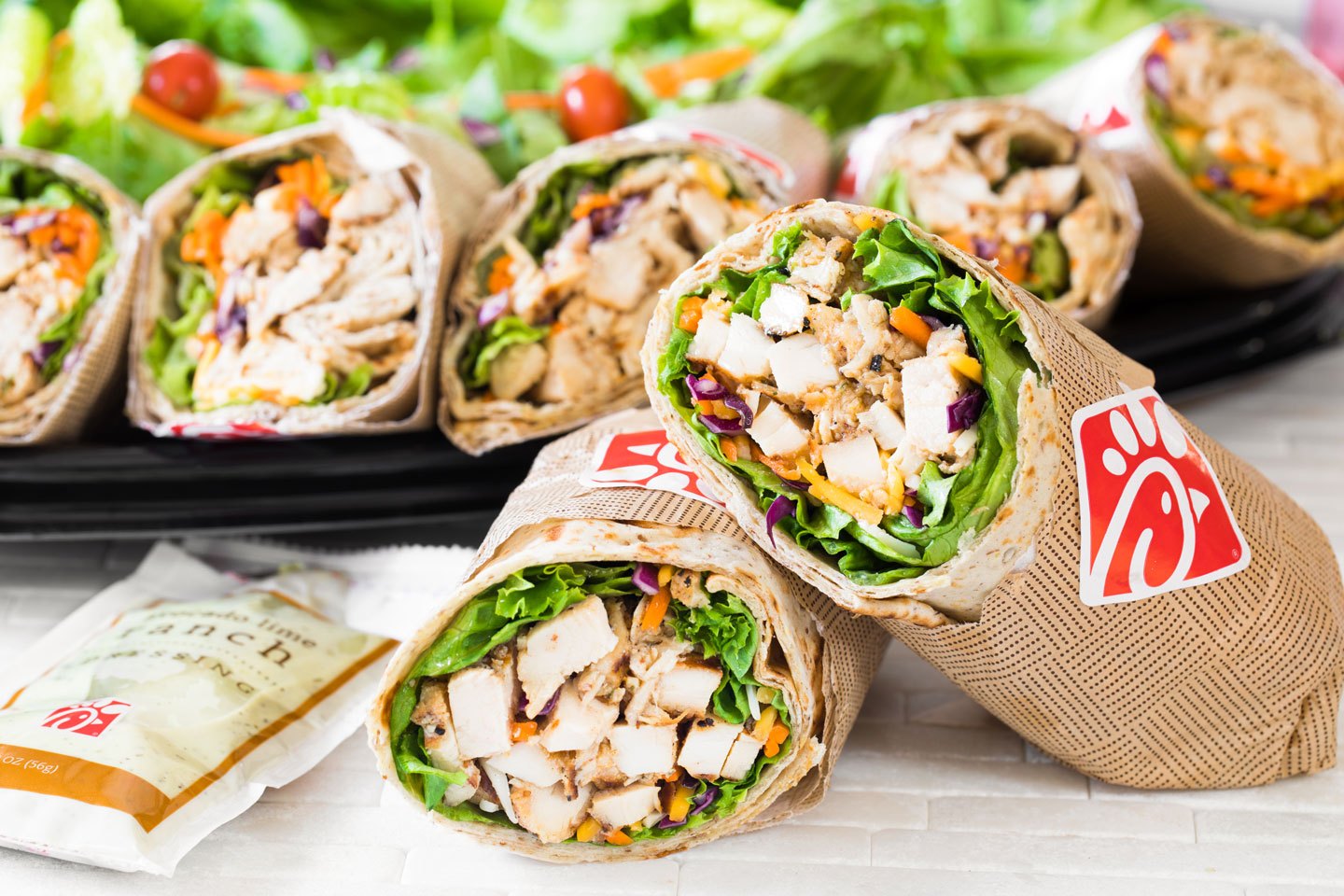 Whether you are dining "al fresco" or picking up one of these meals on the go, rest assured that your local Chick-fil-A has options for your Mediterranean diet covered. Buon appetito!