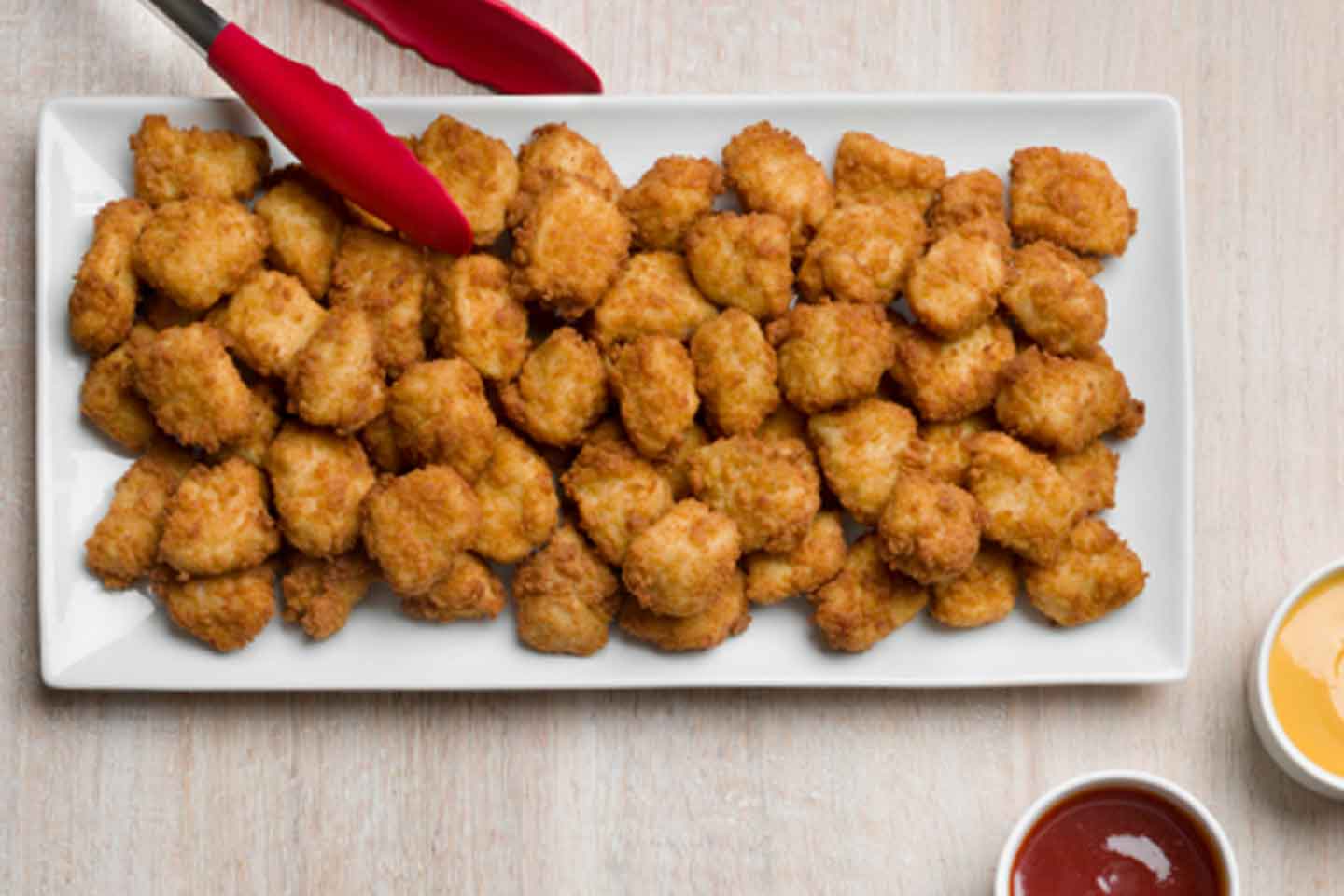 Quick and easy reheatable trays from Chick-fil-A
We've all been there. You're planning a party and struggling to get everything done. You want to serve your guests Chick-fil-A Nuggets, but you have little time to run by a restaurant before the event and rush-hour traffic isn't doing you any favors.
Don't worry. We hear you and we have a solution. With just a little planning, you can have an entire tray of our Chilled Chick-fil-A® Nuggets or Chilled Chick-fil-A Chick-n-Strips® to heat at your house or event, on your schedule.
These catered trays can be purchased six days a week, refrigerated at home ahead of time and reheated in as little as 15 minutes when ready to eat.
Just follow these five easy steps:
1. Place your order for a Reheatable Tray on Chick-fil-A.com. Don't forget the sauce! (Also, if you log in to your Chick-fil-A One account when placing the order, you earn points for your purchase.)
2. Pick up your Reheatable Tray.
3. Keep refrigerated until ready to serve.
4. Reheat Nuggets or Chick-n-Strips on a cookie sheet in oven according to package instructions.
5. Enjoy!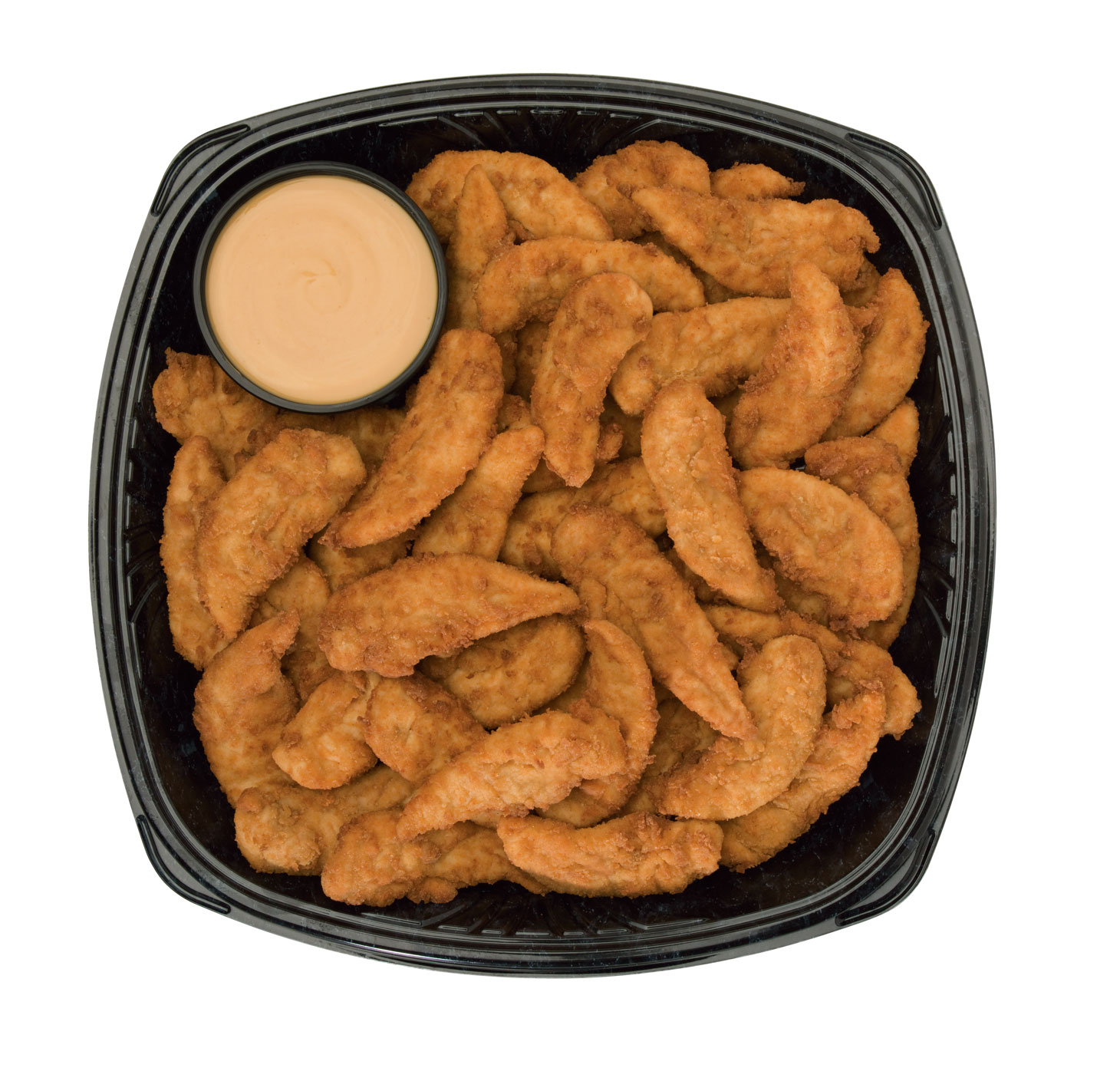 Related Links:
Recipe: Oven Baked Chicken Wings and Sauces
Soups or Bowls? Recipe Ideas for the Big Game