The stories behind our trusted suppliers
At Chick-fil-A, we know our customers trust us to be responsible and transparent about how we source our ingredients. We don't take that trust lightly, and that's why we carefully select each one of our suppliers. We partner only with companies that we can fully depend on to provide the highest-quality ingredients for our menu, and to follow our ingredient standards.
We've shared the stories of our suppliers here on The Chicken Wire to give you a behind-the-scenes look at the strong partnerships we've built over the years – partnerships that help make the food and drinks you enjoy at our restaurants the absolute best they can be.
A Bushel and a Peck: From the Heart of Washington Apple Country
The crisp apples in the Chick-fil-A Fruit Cup served across the West and Southwest United States come from a farm in Washington State's apple country that produces 1.7 billion apple slices a year.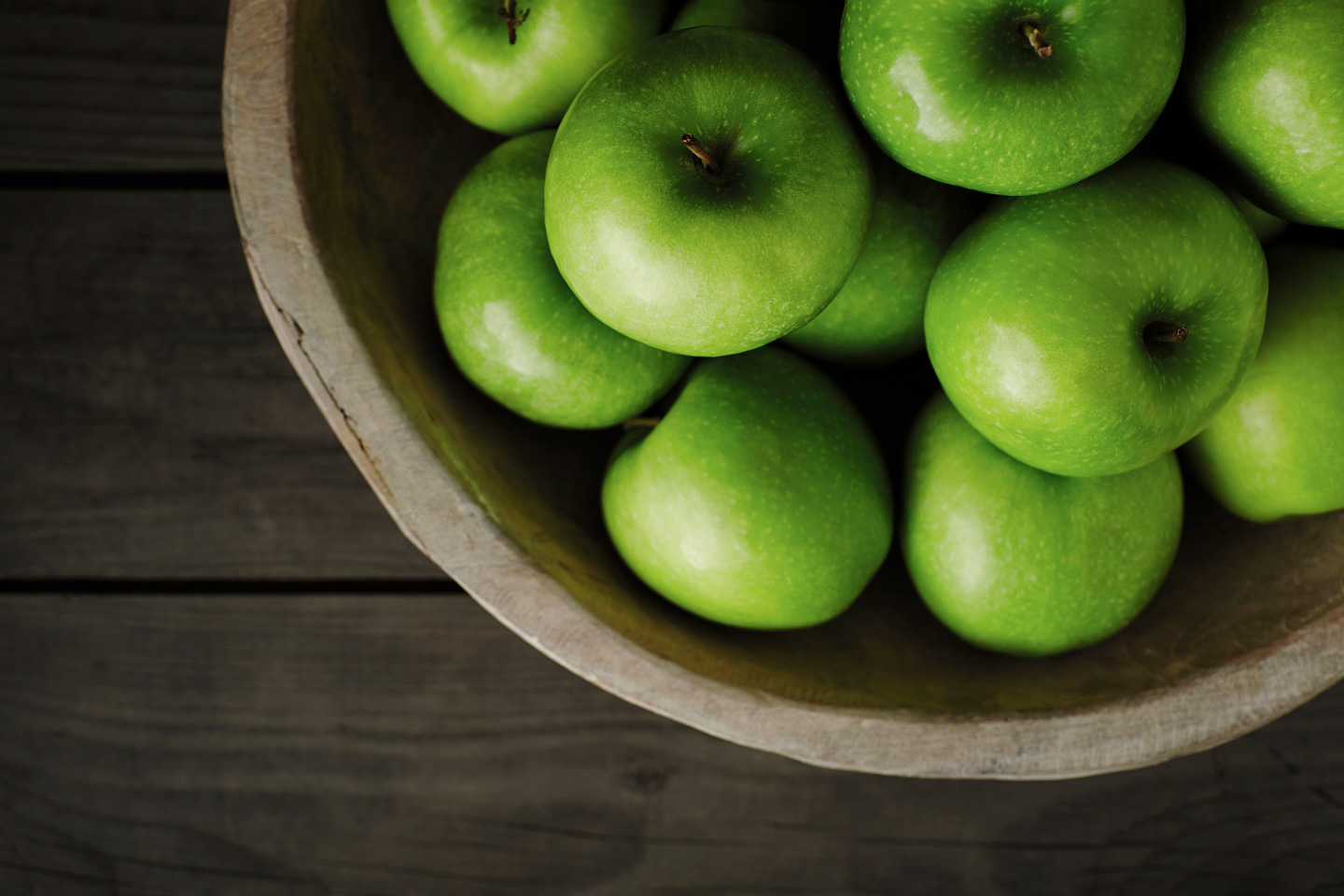 Homegrown: Getting to the Root of Our Potato Story
Chick-fil-A Waffle Potato Fries® and Hash Browns – two fan favorites – are made from potatoes grown in Washington State by farmers who have been growing spuds for four generations!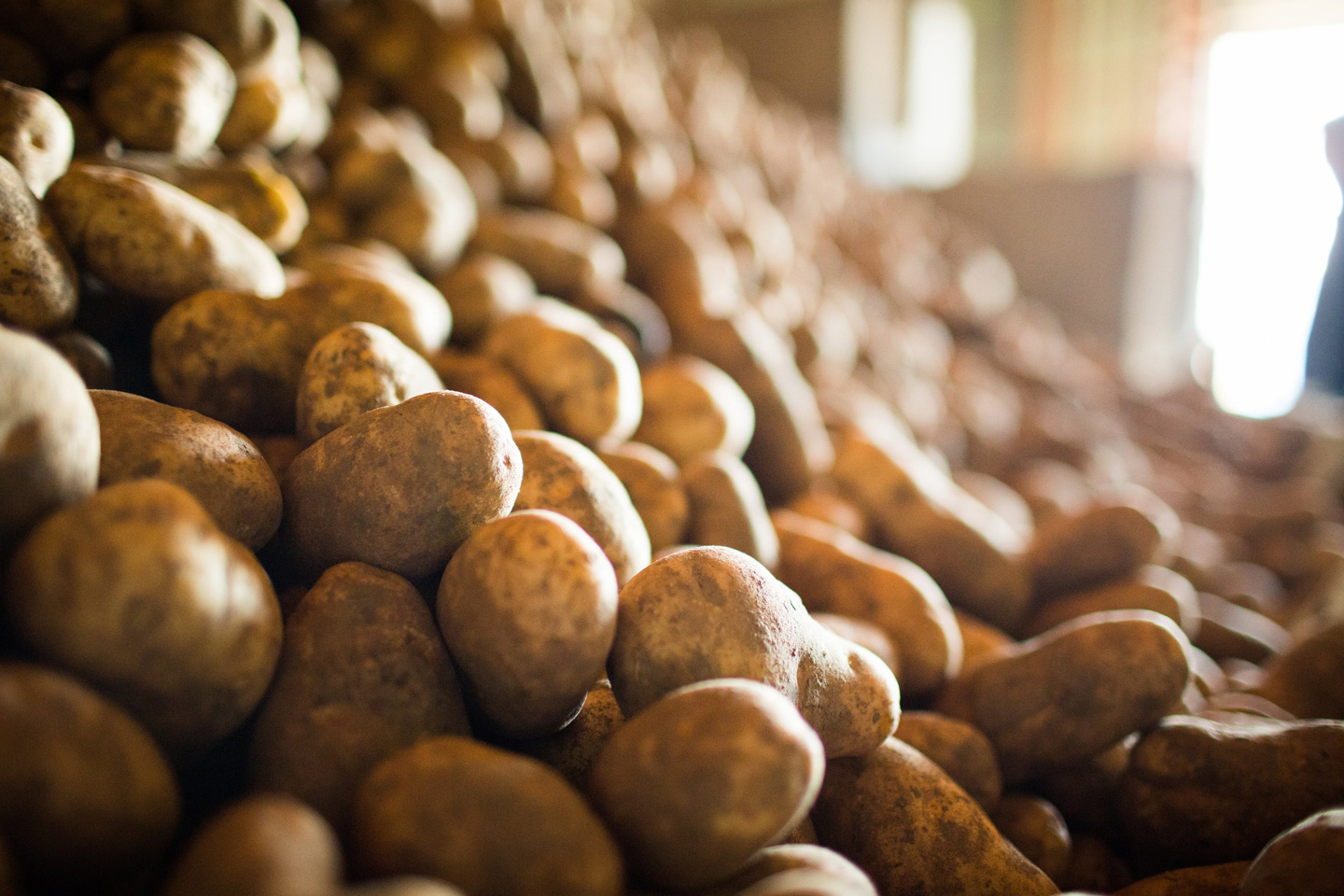 Time to THRIVE: Meet the Coffee Company Whose Disruptive Model is Putting People Over Profits
The partnership between Chick-fil-A and our coffee supplier, THRIVE Farmers™ Coffee, is a special one, built on putting people over profits and giving customers one of the best cups of joe around.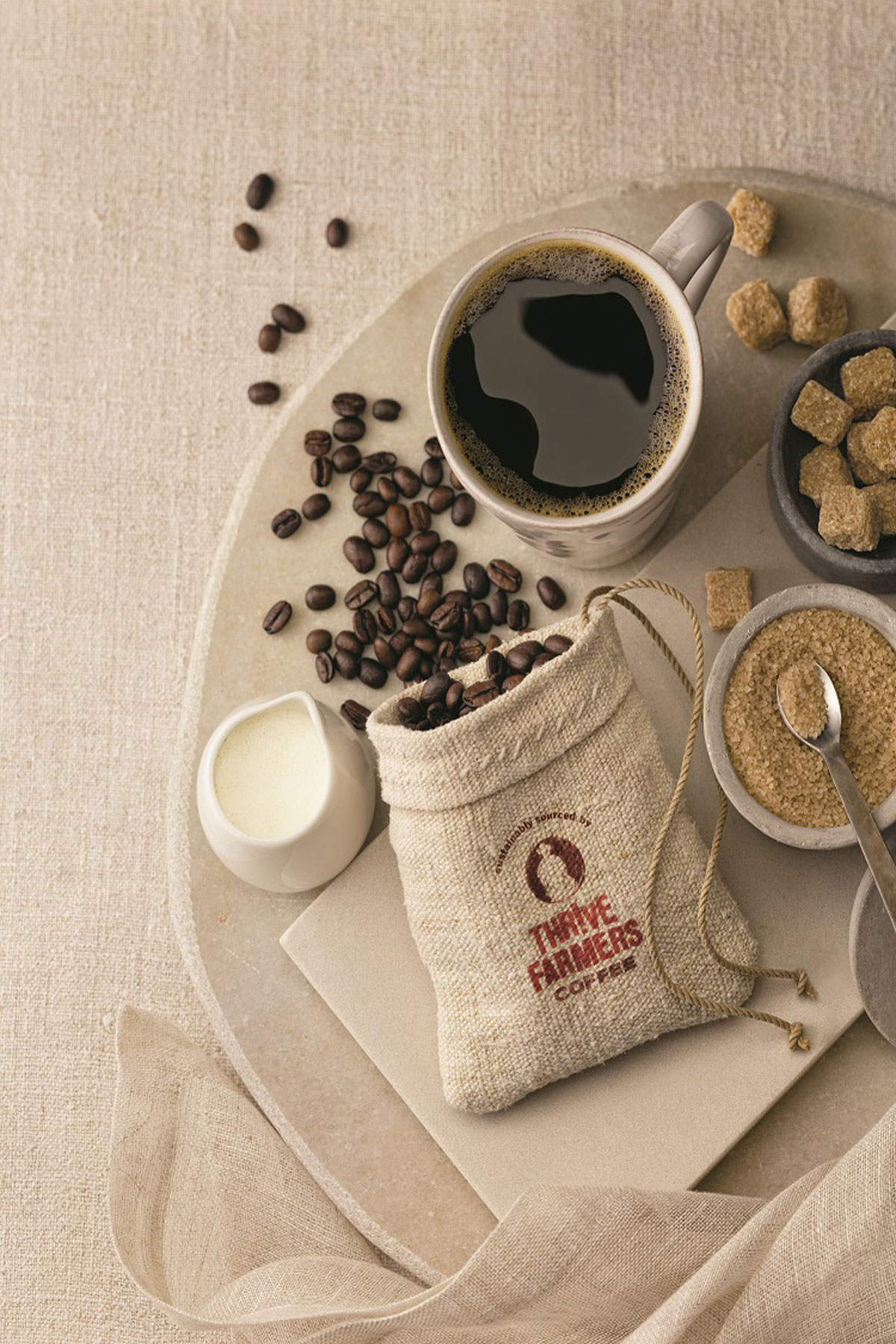 Honest Tea's Message in a Bottle
The first organic offering on the Chick-fil-A menu, our apple juice supplier prides itself on delicious drinks and fair wages for the workers who produce them.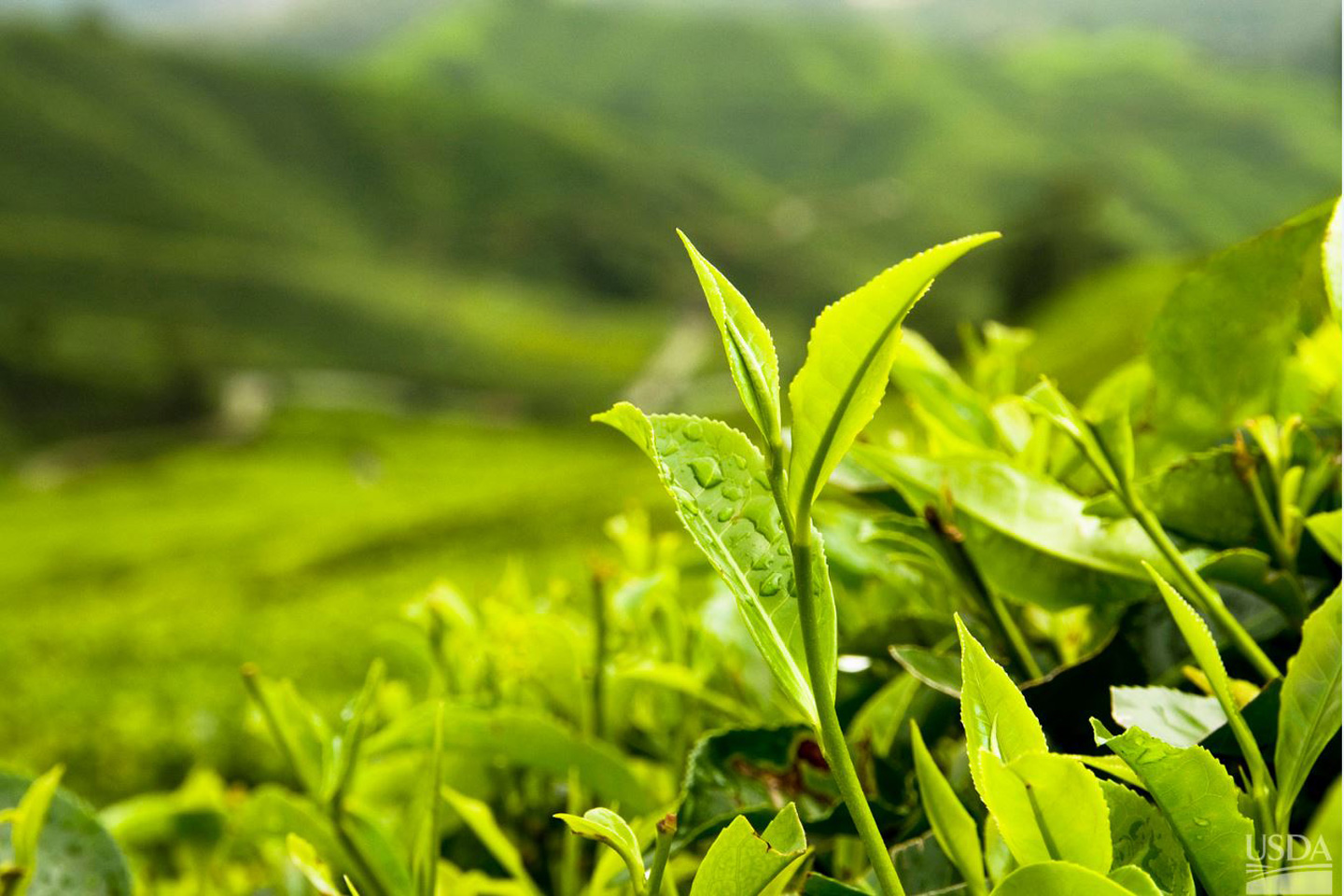 Brooklyn Bakery: Making – and Baking – All the Difference
Every Grilled Cool Wrap® served at Chick-fil-A includes a flaxseed flour flatbread that comes from one place: a family-owned bakery in Brooklyn, New York, with quite a history.
Three Decades, One Blend: The Story Behind Chick-fil-A Iced Tea
Delicious on its own or when combined in another recipe, our iced tea is also one-of-a-kind.