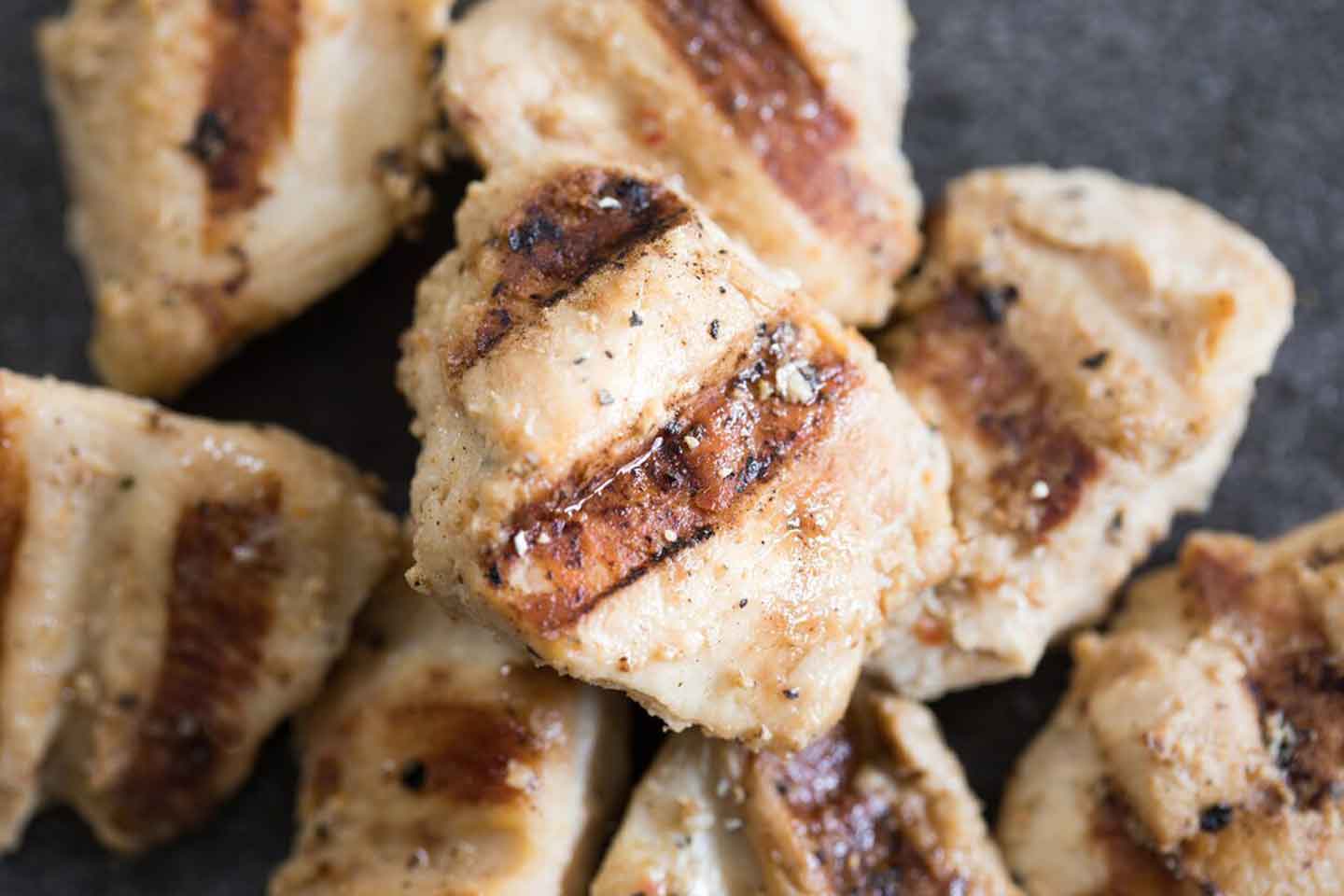 Because you never know when hunger will strike.
Many people have a favorite go-to Chick-fil-A meal. Perhaps Chick-n-Minis® help you shake your snooze-button blues. Or the Original Chick-fil-A® Chicken Sandwich fills your lunch with joy. Maybe you're a little more calm and collected with a Grilled Cool Wrap® in-hand.
What about when hunger strikes between meals? Luckily, our restaurants are well-equipped to help you survive any snack attack, no matter the time of day, no matter your craving.
When the struggle for savory is real
Waffle Potato Fries®: Our most popular menu item for good reason - the simple recipe for snackable, potato perfection has remained unchanged since 1985. Try them with Polynesian Sauce for a treat that's equal parts savory and sweet.
Chick-fil-A® Nuggets: You choose how (and when) you want to enjoy these bite-sized pieces of goodness: breaded or grilled; 4-, 6-, 8-, or 12-count; and plenty of tasty sauce combos to satisfy any craving.
Mac & Cheese: Yes, please! The newest side item on the Chick-fil-A menu features a special blend of cheeses including cheddar, parmesan and Romano and is baked in-restaurant daily for a homemade taste.
Chicken Noodle Soup: A staple on the menu since 1982, a cup of the classic soup hits the spot when the craving for something hearty kicks in.
Fueling up for high-performance focus?
Greek Yogurt Parfait: Is it a breakfast, a snack or a sweet treat? All of the above! Packed with 13 grams of protein, our creamy, organic vanilla bean Greek yogurt is served with fresh berries and your choice of toppings.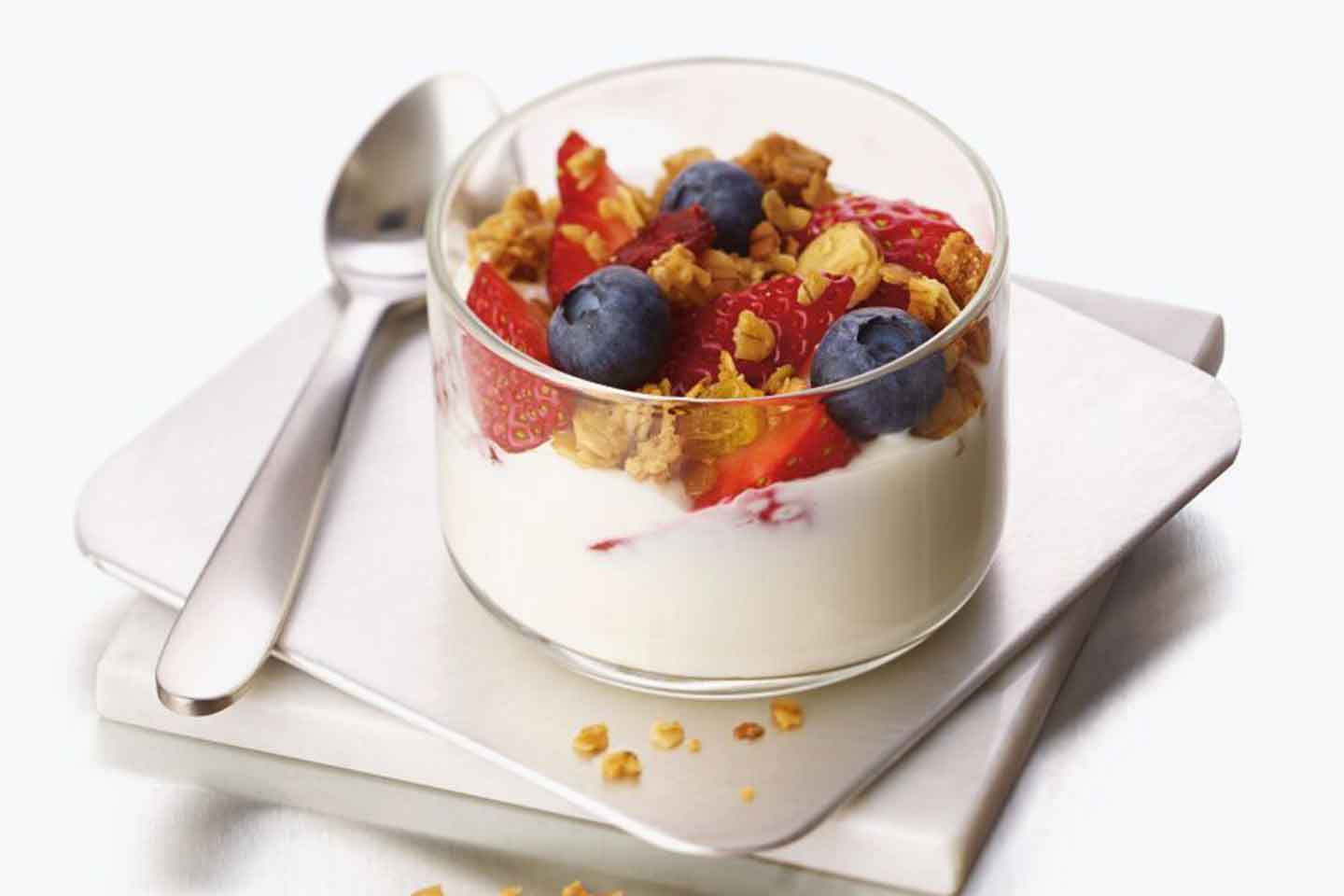 Kale Crunch Side: This side dish is a great light snack option if you're trying to push through a midday energy slump. Made with a blend of curly kale and green cabbage tossed with an apple cider and Dijon mustard vinaigrette and topped with salted, crunching roasted almonds, it's the ultimate non-guilty pleasure.
To satisfy a sweet tooth
Milkshake: Whether you need an afternoon pick-me-up, or sweet treat any time of day, our Milkshakes feature Chick-fil-A Icedream® and a flavor of your choice (Strawberry, Vanilla, Chocolate or Cookies & Cream), with a literal cherry on top.
Chocolate Chunk Cookie: When you just need to treat yourself, nothing beats a warm cookie packed with oats and both semi-sweet dark and milk chocolate chunks.
Fruit Cup: Real fresh-cut strawberries, red and green apples, blueberries and mandarin oranges, try the fruit cup as-is, or as a sweet topping.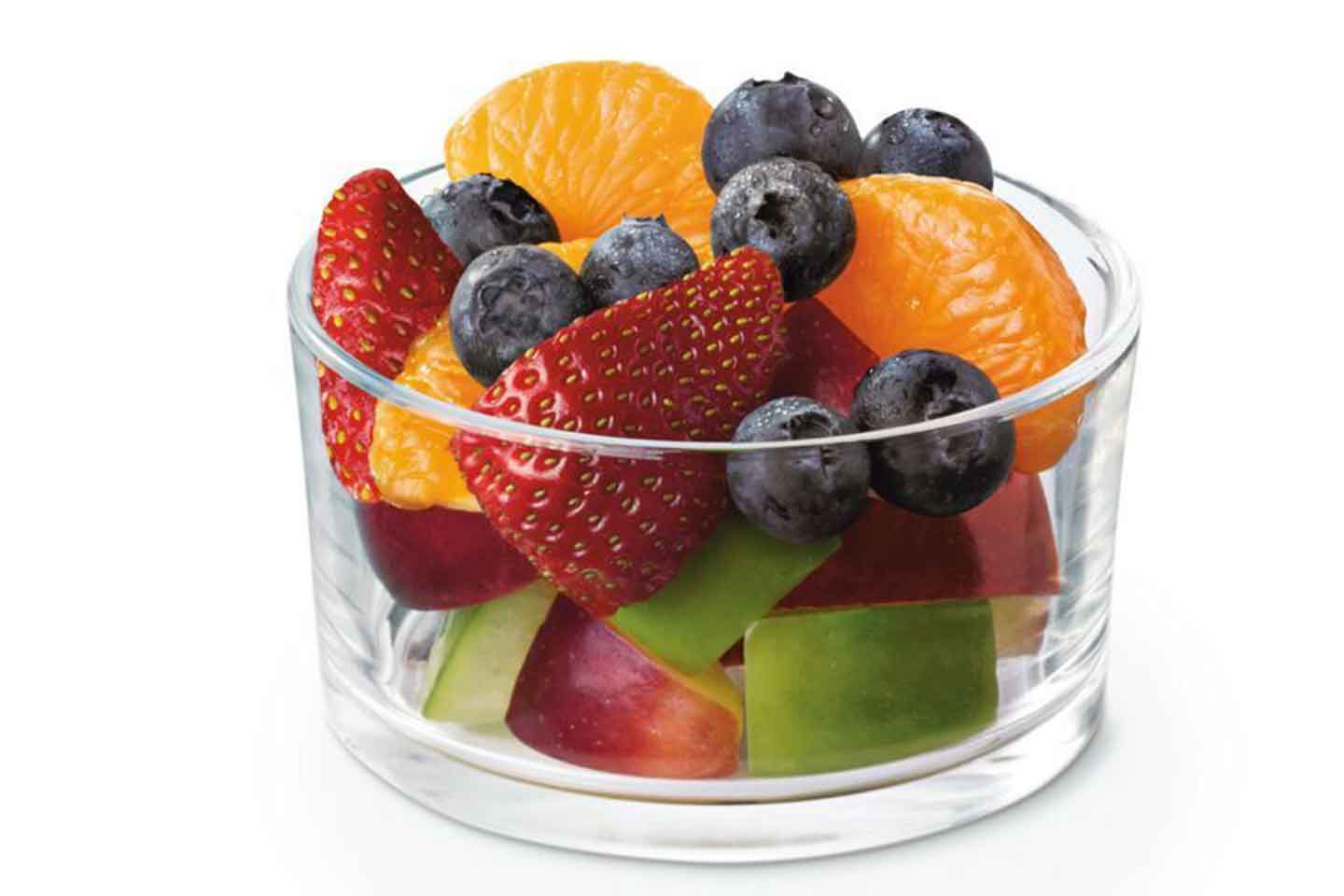 Icedream® Cone: A dairy treat with an old-fashioned vanilla taste.
Frosted Coffee: Our famous vanilla Icedream® and specialty cold-brewed coffee combo is a caffeinated twist on a traditional treat.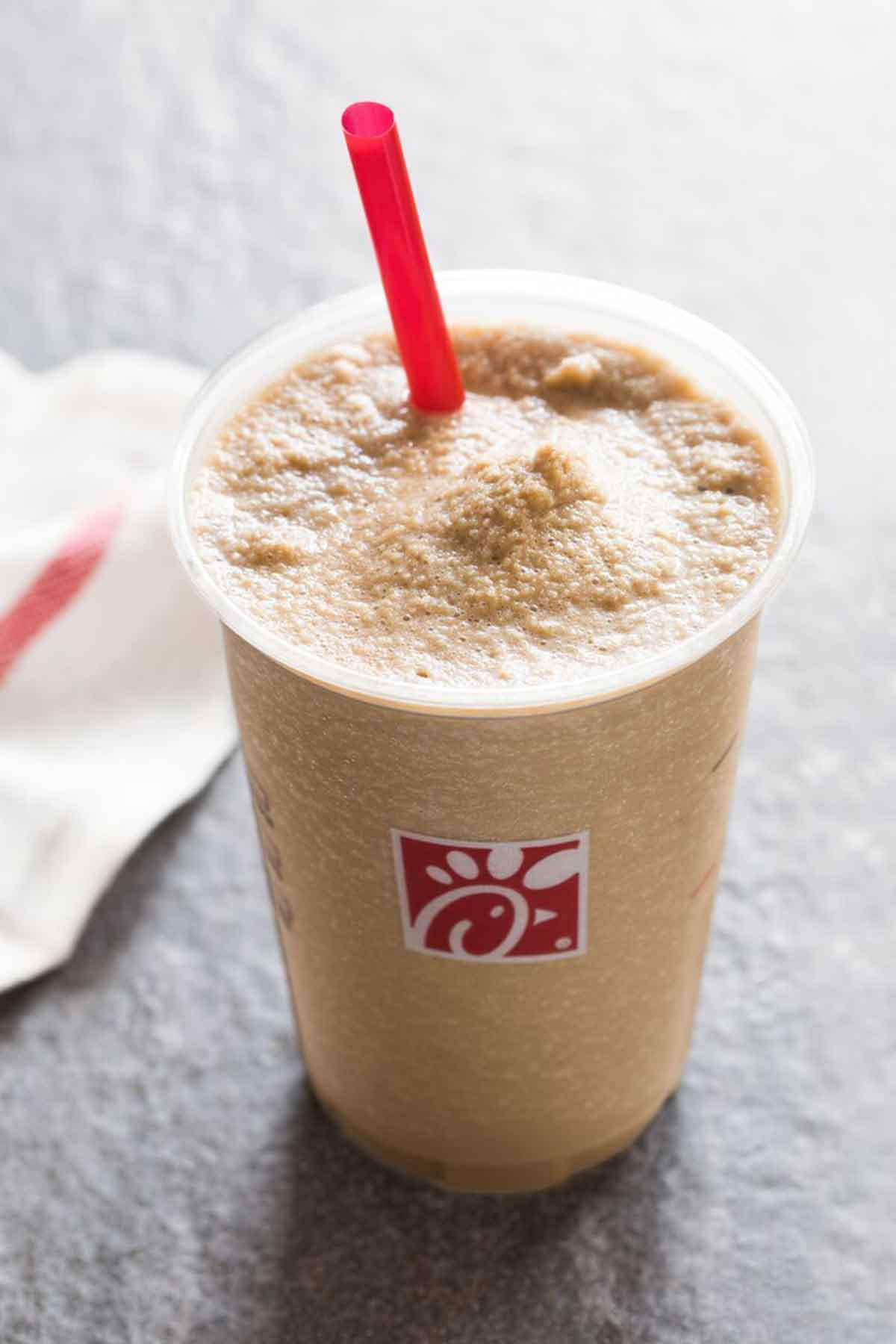 Don't fall prey to the snack attack! Anytime is snack time at your closest Chick-fil-A (except Sunday!)