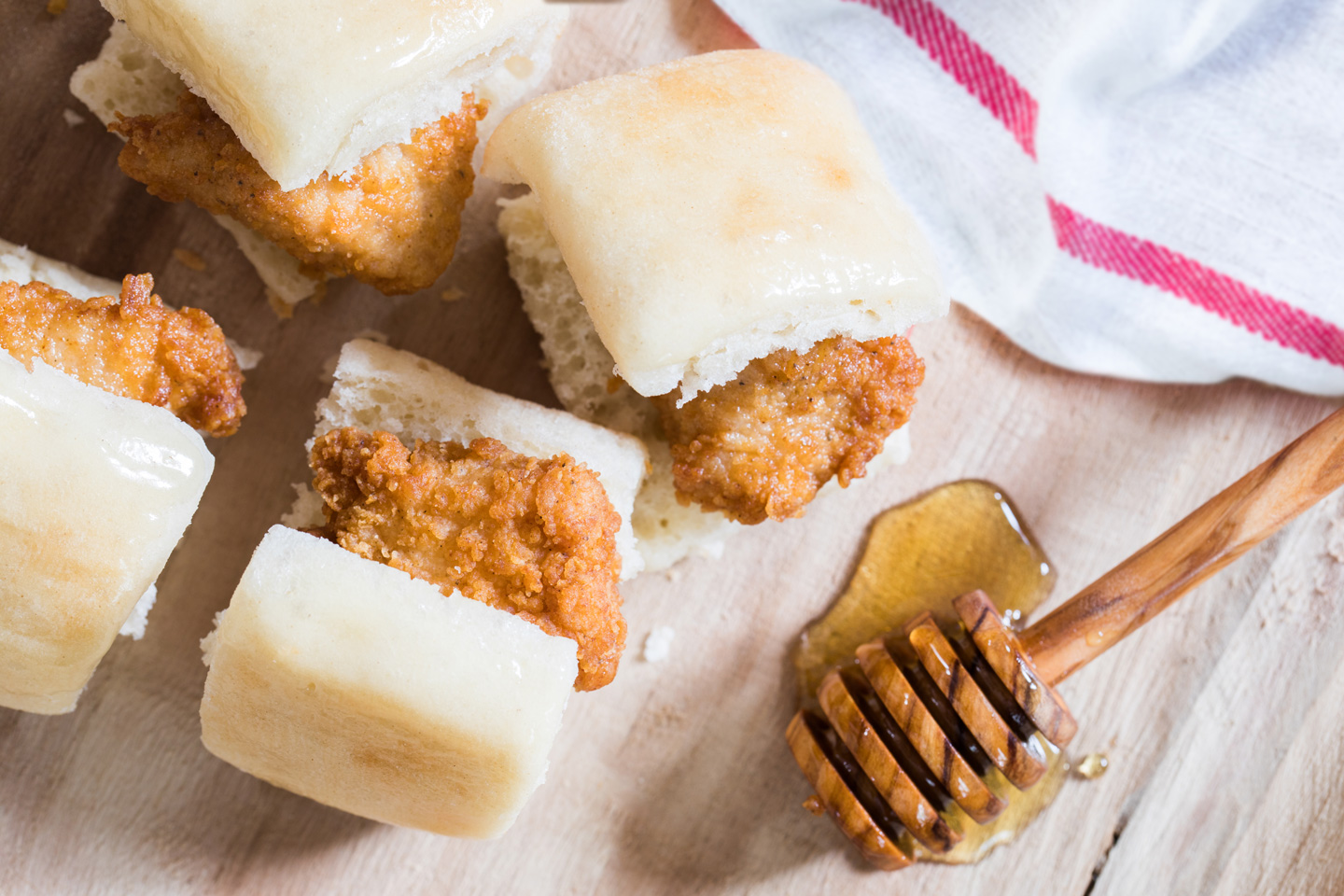 It's Happening in Select Cities
What guest hasn't found him or herself craving Chick-n-Minis only to realize it's past 10:30 in the morning? It's a conundrum that has plagued thousands.

Well, good news! Those days are numbered in select cities!

Beginning June 4, the Chick-n-Minis will be available. All. Day. Long.

That's right. The beloved Chick-n-Minis, which held a coveted spot on the breakfast menu for years, will now be available for lunch, dinner…or for snacks in-between meals in Tampa, Florida and Little Rock, Arkansas beginning June 4.
For those who have yet to try the Minis because they aren't "morning people," now's your chance to taste the perfect balance of flavors – a savory Chicken Nugget, Sister Schubert roll and a touch of honey butter to bring it all together.

As always, the Minis will be available in 4- and 10-counts as well as catering tray options.

Chick-n-Minis will be available all day from June 4 to Aug. 25, 2018.