Comforting options from the Chick-fil-A menu
Every fall and winter, cooler temperatures bring on cravings of comfort. We've got you covered with Chick-fil-A menu items to warm you up from the inside out! Whether you prefer to snuggle up solo or hunker down with your whole crew, find these cozy menu items at your closest Chick-fil-A:
Snuggle-worthy soups: "I love the Chicken Tortilla Soup!" says Sean Delaney, who serves the front counter of Chicago's Loyola Water Tower restaurant. And who knows better how to warm up than someone in the Windy City?
"When the soup is available on the menu in the winter, it's basically my Christmas gift," says Karin Myer, a Team Member at the same restaurant. "I eat it every day, and it definitely warms me up."
They aren't alone. It's no wonder that both our Chicken Soup and Chicken Tortilla Soup are Chick-fil-A menu highlights for customers in December and January.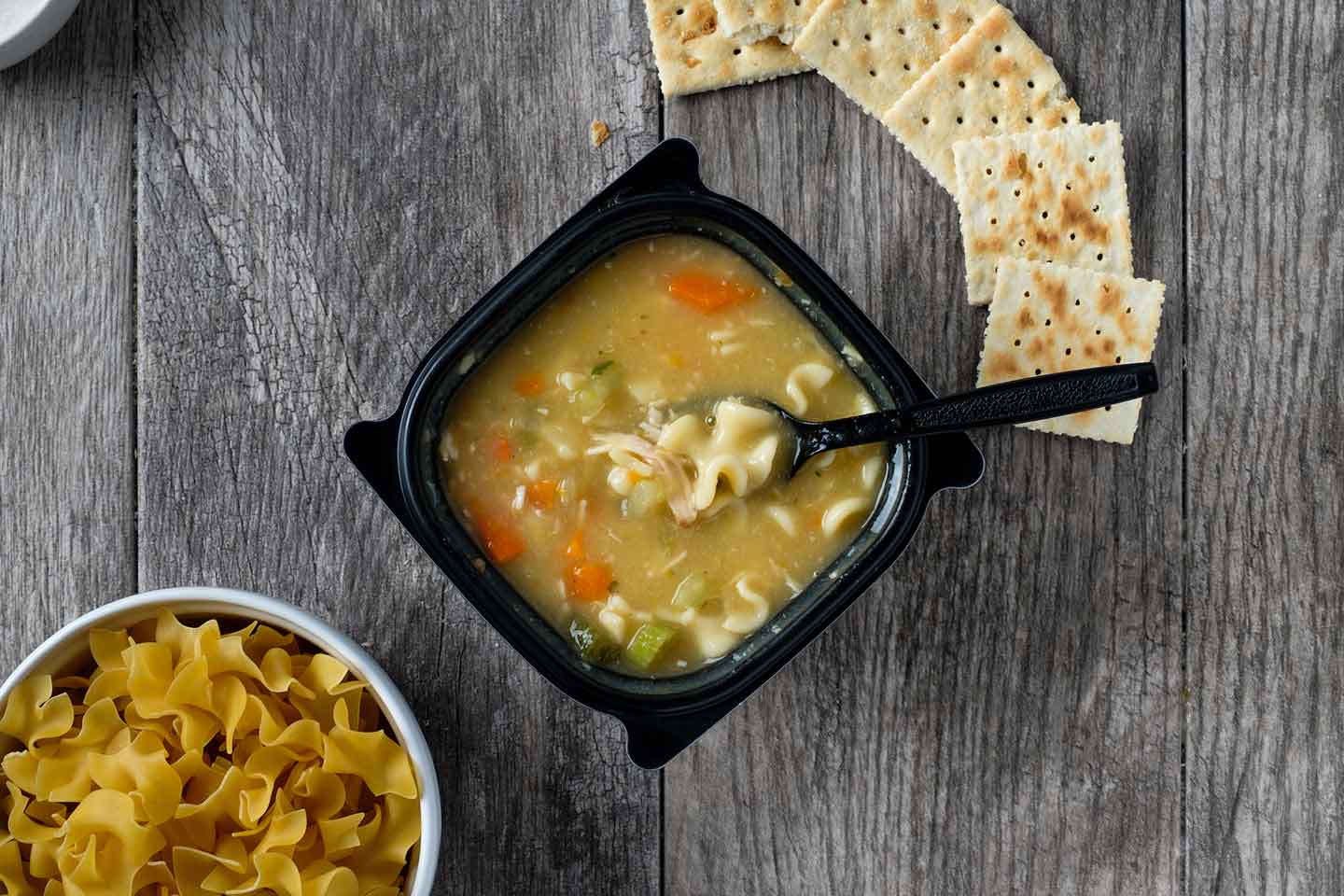 Cheesy goodness: Who doesn't love a warm bowl of Mac & Cheese? This side item features a special blend of cheeses and is baked in restaurant every day for a delicious, homemade taste. If you feel like sharing, Mac & Cheese is also available for order on the Chick-fil-A Catering Menu.
Trays…two ways: Nothing says holiday cheer like Chick-fil-A Party Trays! In fact, customers celebrate with more of our Chick-n-Strip Trays and Nugget Trays in December than any other month of the year. Both options from the Chick-fil-A menu are sure to bring everyone together to warm up any occasion.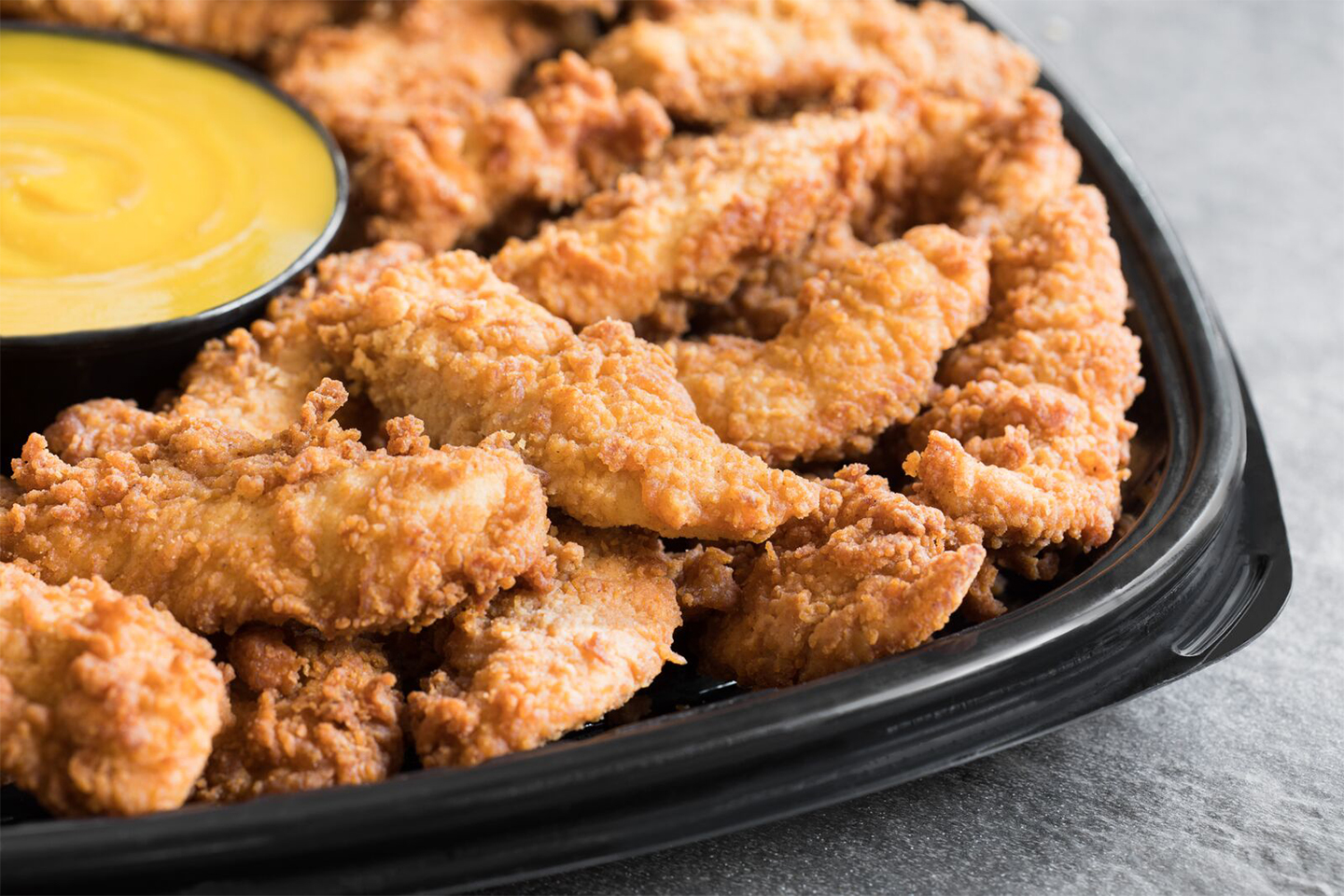 Everyone's favorite classic: Our coveted Waffle Fries are one of our most popular Chick-fil-A menu items throughout the entire year, and customers order them as a side or snack most frequently in December. Maybe it's because they go with anything, or maybe it's because they're cooked in small batches, so orders are always warm. Whatever the reason, we couldn't imagine a better way to cozy up in cool months than with this crispy crowd pleaser.
No matter what you order at Chick-fil-A, stay warm and cozy by ordering through the Chick-fil-A mobile app; you don't even have to get out of the car at your closest Chick-fil-A. Just order ahead and pick up your meal or party tray in the drive-thru!