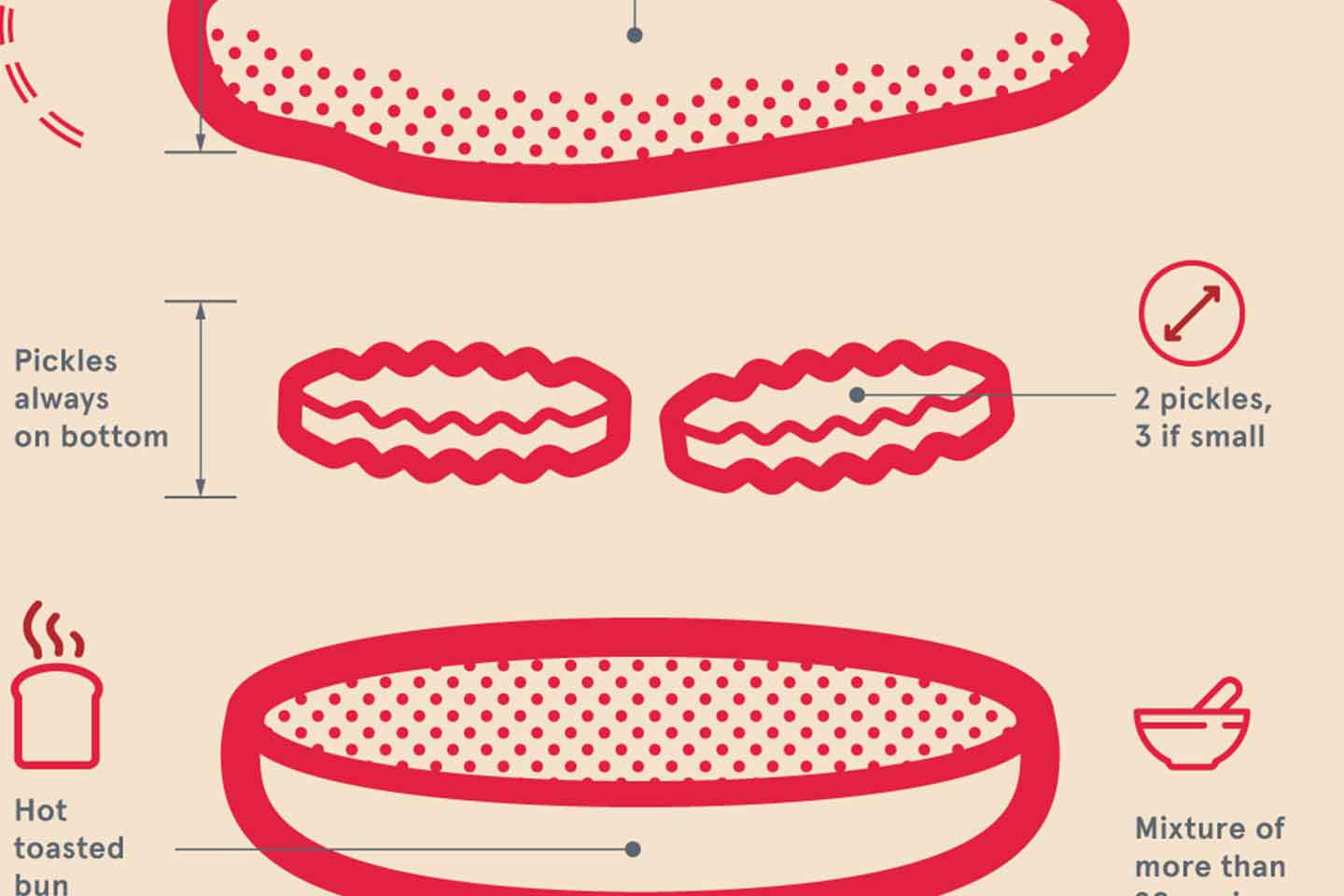 Deconstructing its design of the Chick-fil-A Chicken Sandwich
There's nothing quite like the classic Chick-fil-A Chicken Sandwich. But have you ever wondered what makes it so good – every single time?
The precision that goes into the making of each handcrafted Chicken Sandwich is an expression of the care that founder Truett Cathy intended when he first created it. From the whole breast of 100-percent real chicken, to the carefully toasted bun, there are countless details – and a whole lot of love – in every Chicken Sandwich we make.