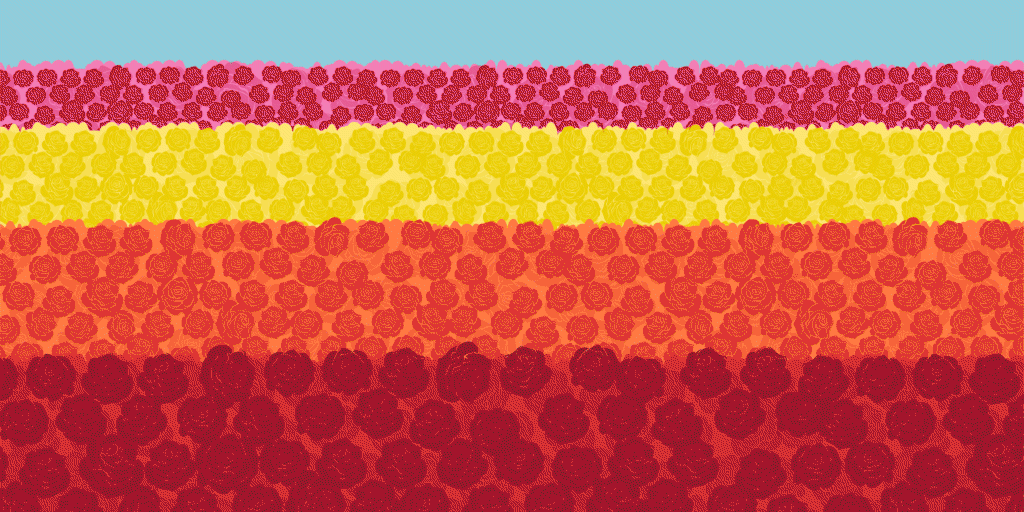 Things we've learned being newbies in the city
With our first Oregon restaurants opening this spring, we're learning a lot about Portland. And we love it already.
For starters, there's the rain. With an average of over 35 inches of precipitation each year, we'll try to remember our rain boots!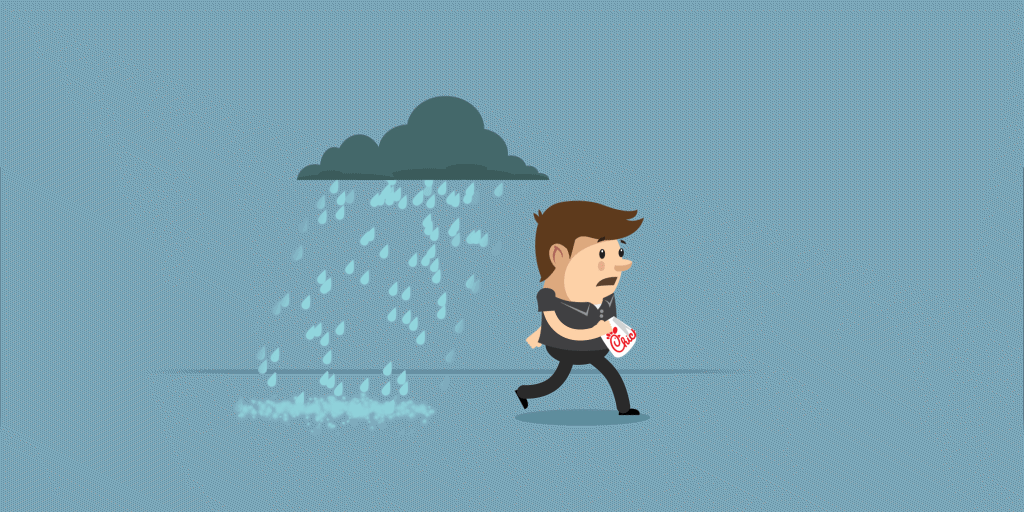 We're also learning that Portland is one of the most caffeinated cities in the country. As home of THRIVE specialty-grade coffee, we think we fit right in.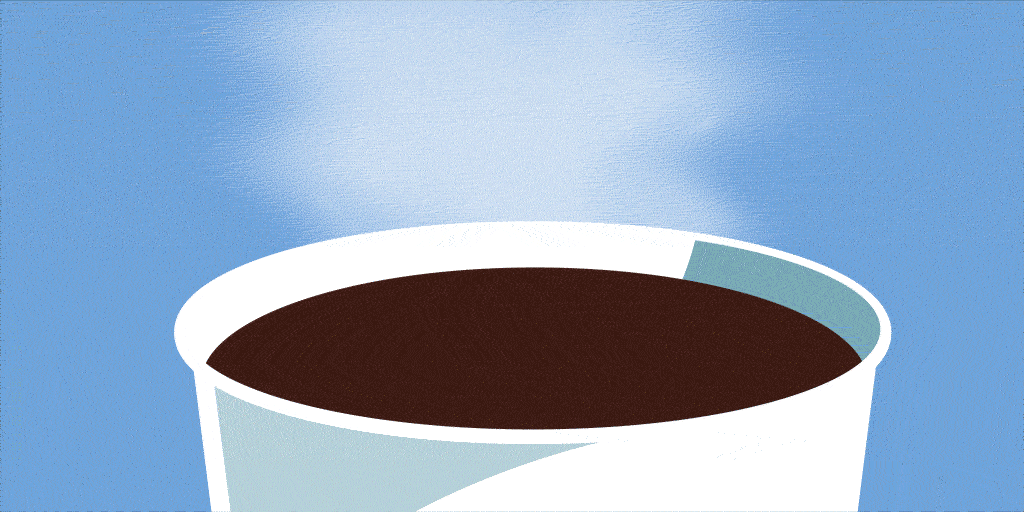 Portland is definitely called the City of Roses for good reason. Boasting the oldest rose garden used to test new varieties and host of an epic Rose Festival, we've arrived just in time to stop and – you guessed it – smell the Portland roses.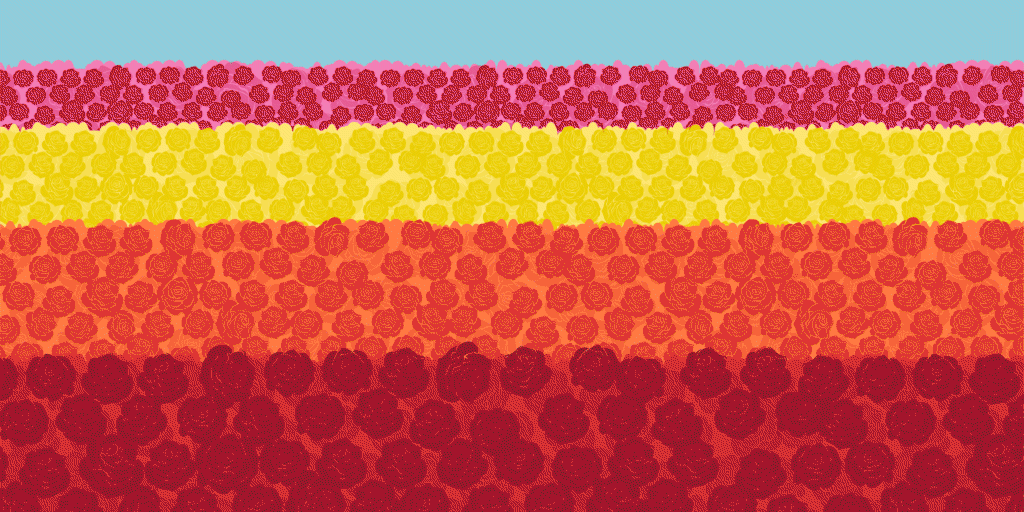 Speaking of the Portland Rose Festival, we think we have a great motivating tool for the Dragon Boat races this September.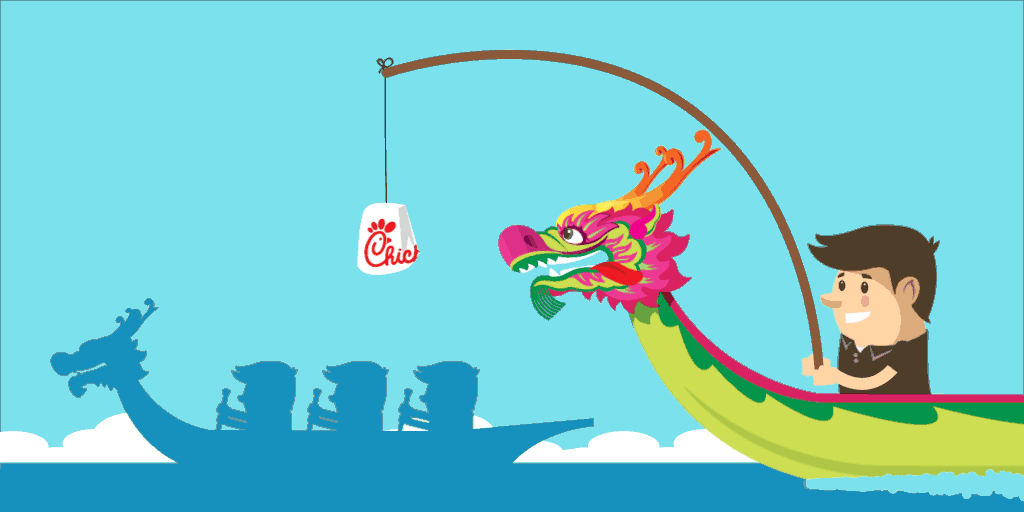 Bridges and bikes, bikes and bridges. Portland is a town on the move, so we're brushing up on our cycling skills. St. John's Bridge, we're coming for you.