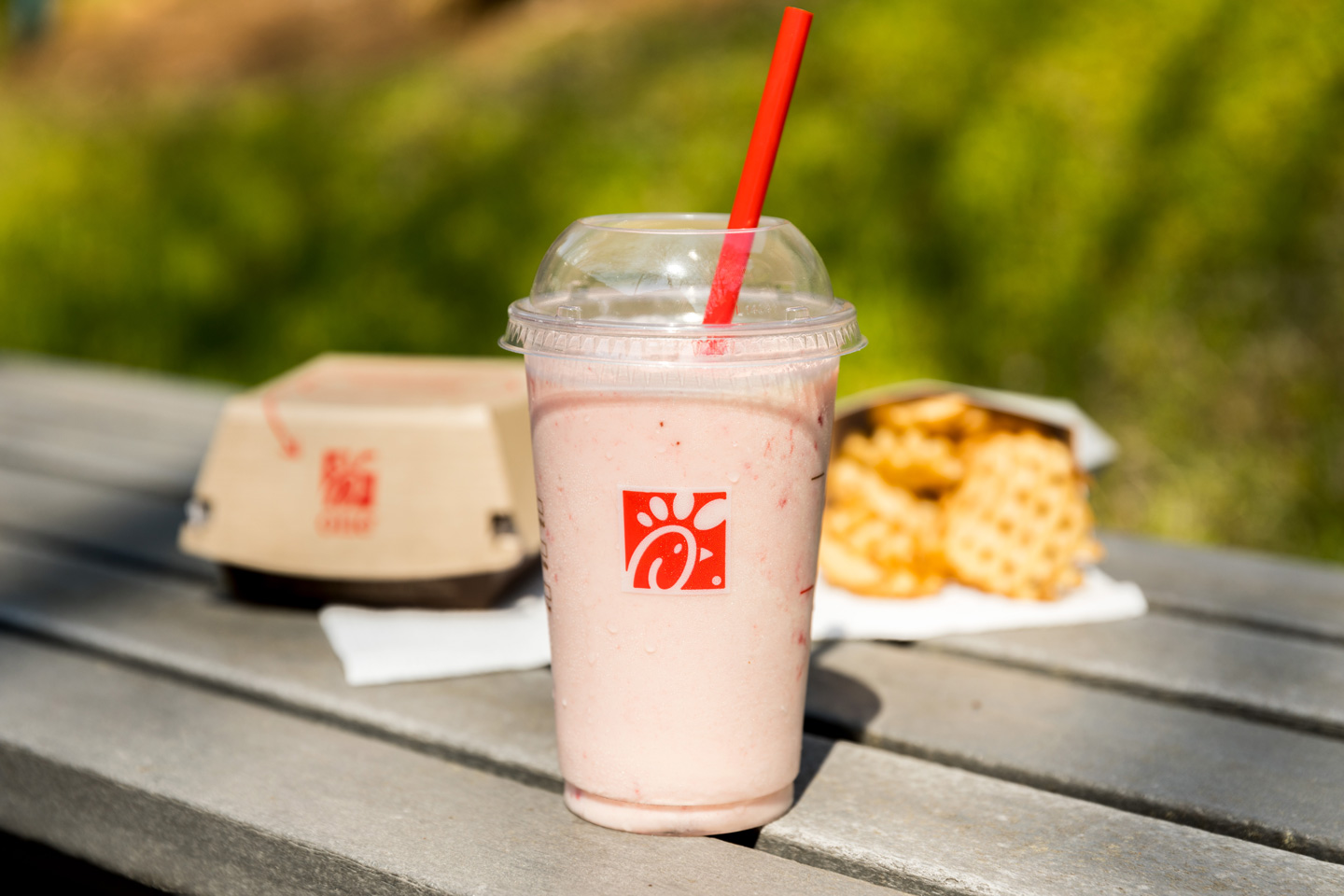 It's only the first day, and you're already hooked
Two great things happened on Monday. It was the first day of spring and… Chick-fil-A introduced the new
Frosted Strawberry Lemonade
.
The new treat brings together some of our favorites:
Icedream®
, Chick-fil-A Lemonade and strawberries. It's an awesome addition to the lovely springtime weather and your next trip to Chick-fil-A. And looking at your posts on Instagram, we can see you're already loving it, too.
Here are our favorite pics from Day 1 of the new Frosted Strawberry Lemonade.