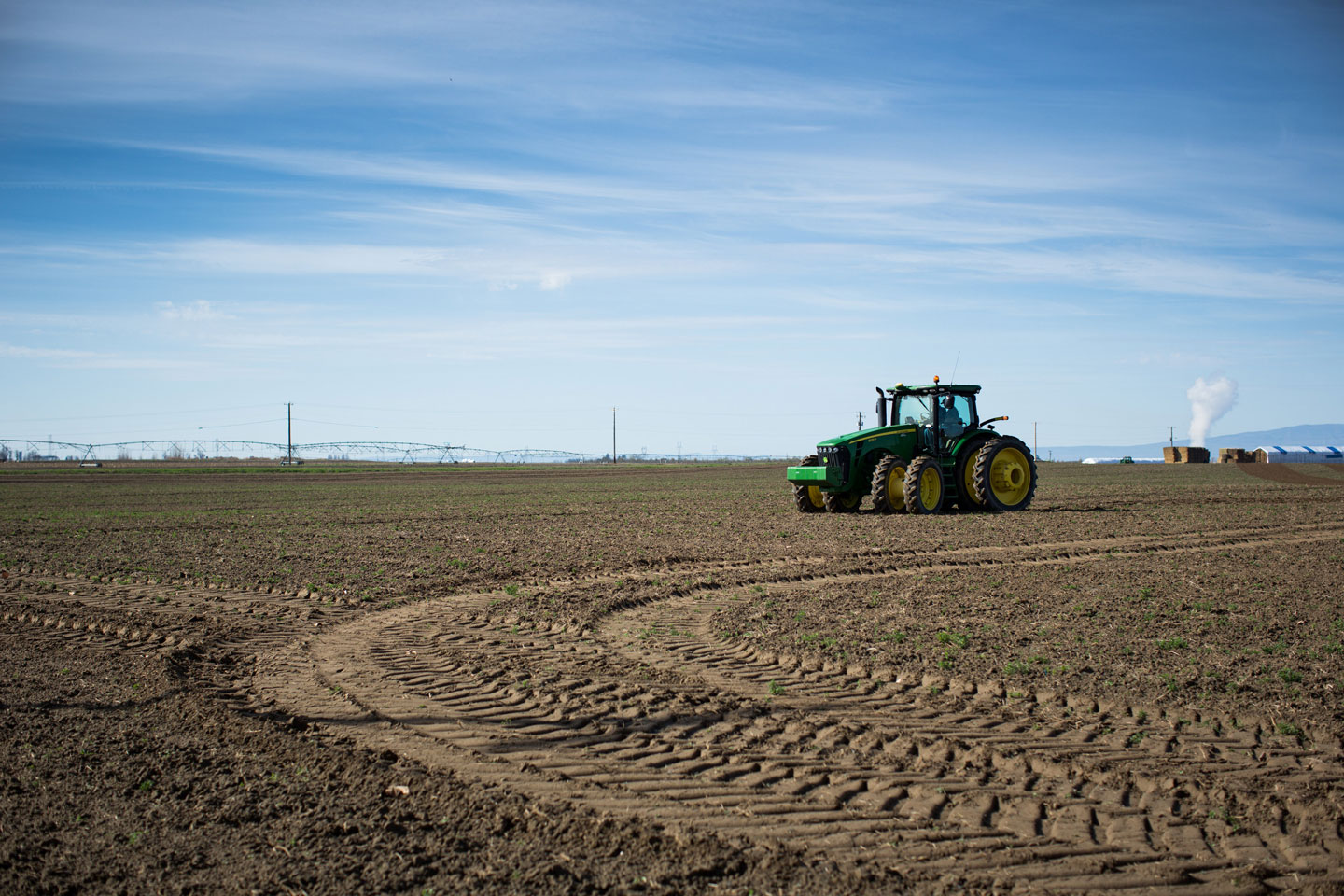 For Nick Johnson, a fourth generation farmer in Washington State, growing potatoes is more than a job. Working alongside his father and uncle on a farm that has been in the Johnson family since 1906 is, "A way of life."
"It's rewarding to know we did our part, and that's going to put food in someone's belly."
Situated along the mineral-and-nutrient-rich Columbia River Basin, the Johnson's potatoes are used in a big way. Johnson says of his potatoes, "It's rewarding to know we did our part, and that's going to put food in someone's belly." Johnson's potatoes are served across the country in Chick-fil-A restaurants as hash browns and waffle fries.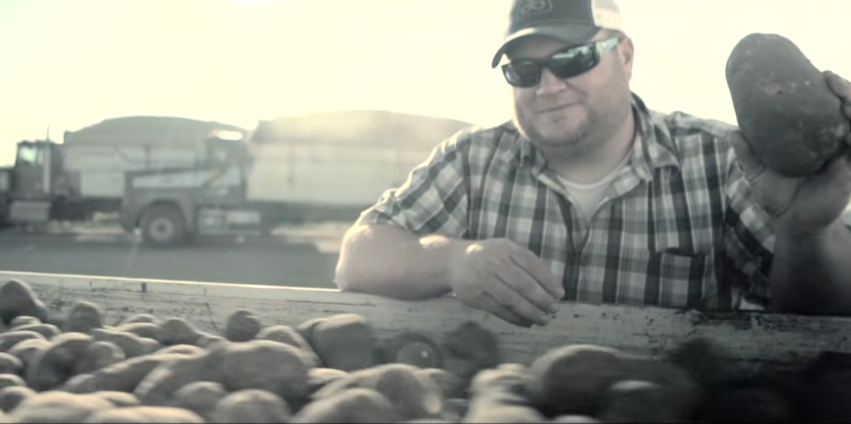 For Johnson's dad, Gavin, he says of the farm-to-restaurant partnership, "My dad and my grandpa would be so proud."
Experience the harvest taking place on the Johnson's farm.