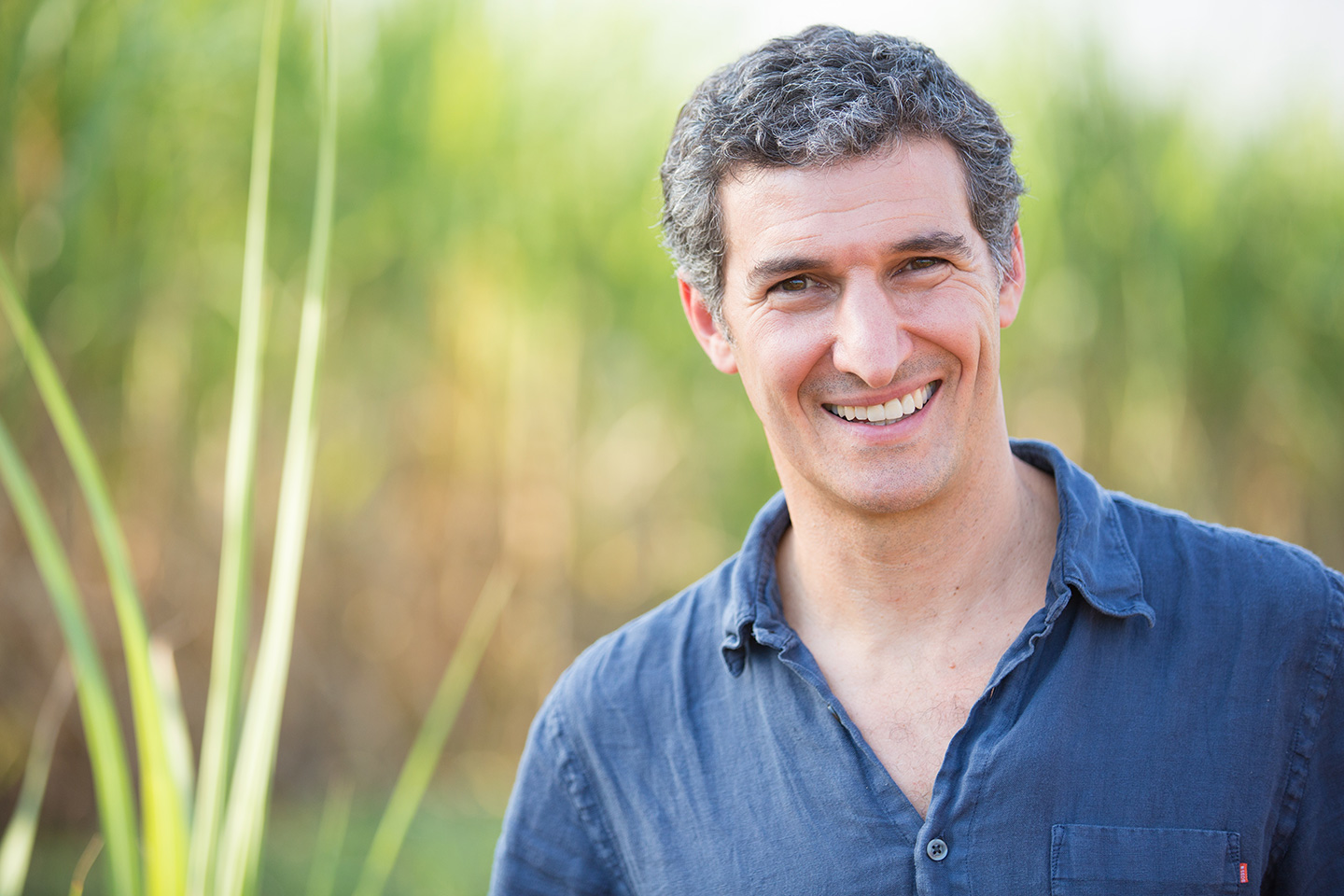 Thirsty for a mission, he found the answer in tea leaves
Honest Tea co-founder Seth Goldman was thirsty. The Harvard and Yale School of Management grad was jogging through New York's Central Park in 1997 when a craving struck for a drink largely missing from store shelves.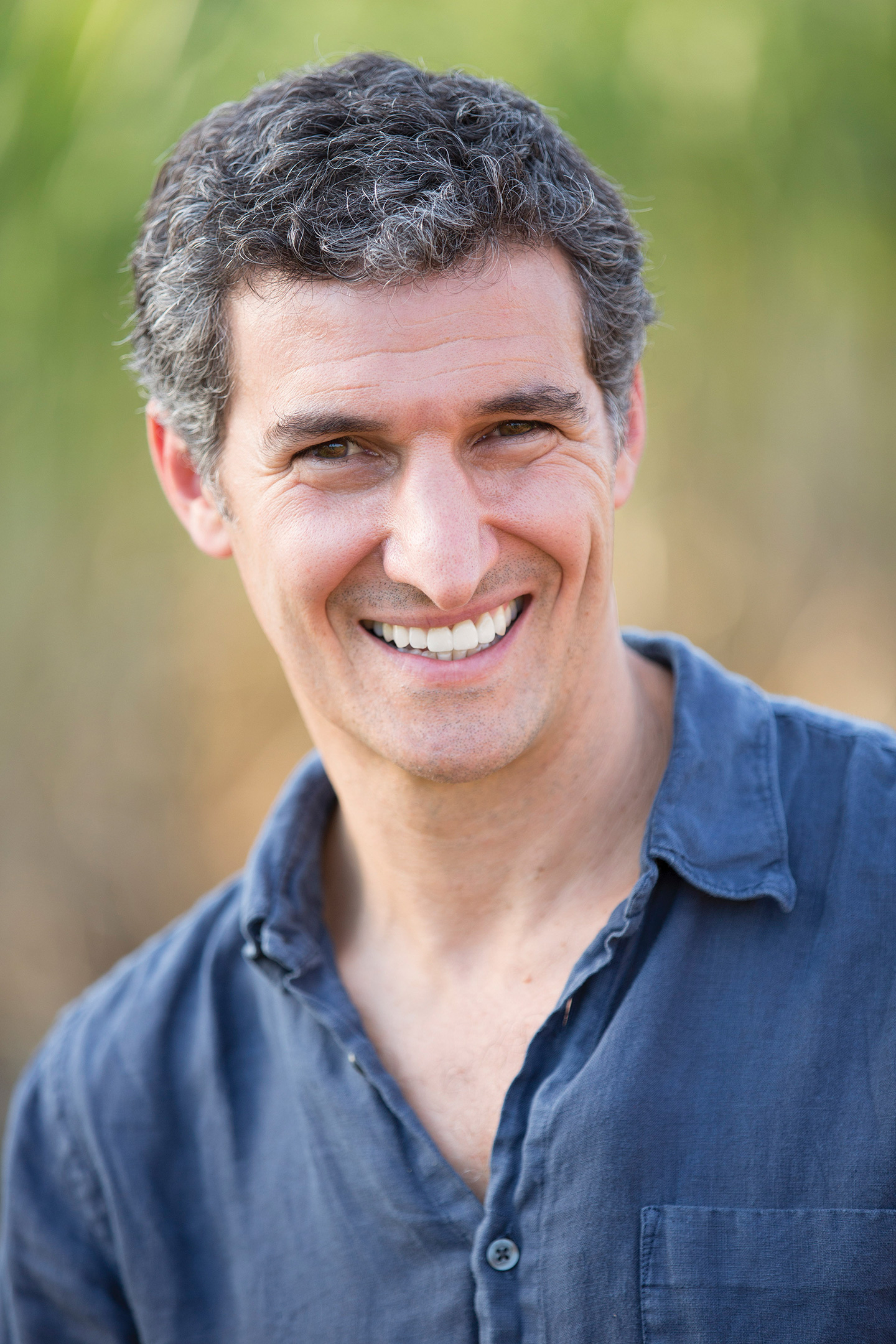 "All the drinks on the market were at about 100 calories for an eight-ounce serving," explains the beverage maven. Aside from the sugary sippers, low or no-cal (which Goldman called "flavorless") ruled the rest of the liquid-refreshment roost.
"I knew that if I was thirsty, there had to be others who were looking to quench that thirst too," Goldman recalls. And while the others quenched their thirst with whatever was available, Goldman did something about it.
Timing is Everything
Goldman had a knack as an entrepreneur and activist - from teaching English in China as an AmeriCorps volunteer to building nonprofits in Baltimore and helping run a presidential campaign. This new thirst was just the motivation needed for his next big venture: launching what would become a tea revolution and a multi-million dollar beverage company that could affect real change.
But he couldn't do it alone. So Goldman teamed up with his former Yale professor, Barry Nalebuff. The fellow beverage enthusiast had just returned from a trip to India where he experienced the Asian nation's teas. Upon his return and in this partnership, he saw an opportunity and had an epiphany.
The duo brewed up the Honest Tea concept, a line of organic, lightly sweetened teas that would fill the void between the sweet and watery extremes already available.
Why "Honest"?
The big difference between "Honest Tea" and others? Goldman says the bottled beverage is always made from real, organic, tea leaves. The name reflects its founders' mission: to cultivate a healthy and honest relationship with customers.
"By choosing organic and Fair Trade Certified™, we are helping the communities we source from and are able to build on the notion of an honest product," Goldman says.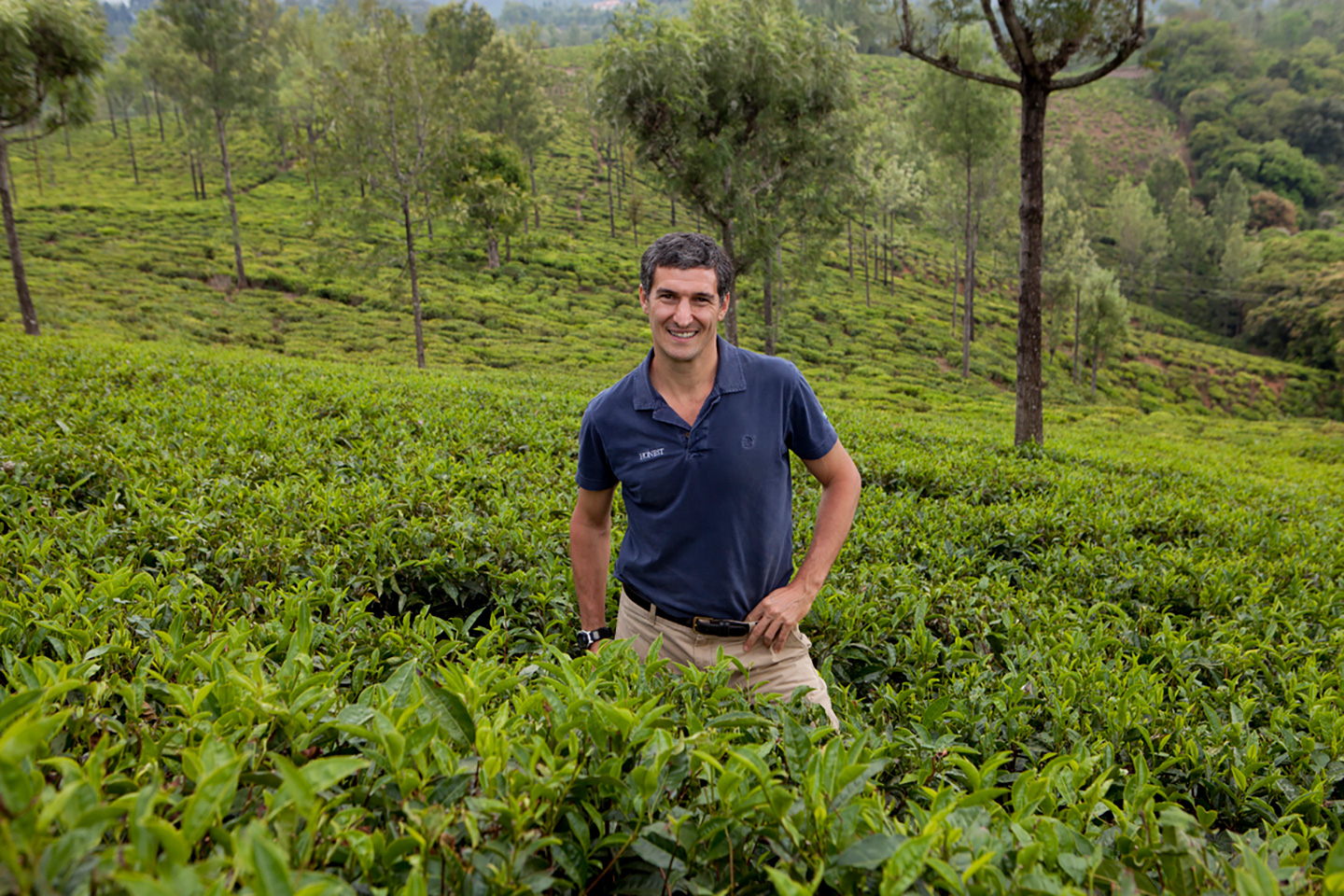 Although the tea line started small, with Goldman brewing batches in his home kitchen, the idea and ambition were immense. The company's big break came in 1998, when the "honest" ethos and the tea's flavor profile helped woo natural foods chain Whole Foods (then called Fresh Fields).
"I brought a few sample bottles to the Whole Foods buyer and said, 'I want to sell this in your store,'" Goldman recalled. "And, to my simultaneous delight and horror, he placed an order for 15 thousand bottles."
Propelled by celebrity endorsements from Oprah to Obama, Honest Tea became the best-selling bottled tea in the natural foods channel within six years.
But even with Goldman and Nalebuff's business credentials, their best business decision would come out of the mouths of babes.
Not Just for Grown-Ups
Goldman's three sons have always been avowed Honest Tea fans, but his middle son had some pointed questions. Eying his bagged lunch, the boy took issue with the inclusion of a sugary juice drink with more calories per ounce than a regular soda — and little actual juice.
"He said, 'Daddy, how come you're selling healthy drinks for grownups, but the drinks you're putting in my lunch box are really sweet?'" Goldman recalls.
"It was a good question," Goldman admits. And so a new idea was born: Honest Kids, a juice based beverage line that's a fraction of the cost of a juice bar.
"When we started Honest Tea, we talked about making affordable and healthy food and beverages available wherever people are, and not just in health food stores," Goldman says. "And we wanted to do the same thing for kids' drinks."
Appley Ever After
It's no surprise that big businesses started to take notice in Honest Tea. In 2011, The Coca-Cola Company purchased the company after an initial investment in 2008. The move which helped expand distribution to more than 100,000 stores across the United States.
And now, customers don't even need to enter a store to quench their Honest thirst.
The Honest Kids juice drinks are the latest addition to the kids' menu in every Chick-fil-A restaurant nationwide, part of a healthy initiative that's also recently included the addition of kale to the menu. Honest Kids Appley Ever After juice drink is the restaurant company's first organic offering.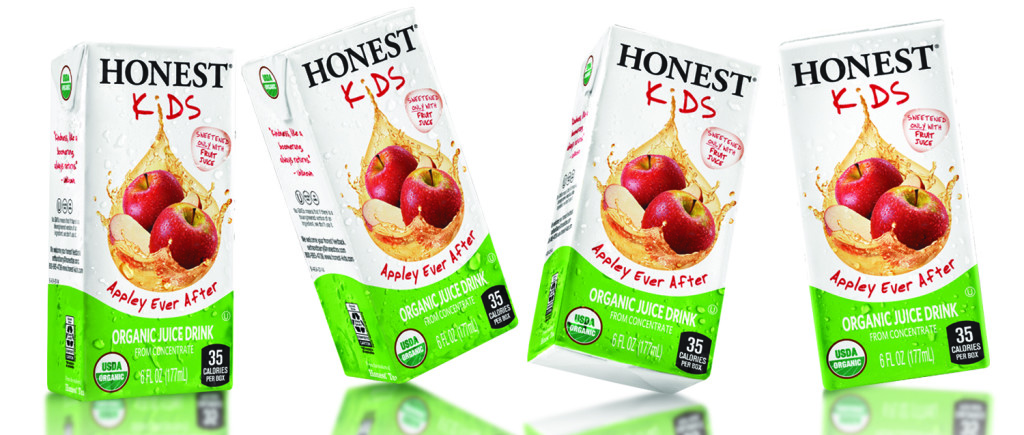 "To be in a national restaurant chain like Chick-fil-A is such an exciting milestone," Goldman says.
Lessons from the "TeaEO"
Despite the massive expansion of Honest Tea, Goldman, (who has remained on as "TeaEO,") says the company is committed to its initial purpose: organic tea and juice at an affordable price. Honest Tea, he says, is more than just a means to a monetary end.
"Money for just money's sake doesn't motivate me," Goldman says. In the volatile world of entrepreneurship, business ventures with a purpose offer a sort of solid ground for the soul. "Even if it fails, you'll wind up feeling like you've done something you can believe in."
What's the secret to Honest Tea's success? Goldman offers these tips for future "ethical entrepreneurs":
Make sure your idea is truly different: A unique product is more likely to interest investors, Goldman says. When Honest Tea was created, most drinks on the market were 100 calories per 8-ounce serving. "We didn't bring out a bottle of tea at 80 or 90 calories and say 'Oh, that's different,'" Goldman says. "We created drinks with only 17 calories per 8-ounce serving, or one-sixth the calories in most bottled teas at the time. That's dramatically different."
"How did we keep going and stay passionate about it? We believed in what we were building."
Believe in what you're doing: "We didn't break even in the first eight years, and we were running on fumes. But in this case, the fumes were the belief that we were doing something important," Goldman says. "Success was not assured. Survival was not assured. How did we keep going and stay passionate about it? We believed in what we were building."
Recognize that ethical business and social responsibility is a journey: "There's always more you can do," Goldman says. "If you think you've gotten there, you're not challenging yourself hard enough. You always have to think about what more you can do to expand your impact."
Read more about the Honest Tea approach to business in Nalebuff and Goldman's book, Mission in a Bottle: The Honest Guide to Doing Business Differently — and Succeeding.