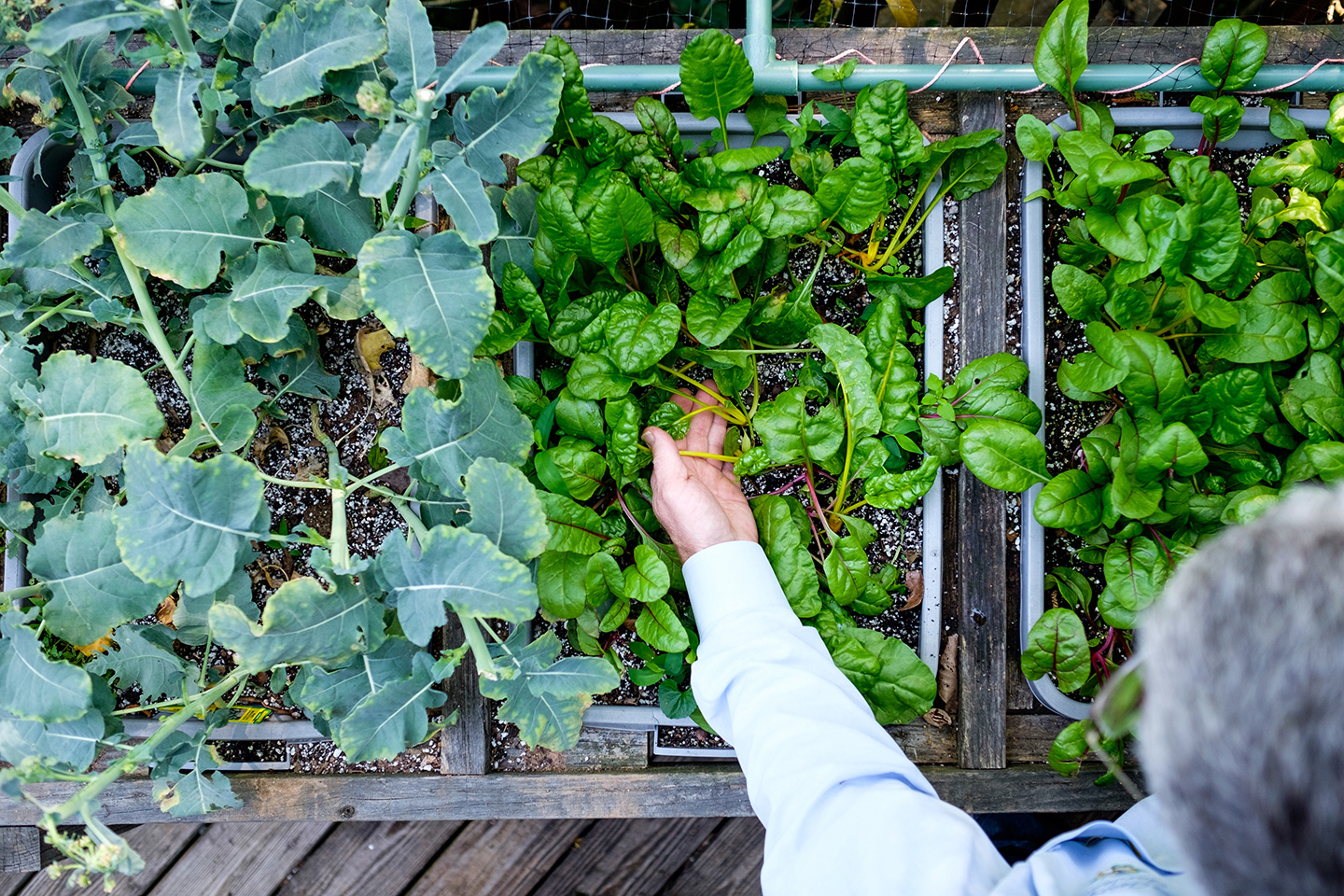 Master gardener offers tips for getting into the gardening trend
It's no secret that Americans are spending more time inside the office, more time on their mobile devices, and less time outside. As a matter of fact, Americans work some of the longest days of any industrialized country and spend a staggering 11 hours per day on average in front of a screen. So, are we doing any healthy activities anymore? The answer is yes, but the activity may come as a surprise: gardening.
"We're seeing a big boom in gardening like we haven't seen before," says Walter Reeves, who's known as the "most respected gardening guru in the Southeast."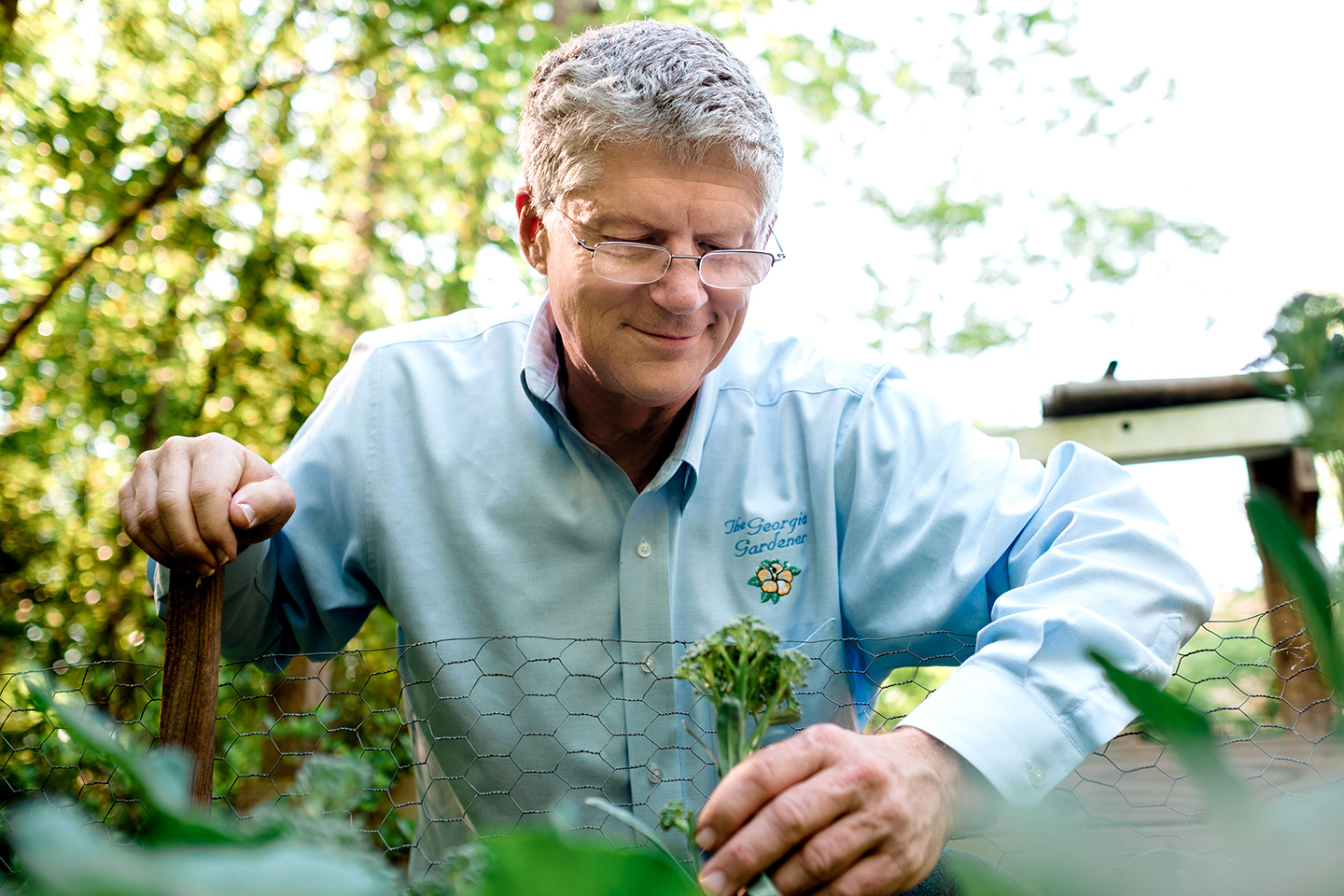 "I started in the garden as soon as I was old enough to pull weeds," he says. Decades later, Reeves, who's known on television and radio as "The Georgia Gardener," has become a voice on which gardeners from novice to master have come to depend.
A new generation of gardeners
The one group Reeves says is converting to green thumbs more than any other: millennials. And he's not alone; the 2016 National Gardening Survey found that millennials are largely responsible for the growth in gardening, and that 76% of all U.S. households participated in lawn and garden activities. While the irony is apparent (millennials are better-known for their rampant technology use), it is no surprise to Reeves.
"This generation is interested in healthy food and knowing where their food is coming from," he says.
But tracing food back to its roots is not the only benefit. The hobby has been shown to increase mental health and boost physical activity. With the potential health benefits, it's no surprise millennials are fueling the gardening revolution.
A "super" hobby
So what are millennials interested in growing?
"It's all about the superfoods," says Reeves. "People are definitely interested in how to grow them."
While there's no official definition of a "superfood," the word typically describes any food with exceptional health benefits, packing large doses of antioxidants, polyphenols, vitamins and minerals.
Reeves best defines a superfood as "extremely nutrient-rich and easy to grow," like antioxidant-rich blueberries, tomatoes, broccoli, kale and acai. But the superfood craze is catching on with more than just millennials. Restaurants are also incorporating nutrient-dense foods into the menus, including Chick-fil-A which uses leafy veggies in the Kale Crunch Side, made with kale and cabbage.
Seeds to success
But you don't have to dine out – or even shop – to serve up superfoods. To help the next generation of gardeners, Reeves offers his best tips and tricks for growing some of his favorites:
Tomatoes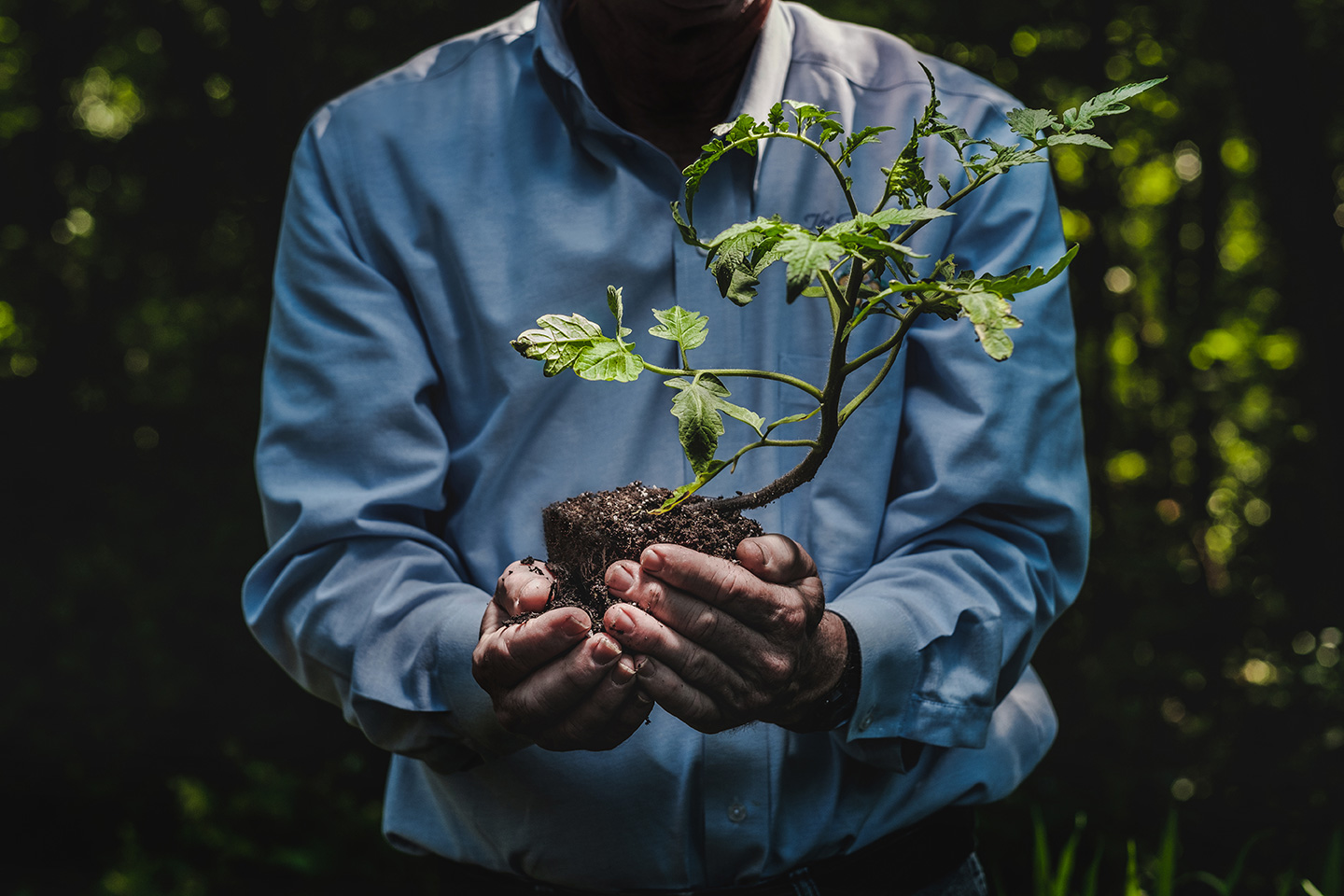 A perfect summer fruit, Reeves advises planting tomatoes in a medium bed around mid-April when the soil is "warm enough to sit on without being cold." This plant needs a lot of sun, but don't let it dry out! To maintain constant moisture, Reeves says to plant the tomatoes with some mulch around the base.
Time to maturity: 55-80 days
Best way to eat: "I love to put just a little bit of mayonnaise on a ripe tomato," says Reeves. "Is there really another way to eat it?"
Broccoli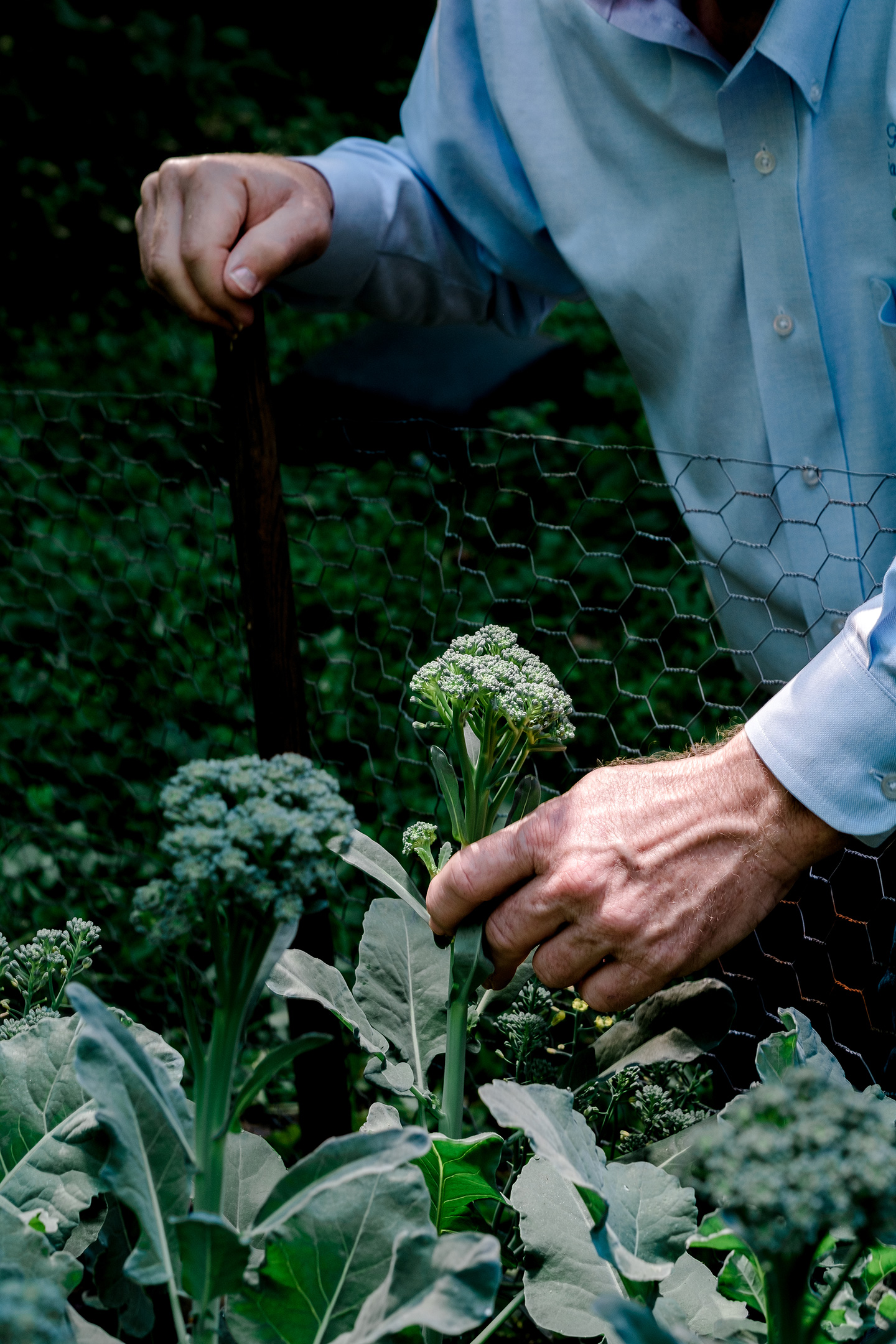 Packed with dietary fiber and vitamins, broccoli is one of the most nutritious superfoods around and also happens to be one of the easiest to grow. Because it can be grown in containers or small pots, this a great vegetable for those without access to a large garden space. The best thing about this superfood? The entire plant is edible. The best time to plant is the end of September, according to Reeves.
Time to maturity: 55-80 days
Best way to eat: "I always prefer my broccoli steamed or roasted," says Reeves. "It's tasty no matter what."
Blueberries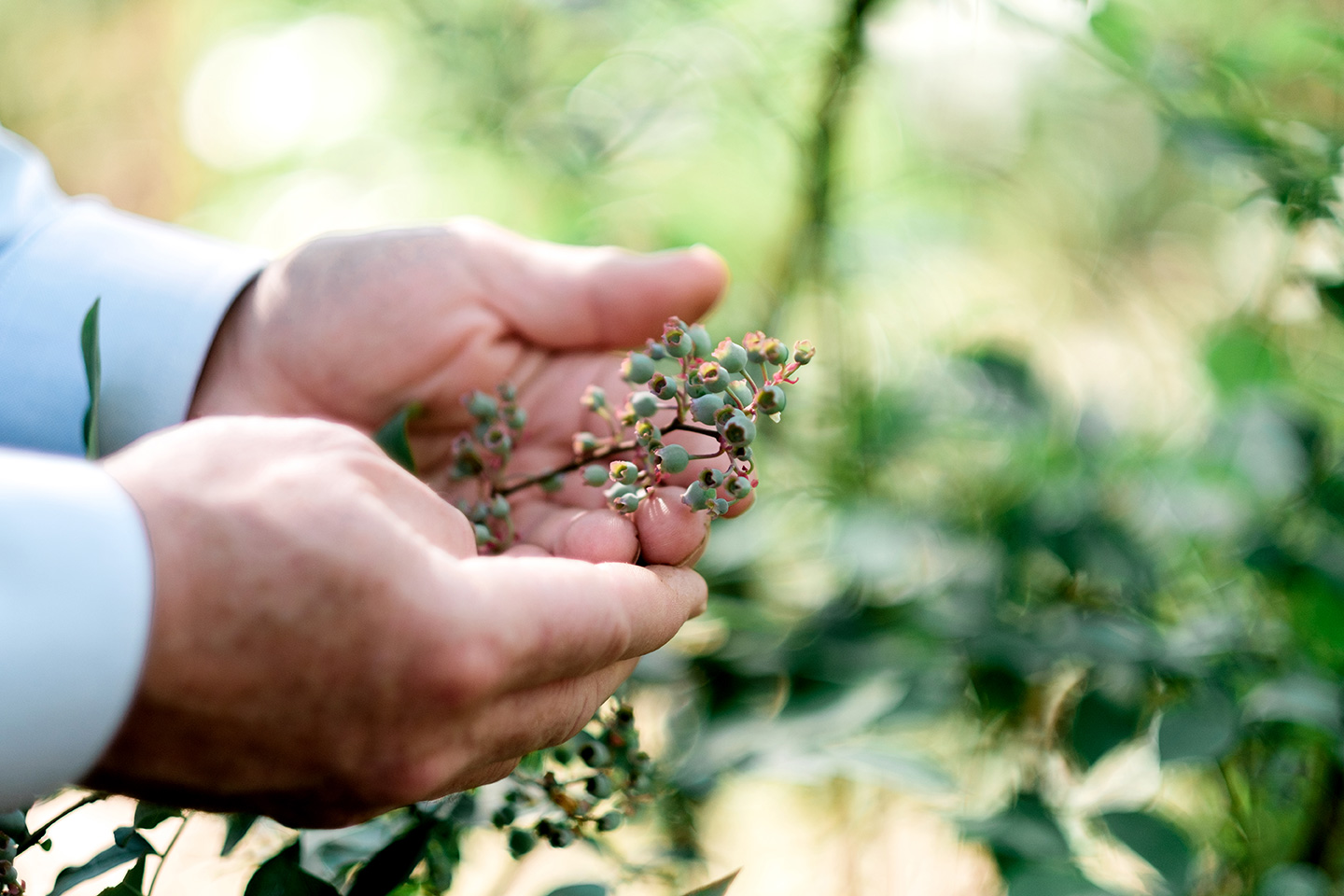 Best planted in September or October, this fruity superfood should be placed in soft, loose soil with access to full sun. Blueberries need a lot of space when they hit maturity, so make sure to plant with about six feet of room on all sides, says Reeves. Also, humans aren't the only creatures that love this superfood – birds love them as well. Reeves advises putting netting over all the plants so they don't get eaten before they reach the kitchen table.
"I always say, the best time to start gardening is yesterday, and the next best time is this afternoon."
Time to maturity: 8-10 months
Best way to eat: "Straight off the plant!"
And as the next generation of farmers come in, Reeves has some sage wisdom to offer.
"I always say, the best time to start gardening is yesterday, and the next best time is this afternoon. No matter what age or experience, you can always learn to garden. Also, don't fear failure, and don't expect success. You're going to fail sometimes, but you'll always learn something new."
Ready to eat your veggies? Here are a few vegan and vegetarian-friendly options at Chick-fil-A.