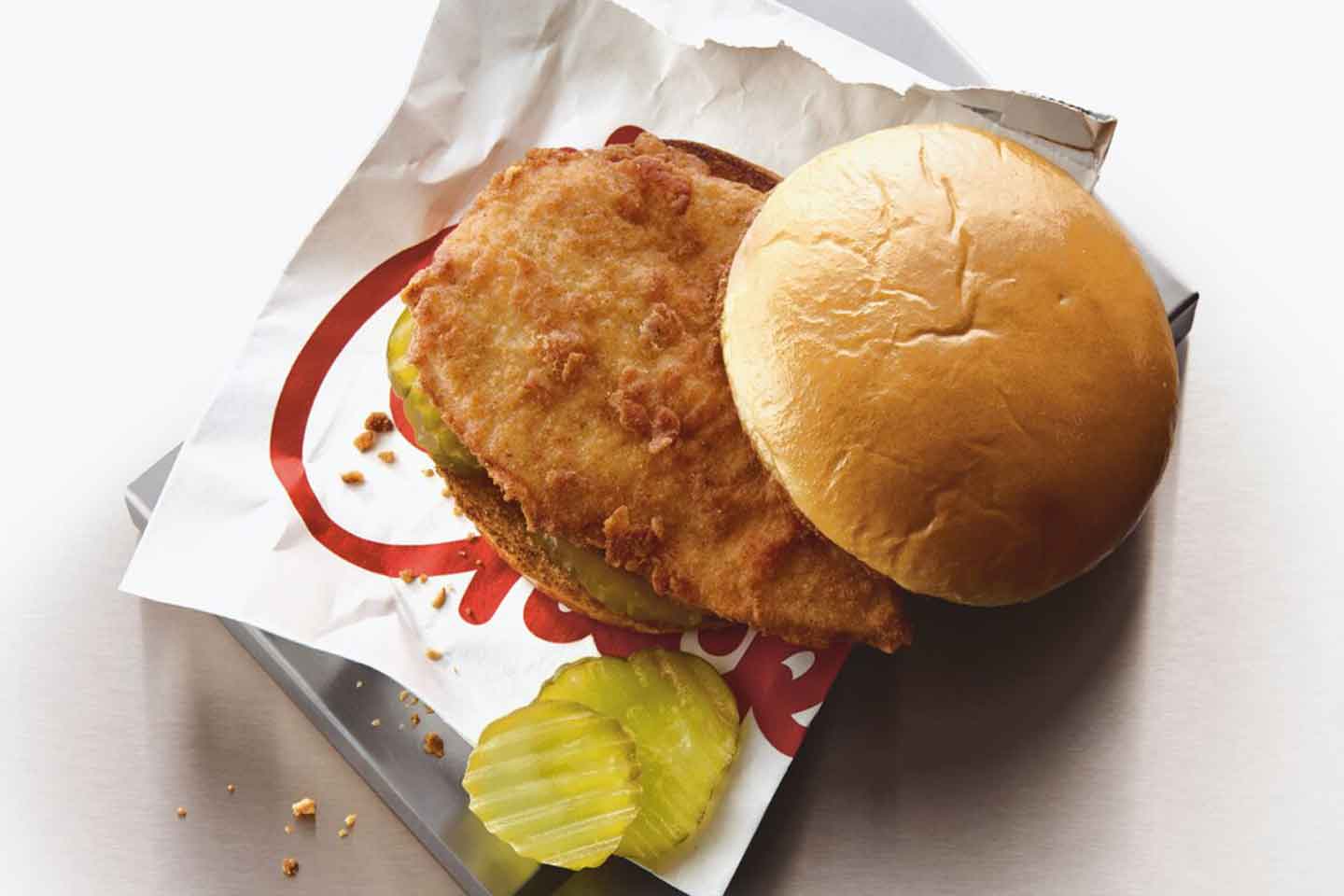 Who says you can't put a twist on an original?
Prepared at our restaurants using the same tried-and-true recipe that our founder created in 1964, the Original Chick-fil-A Chicken Sandwich is often hailed as a modern classic and remains our popular entrée. In its classic form with two pickles on a buttered bun, the sandwich is near and dear to our hearts, but we wouldn't blame you if you wanted to try and shake things up!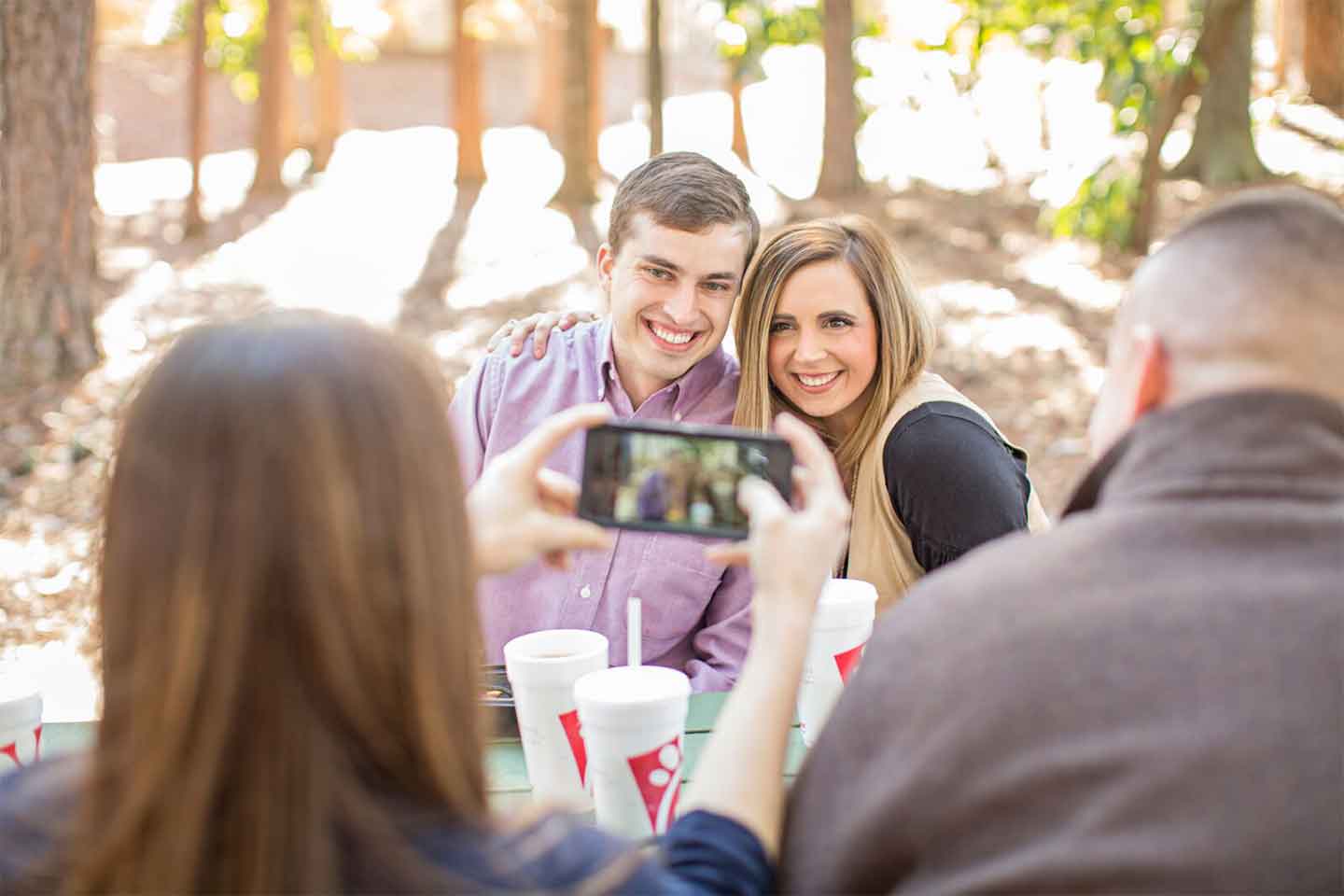 Want to make our original, your original? Check out a few ways to take your Chick-fil-A Chicken Sandwich to the next level by taking it "to go" and experimenting with a few everyday ingredients you may already have around your kitchen:
1. The Mediterranean Makeover – Swap out the pickles and substitute in sun-dried tomatoes, melt some mozzarella on top of the chicken and spread a liberal amount of pesto on that already toasted buttered bun. Now you'll have a Mediterranean twist on this classic.

2. The Protein Booster – Fry an egg and add it to your Chick-fil-A Chicken Sandwich. Not only will the added protein help fuel your day, but the flavor factor is a total game changer.

3. The Southwest Switch-A-Roo – For the spicy-food lover, this upgrade will not disappoint. Dice some fresh avocados and layer them on the chicken breast. Squeeze some fresh lime juice on the avocados and top with sliced jalapeño peppers for a real kicker.
We can't reveal the secret recipe that makes our Original Chick-fil-A Chicken Sandwich so special, but with a little creativity, you can add your own flavor to our "Original" for a new and irresistible meal!