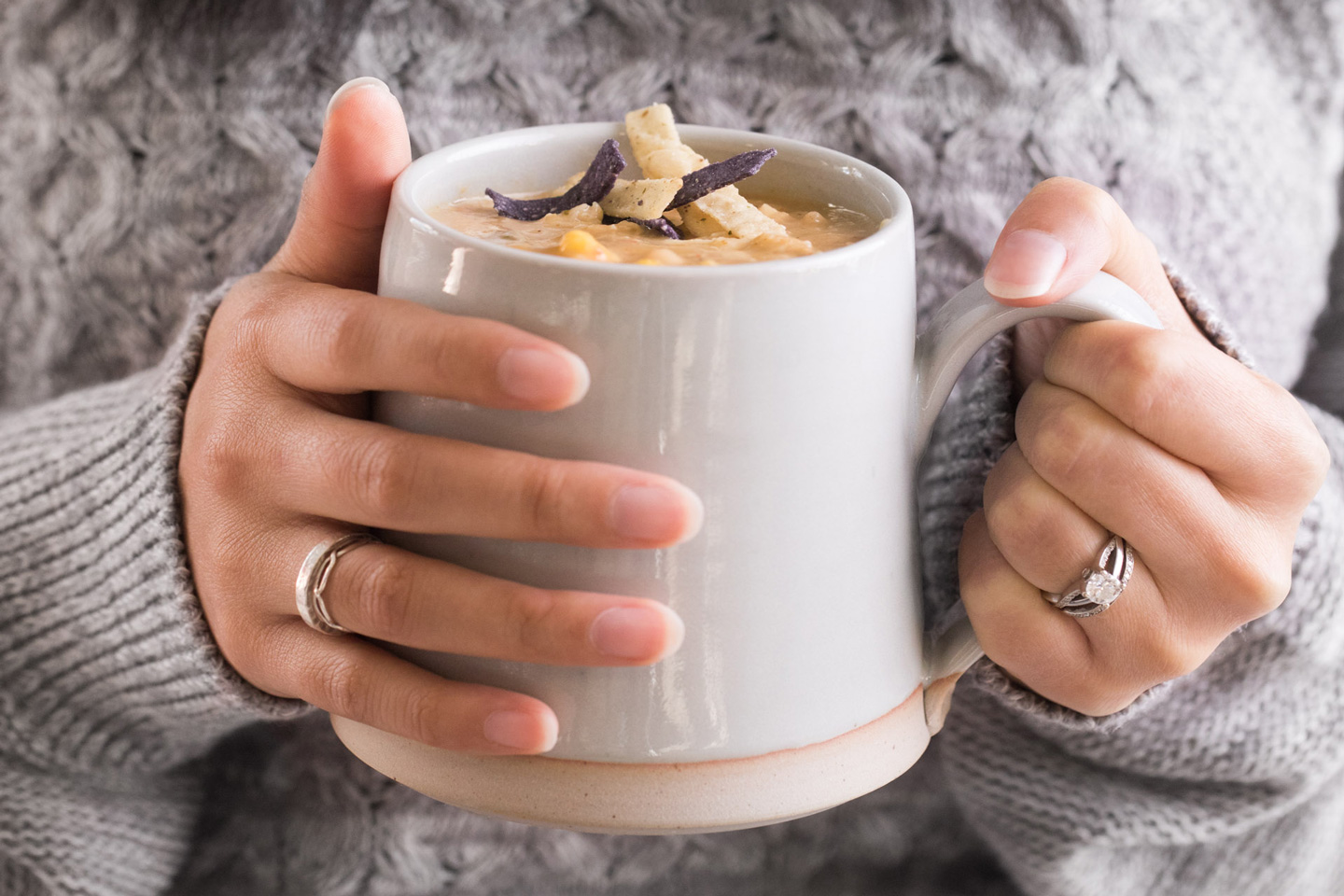 Team Members share their favorite ways to spice up our seasonal soup
Baby, it's cold outside. Fortunately for all of us, the chillier months also mean the return of the seasonal Chick-fil-A Chicken Tortilla Soup (available from November until March). Have no fear – warmth is here!
Although many of our guests know and love the Tortilla Soup as-is, others may enjoy adding more heat to their already-spicy favorite. We recently sat down with a few Chick-fil-A Team Members from Chicago -- one of the cities that orders the most Chicken Tortilla Soup nationwide -- for some new twists on this wintertime favorite.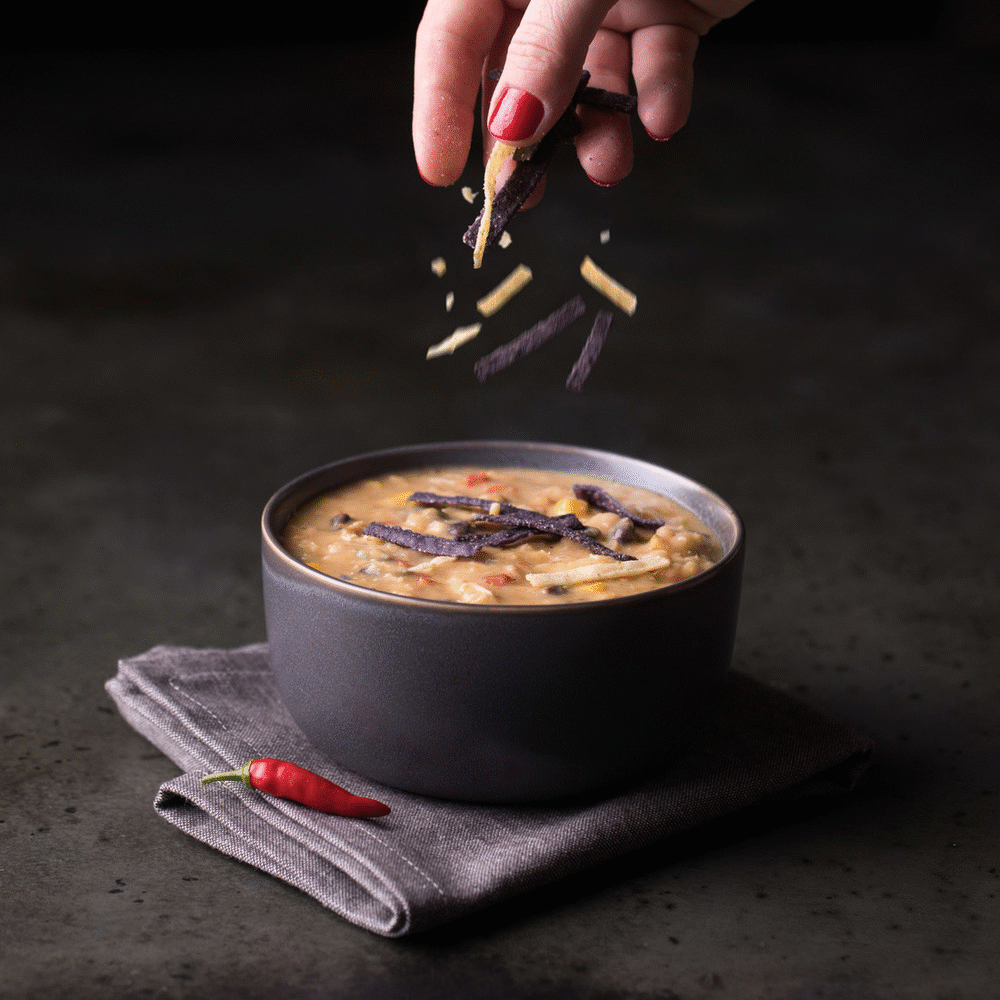 Spice Up the Spice
Karina Myer is a born-and-raised Chicagoan, so she knows a thing or two about braving winter temps.
"When the soup rolls around in the winter, it's basically my Christmas gift," she says. "I eat it every day, and it definitely warms me up."
She's also a Team Member at the Chick-fil-A at Loyola Water Tower in downtown Chicago, and eats the soup on most days she works. Here are her top tricks to help her favorite soup pack even more punch.
• Insider Tip: Add Ranch, Buffalo Sauce and Texas Pete Hot Sauce
"Adding Chick-fil-A Garlic and Herb Ranch gives the soup a nice, creamy texture, while adding different flavors to the soup," says Myer. "Mixing the Buffalo Sauce and the Texas Pete Hot Sauce makes it even spicier!"
Even with the extra kick, some may not find it spicy enough. For those daring few, Myer says to add a Chick-fil-A Spicy Filet on the side.
"Adding the Spicy Filet makes the meal even more zesty and filling," she says. "But the extra heat is certainly not for the faint of heart!"
Sour, Savory and Cheesy
Also a native Chicagoan, Liana Gissendanner has been a Team Member at the Chick-fil-A at State & Lake for more than three years. Each winter, she develops some creative, culinary concoctions during the limited time the Chicken Tortilla Soup is available.
• Insider Tip: Add bacon, lime and cheese
"I love taking the bacon we cook at the restaurant, crumbling it up and putting it on the soup," says Gissendanner. "It adds another savory element to the spicy chicken that people can do themselves if they take the soup home."
"To balance those savory flavors, I like to add a fresh-squeezed lime. After that, I sprinkle some shredded cheese on top, which melts instantly in the hot soup. It's sort of like eating a taco, and it's amazing!"
Don't have a lime lying around? Feel free to substitute with a fresh-squeezed lemon wedge instead, available at every Chick-fil-A restaurant.
Home for the Holidays
The Chicken Tortilla Soup tastes just as good heated up at home as it does at a Chick-fil-A restaurant, so for those looking to enjoy some warm soup by the fire, Gissendanner has just the trick.
• Insider Tip: Dip it!
"Sometimes I get chips and dip them in the soup," says Gissendanner. "Put a little sour cream on top, and it's just like dipping into chili."