Lemons. Cane sugar. Water. The recipe is about as simple as they come and yet the sweet and sour combination is inspiration enough for a national day of celebration on August 20th—also recognized as National Lemonade Day.
Whether the "holiday" motivates you to get your hands up, sip a handspun Frosted Lemonade or concoct a new meal, there are many ways to enjoy the fruit of summer. For anyone looking to turn their lemons into more than lemonade, here are six recipes that are zest to impress, courtesy of our partners at Sunkist and our own Chick-fil-A chefs.
Lemon and Parmesan Crusted Tilapia
Dinner party worthy, yet uncomplicated to create, this dish highlights the always-savory combination of lemons and seafood.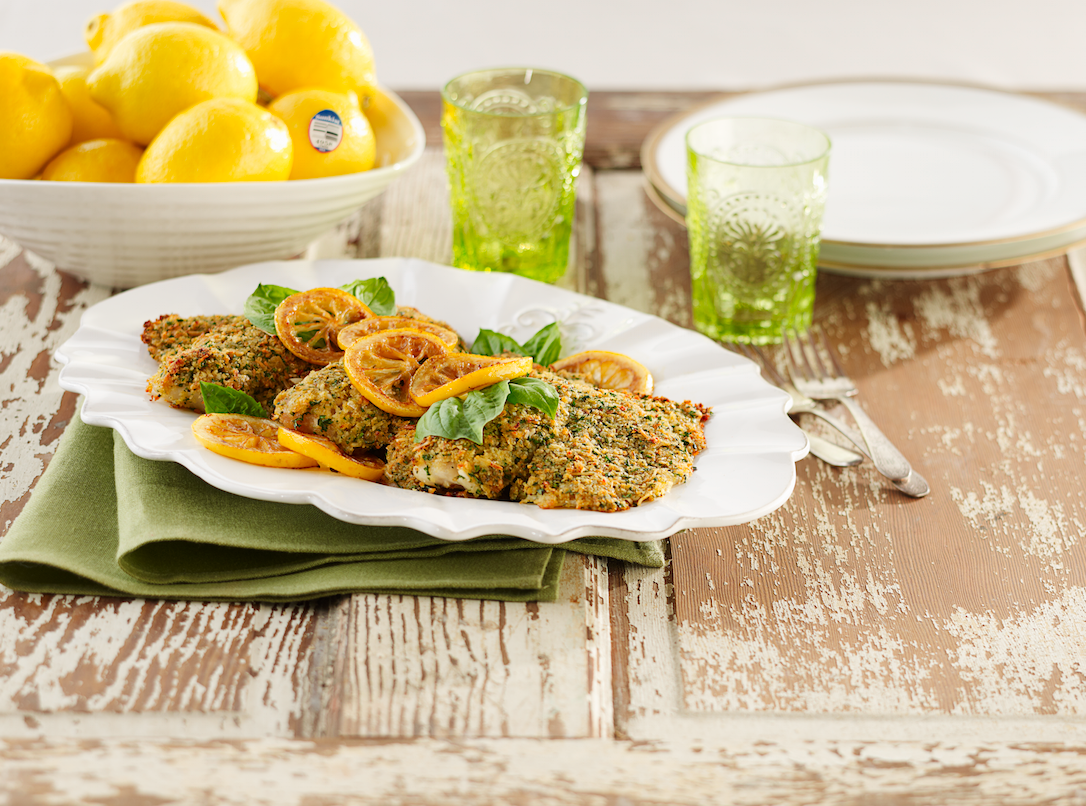 Grilled Flank Steak with Lemon Olive Vinaigrette
Beef and lemon? Just like chicken for breakfast, it's not as crazy as you think. Wait until you taste this unexpected combination of flavors.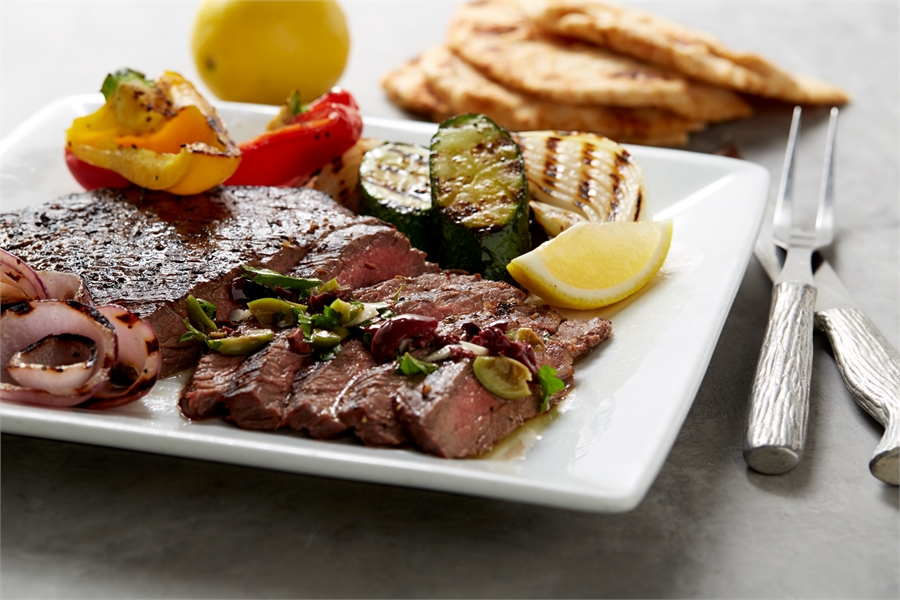 Shrimp Vegetable Pasta with Light Lemon Cream Sauce
As if vegetables from the final days of the season aren't delicious enough, the cream sauce turns this pasta dish into perfection. This recipe is perfect for the weekend when you have more time to play in the kitchen.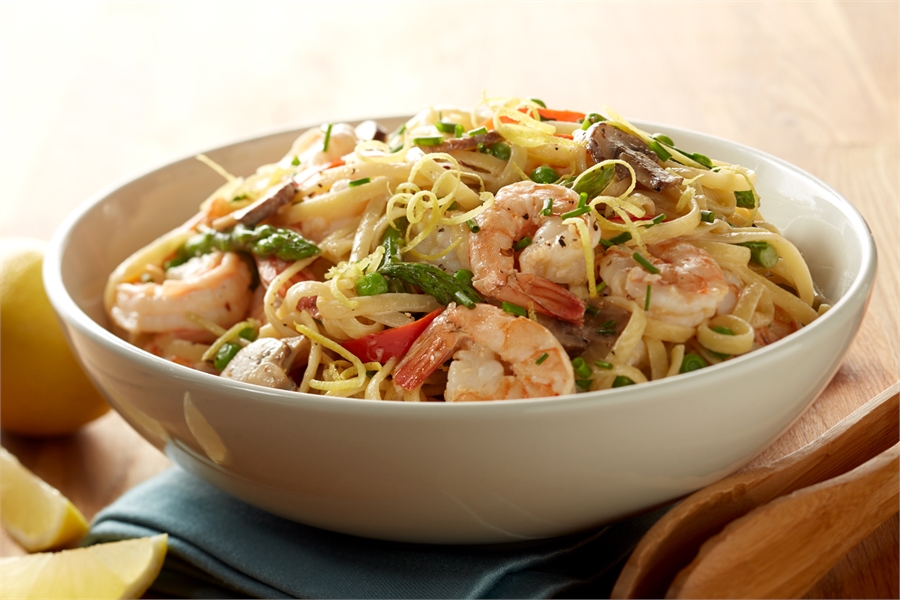 Skillet Lemonade Cornmeal Cake
Cast iron and baking go hand-in-hand with this recipe. With a sweet lemon flavor and a warm, yogurt drizzle, this dessert is interesting enough to serve to guests. (Or enjoy it by yourself. We won't tell.)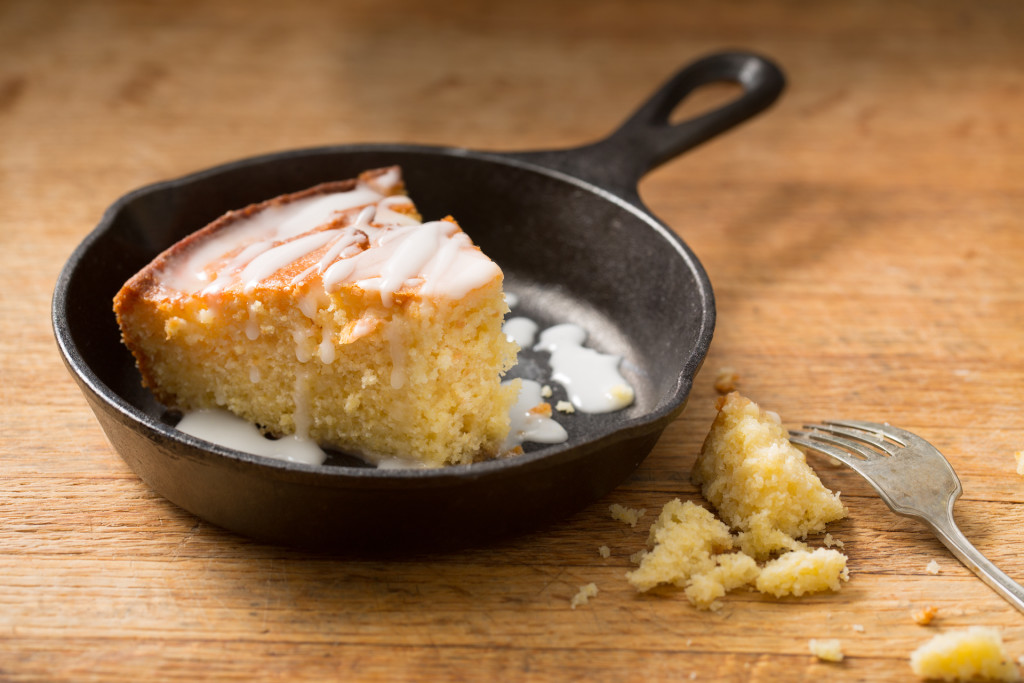 Classic Lemon Bars with Poppy Seed Crust
This classic dessert is an iconic lemon treat, but elevated with a simple poppy seed crust, this dish is also impressive.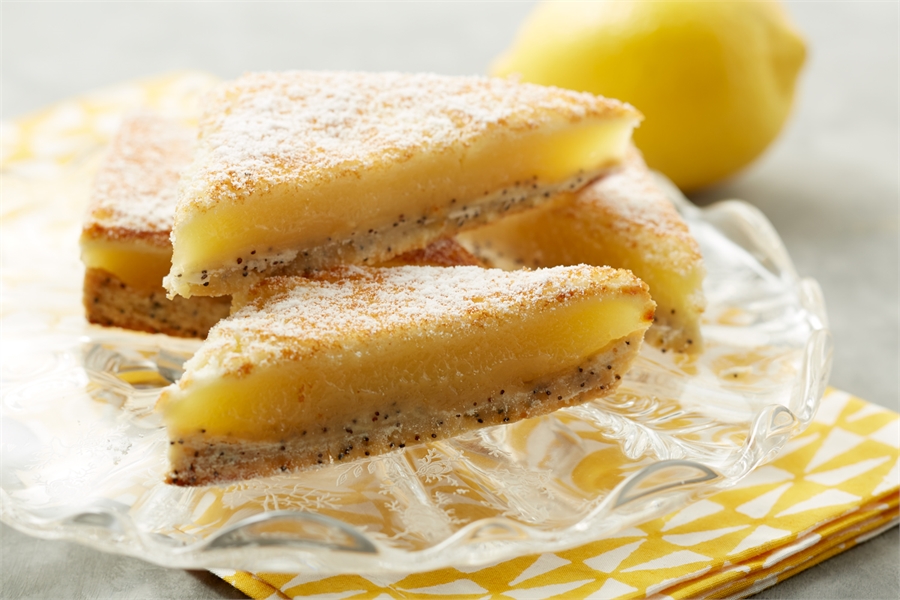 Homemade Vanilla Ice Cream with Lemon
Give this timeless recipe a zesty topping by dressing it with candied lemon, lemon cookies or crushed lemon candies.