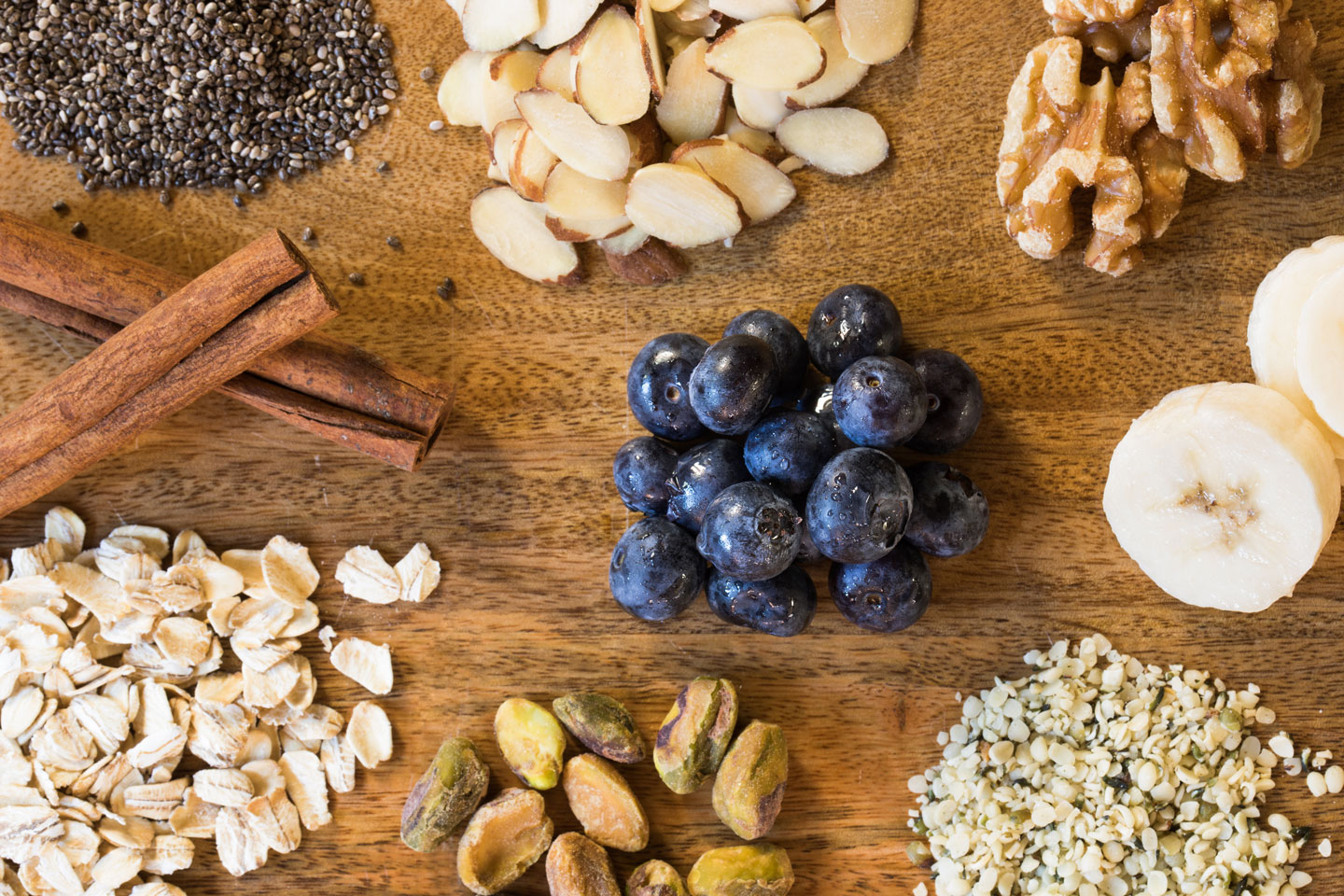 No need to hunt and gather – just order off the menu!
Leafy greens, meat, seeds and nuts are all foods that cavemen used to eat. Back in the day, this food was hunted and gathered by our ancestors. While the methods have changed – most people now gather their food from the local grocery store or farmers' market – the eating trend has made a comeback. But what about those times when life gets busy and you are dining in a hurry?

If you're looking for something paleo-friendly and on-the-go, Chick-fil-A has options to fuel your lifestyle any time of day:

Breakfast
Egg White Grill – Grilled Chicken for breakfast? If you haven't tried it, you don't know what you're missing. Ask for this menu option without the English muffin. The Grilled Chicken is marinated with a hint of citrus flavor and stacked with grilled egg whites and American cheese (but can be ordered without cheese). Packed with more than 20 grams of protein, you'll be satisfied all morning. Add a Fruit Cup full of real apples, blueberries and strawberries and a hot THRIVE Farmers™ coffee to fuel your caffeine kick.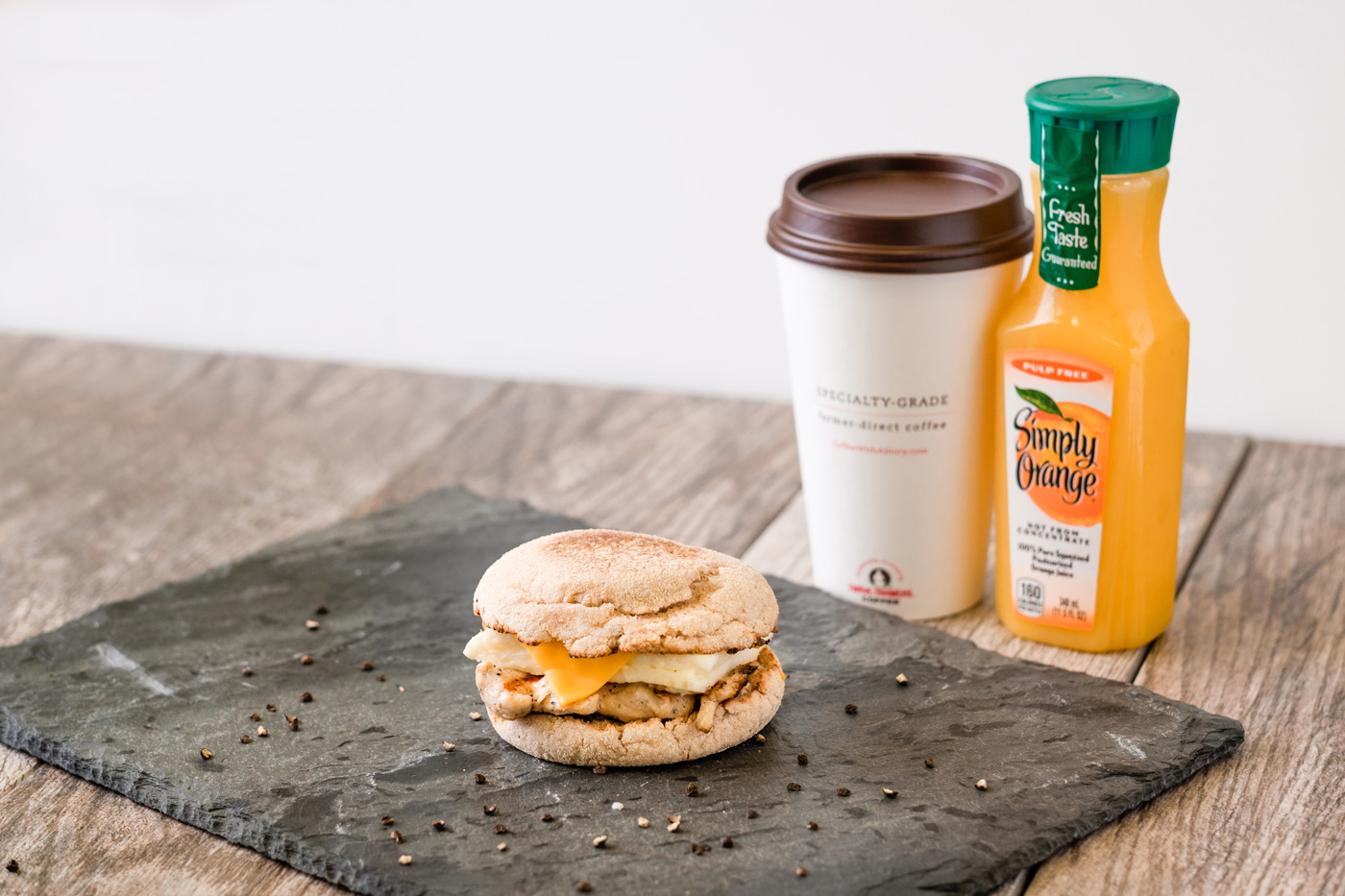 Lunch
12-count Grilled Nuggets with the Kale Crunch Side – These bite-sized pieces of chicken breast taste like they came right off the grill (or campfire) and pair well with the lighter Kale Crunch Side made with curly kale and green cabbage. Wash it down with an Unsweetened Iced Tea.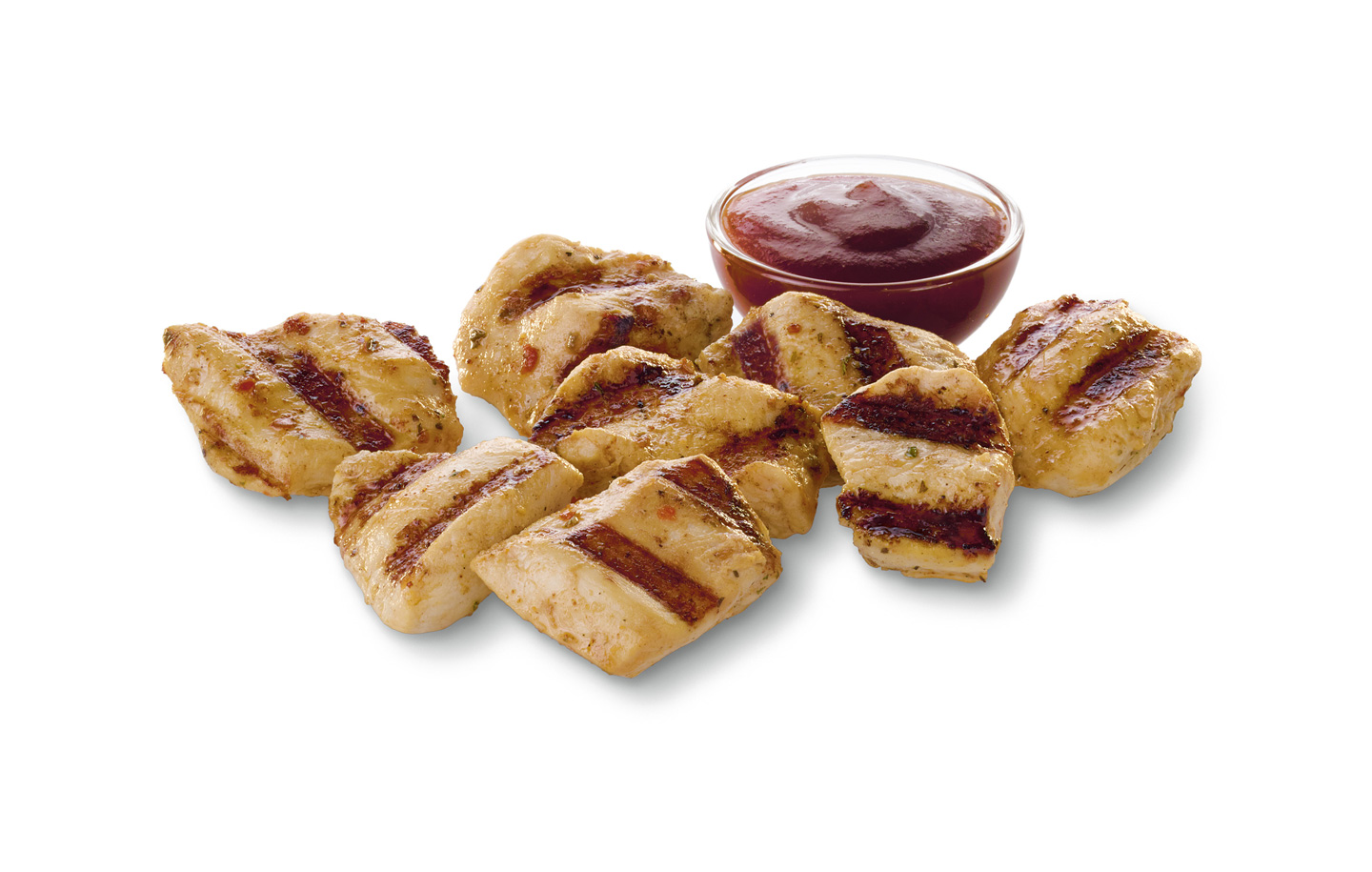 Dinner
Spicy Southwest Salad or a Grilled Market Salad – If you're feeling spicy, we recommend trying the Spicy Southwest Salad, but for a salad with a fruity twist, go for the Grilled Market. The salads have a variety of fresh ingredients between the two of them ‑ including mixed greens, fruit, corn and nuts ‑ and can be ordered without cheese. Enjoy either salad with an ice-cold Dasani bottled water or Unsweetened Iced Tea when you're on-the-go.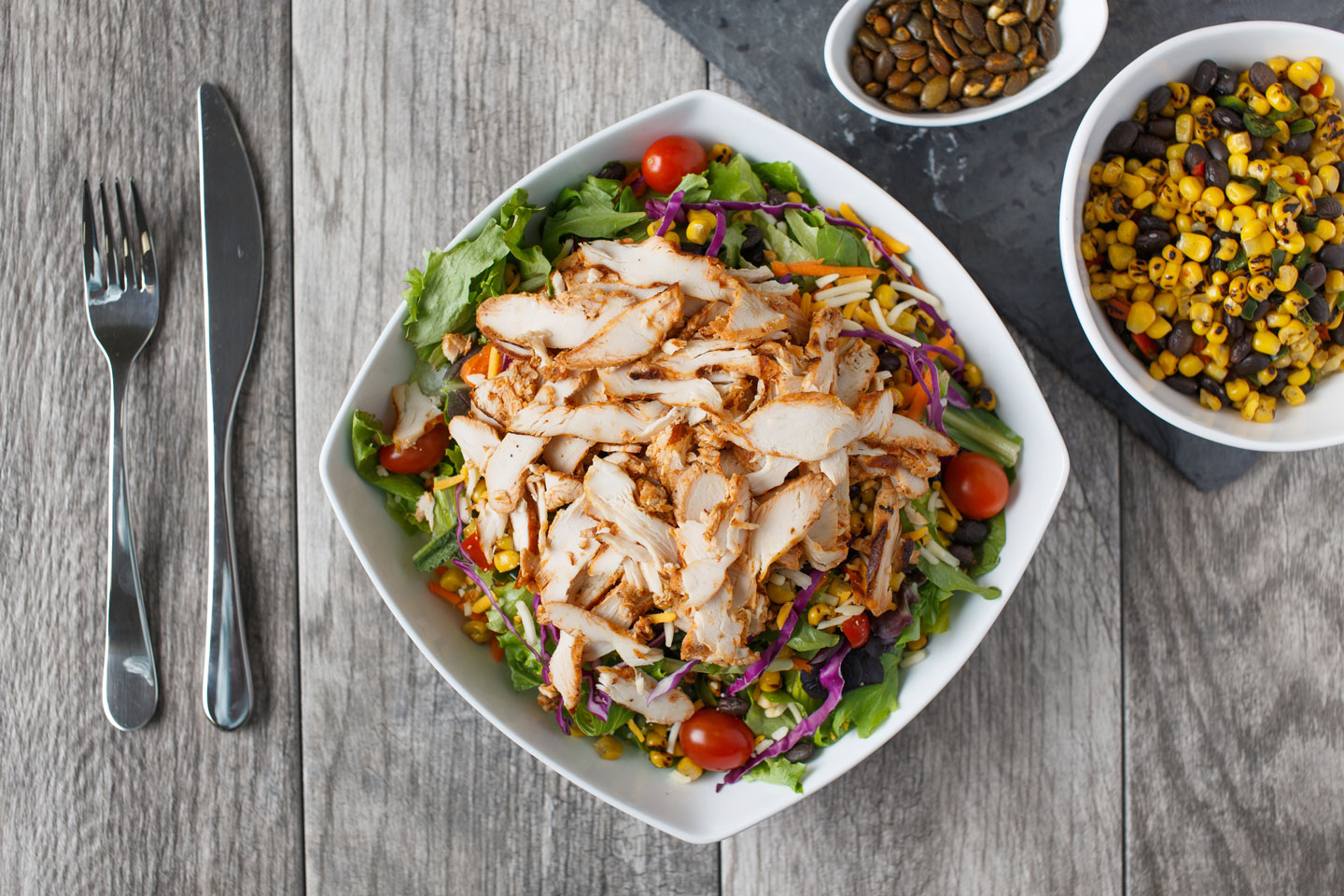 Next time you need a paleo pick-me-up, visit your closest Chick-fil-A for one of these options!