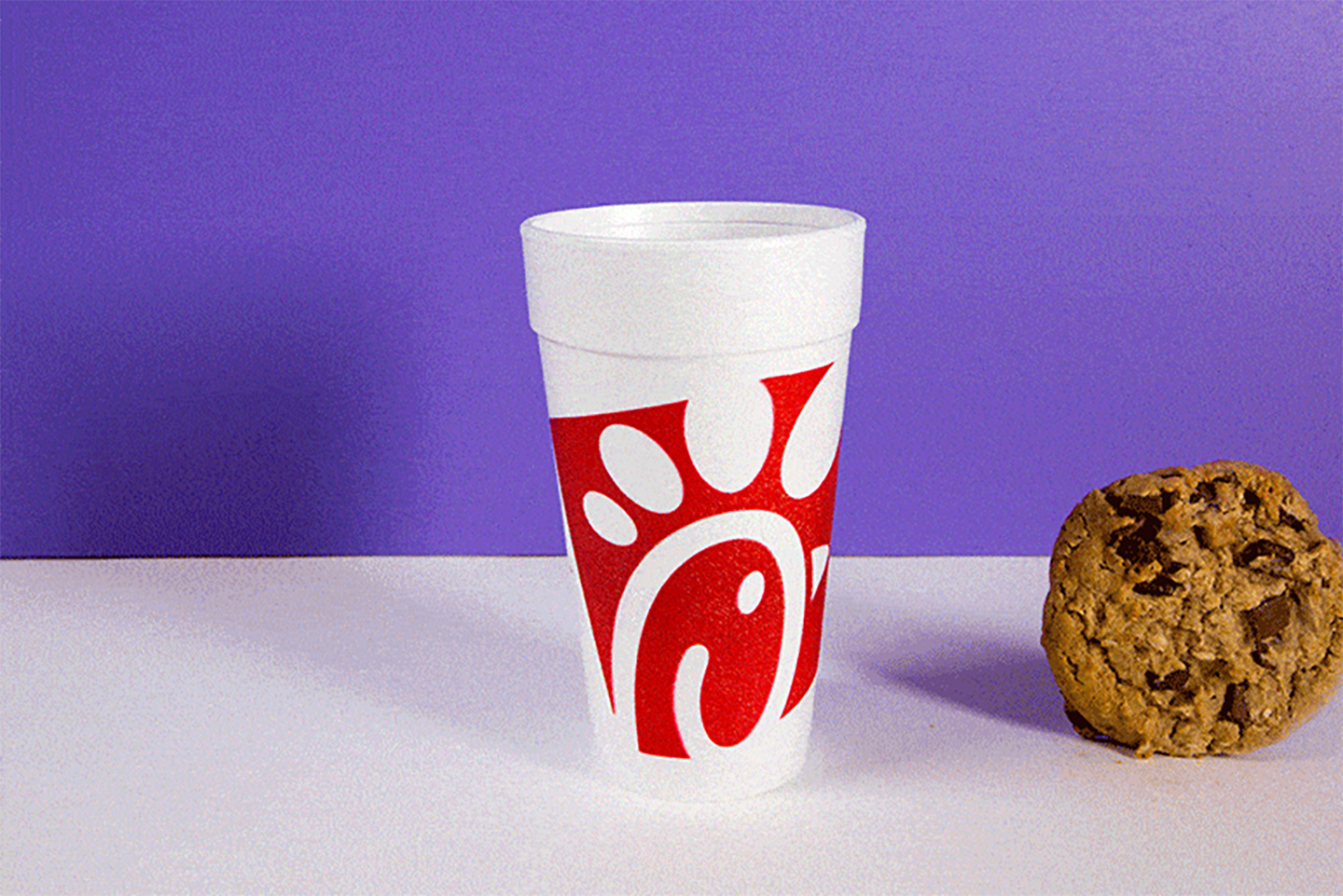 This sweet treat combines two Chick-fil-A favorites.
Welcome to The Chicken Wire on Chick-fil-A.com. In addition to great articles like this one, we're bringing you news about our food, recipes and stories that will inspire. Thanks for stopping by.
Maybe you can't decide between a cookie or milkshake for dessert. Maybe you've had a bad day and your sweet tooth cravings are stronger than usual. Maybe you just really love cookies. Whatever the situation, this Double Cookie Milkshake menu hack is an order you'll want to remember.
Step 1: Order a Cookies & Cream Milkshake and a Chocolate Chunk Cookie.
Step 2: Crumble the cookie into the milkshake, then mix it up.
Step 3: Grab a straw and a spoon – you'll want every last sip/bite of this cookielicious concoction.