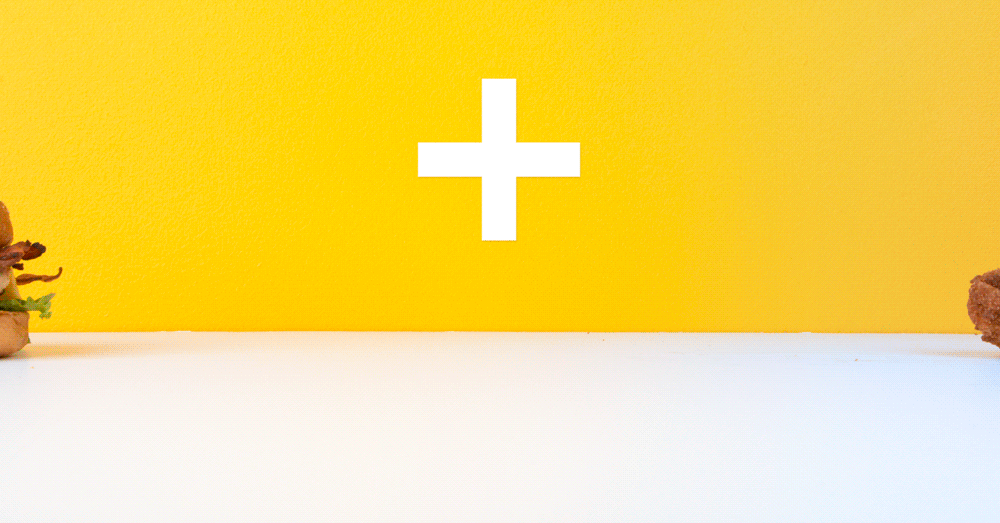 Welcome to The Chicken Wire on Chick-fil-A.com. In addition to great articles like this one, we're bringing you news about our food, recipes and stories that will inspire. Thanks for stopping by.
You're feeling clubby. But you're also feeling crispy. For a moment, it seems the universe might collapse and then… you have a genius idea.
Step 1: Order a grilled chicken club sandwich.
Step 2: Ask to swap the grilled chicken for a hand-breaded filet.
Step 3: Bask in your menu-hacking brilliance.