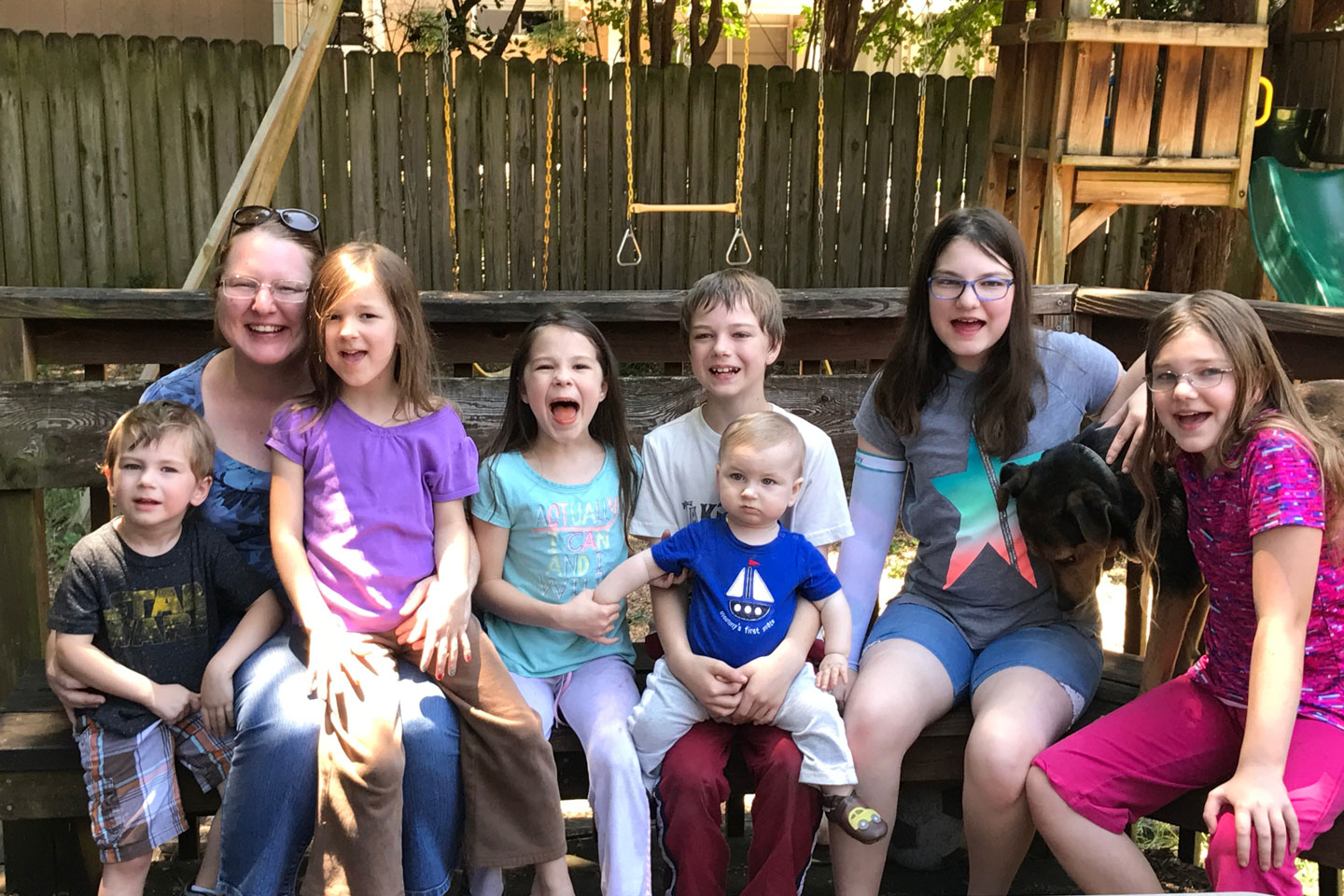 Moms share their hard-earned advice on encouraging good eating habits.
The parents in this article are part of a group of fans and friends who give us feedback on our food and the overall family experience at Chick-fil-A. To say "thanks," we send them treats, surprises and offers for free food throughout the year.
Getting kids to eat healthy foods can be a daily -- sometimes hourly -- struggle. While sneaking vegetables into food can get the job done, imagine what it would be like if your kids chose healthier options all by themselves!
We went straight to the experts – moms with children of all ages – for their tips and tricks to encourage kids to make good food choices.
How do you deal with picky eaters?
"I make sure to serve at least one 'safe' food on their plates at every meal – one thing I know they'll eat," says Sara Hobson. "If there is something familiar on the plate, they're more likely to be adventurous (and eat a new food)."
Hobson also uses the "thank-you bite," which is a favorite tactic for many moms. "I make them try everything. Just two bites. They've discovered that they actually like some foods they originally turned up their noses at."
Other moms find success by involving their children in the food-prep process. Krystal Chiarolla, whose daughter is a picky eater, felt stuck until she started growing food in her garden.
"Now my daughter helps me in the garden and is proud of what she grows," says Chiarolla. "It gives her a reason to try something new and learn where food comes from."
It's all about the sauce for some kids (and adults), including Adrienne Davitz.
"We bribe her by letting her choose her dipping sauces," says Davitz. "She will eat nearly anything as long as she can dip!"
What is your child's favorite way to eat Chick-fil-A and how do you get him or her to make more nutritious choices?
"My kids are chicken nugget fans," says Laura Funk. "They switch between grilled and original, with or without fruit. I let them make choices and they are pretty healthy."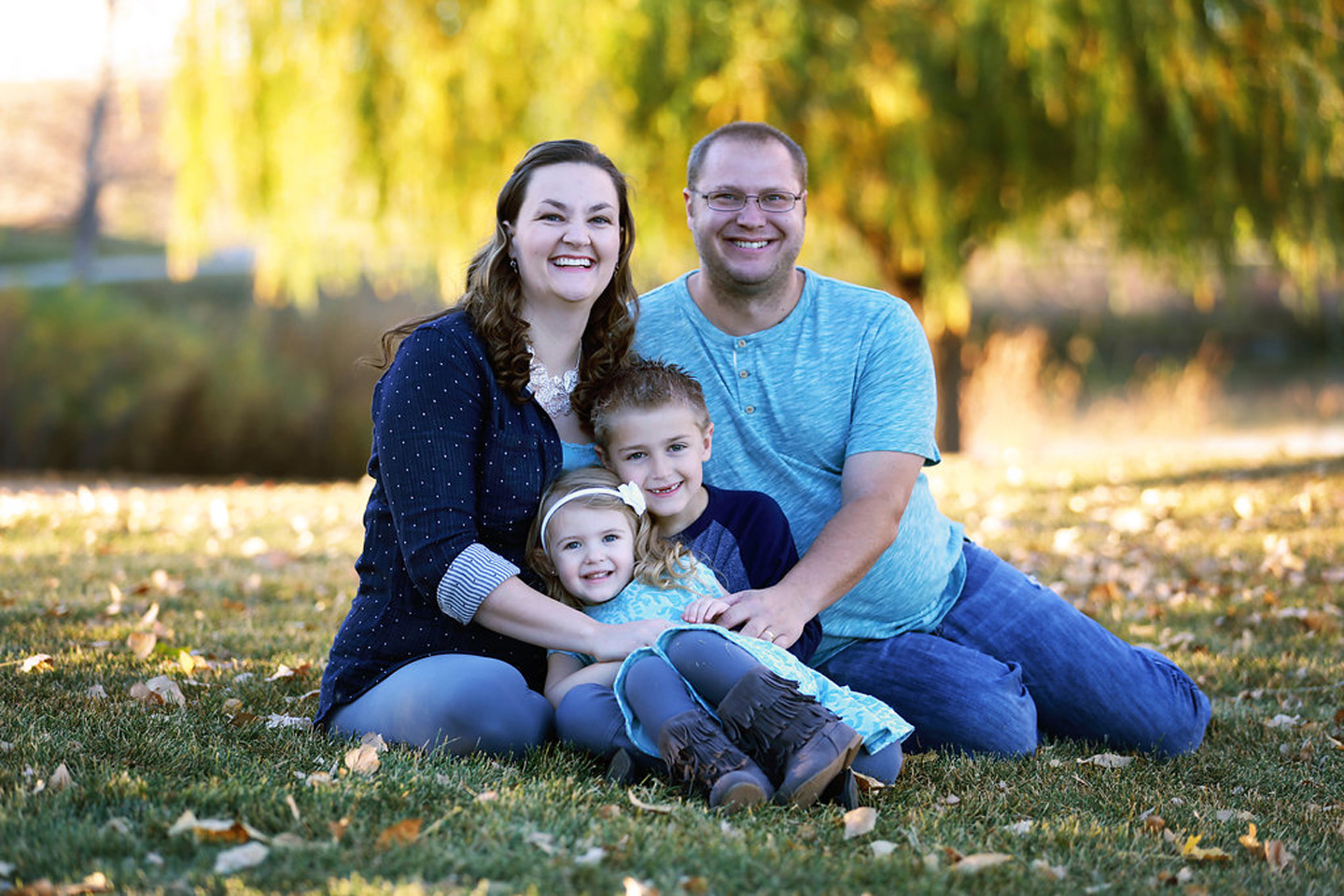 How do you get your child to eat healthier snacks instead of junk food?
Candy Tai preps different snack options ahead of time, like cheese, yogurt, grapes and granola, for her kids to grab anytime during the week from a designated "snack bin" in their family's fridge.
"Having the kids make their own choices from only a few select options has been key for us," she adds.
It can be OK to play with food – especially if it leads to healthy eating.
"Sometimes I make a fun shape or picture," said Kathryn Cummins. "When they were studying the body, I made a skeleton out of vegetables."
How does your family do dinnertime?
The last meal of the day is just as important as the first. While different schedule demands don't always make a perfect dinner together possible, these moms found a compromise.
"My husband is a volunteer football coach and we have three of our five kids in sports, so some of us may eat earlier or later than others," says Candy Tai. "But, we always try to do dinner together around the table with no devices allowed!"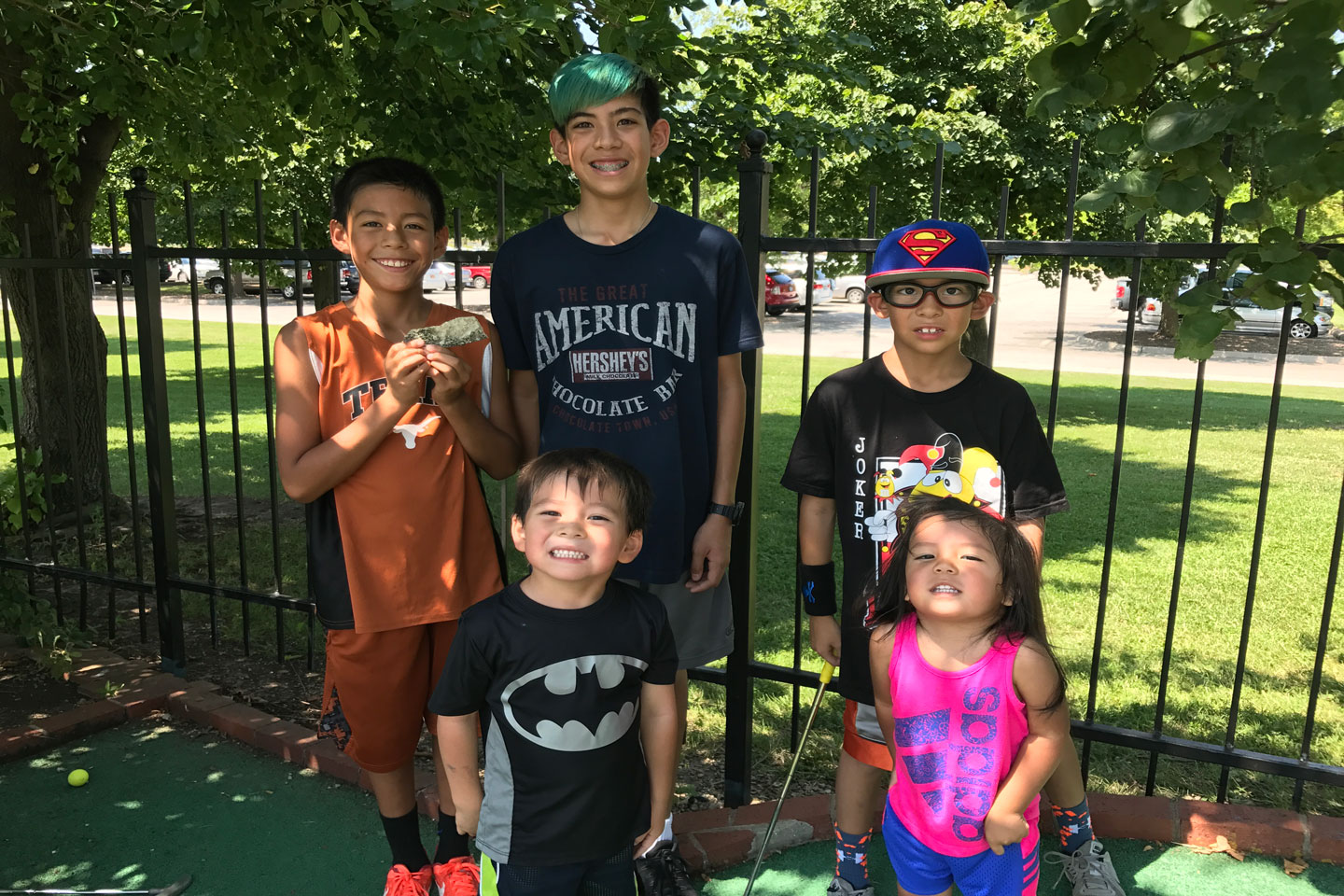 Dinnertime also can be a welcome respite from overscheduled days. For moms like Kenisha Tillman-Scott, the time and place don't matter as much as long as everyone is together.
"Since our schedules are so hectic during the day, we make an effort to eat dinner together each night," says Tillman-Scott. "Some nights may involve eating out, and some in. Either way, coming together as a family helps make all responsibilities lighter."