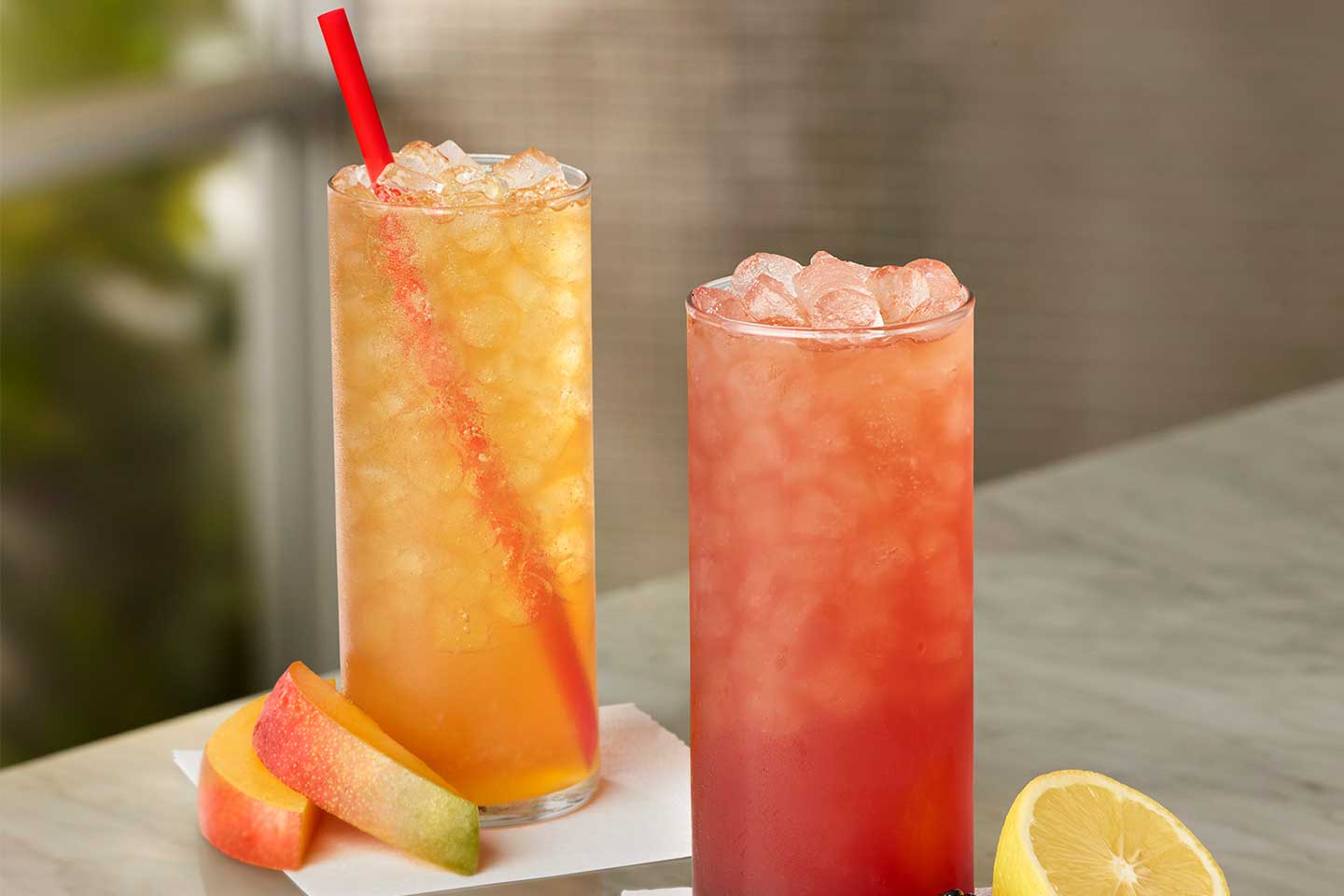 Chick-fil-A customers in Colorado, Florida and Wyoming will be the first to sample a trio of new beverage offerings
From our Lemonade to Sweet Tea and more, we've always been delighted to offer a wide range of beverages to enjoy alongside our Chick-fil-A Chicken Sandwich. And now we're excited to test out some new offerings that will give our restaurant guests even more tasty ways to quench their thirst.
In Jacksonville, Florida, we're going to be unveiling a new pair of Seasonal Tea Lemonades, while in Denver, Colorado, and Cheyenne, Wyoming, customers can sweeten their day by trying a new cold brew coffee drink.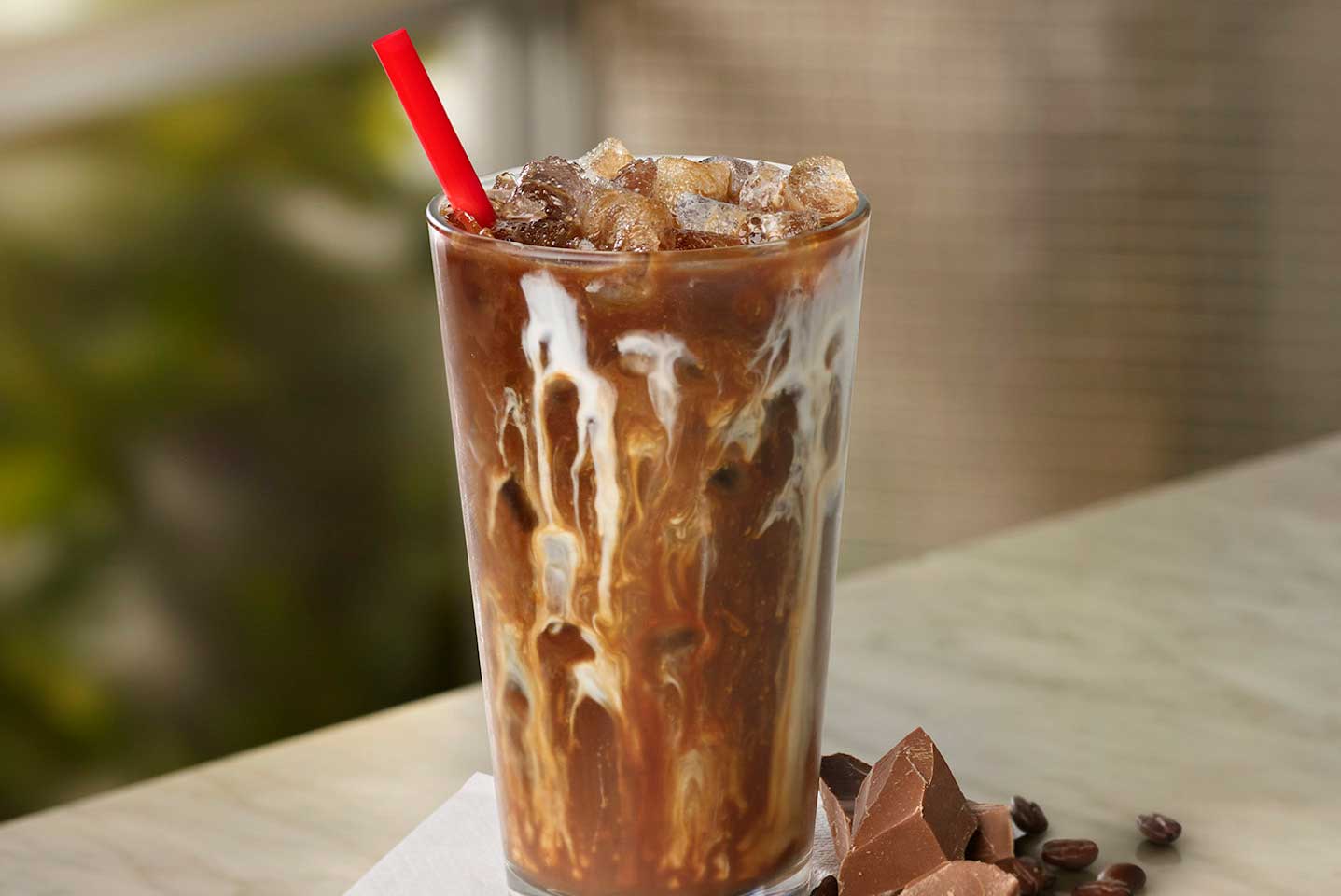 Mango Passion Tea Lemonade is a tropical combination of our classic Lemonade and freshly-brewed Unsweetened Iced Tea, blended with mango and passionfruit natural flavors. The Blackberry Blossom Tea Lemonade also features our Lemonade and Unsweetened Iced Tea, while infusing the natural flavors of blackberry, hibiscus and blood orange.
Both Seasonal Tea Lemonades will come in small and large servings with prices starting at $1.95 and are also available with combinations of our Diet Lemonade or Sweetened Iced Tea. A small serving of each is 150 calories, while a large Mango Passion Tea Lemonade has 190 calories and a large Blackberry Blossom Tea Lemonade has 200 calories. The Seasonal Tea Lemonades are also available by the gallon in-restaurant or as part of catering orders.
Served over ice, the Mocha Cream Cold Brew is a swirl of cold-brewed coffee, sweetened cream and chocolate-flavored syrup. It may be the perfect drink to get your morning off to a good start, or delightful sweet treat to pick up your afternoon.
The Mocha Cream Cold Brew comes in small and large servings with prices starting at $2.69. The small serving has 300 calories, while the large has 390.
Customers in Denver, Jacksonville and Cheyenne can try out these new drinks from Oct. 7 through Nov. 9. Once both of these tests are complete, Chick-fil-A will evaluate customer feedback to determine if the Seasonal Tea Lemonades or the Mocha Cream Cold Brew will be added to menus nationwide in the future.