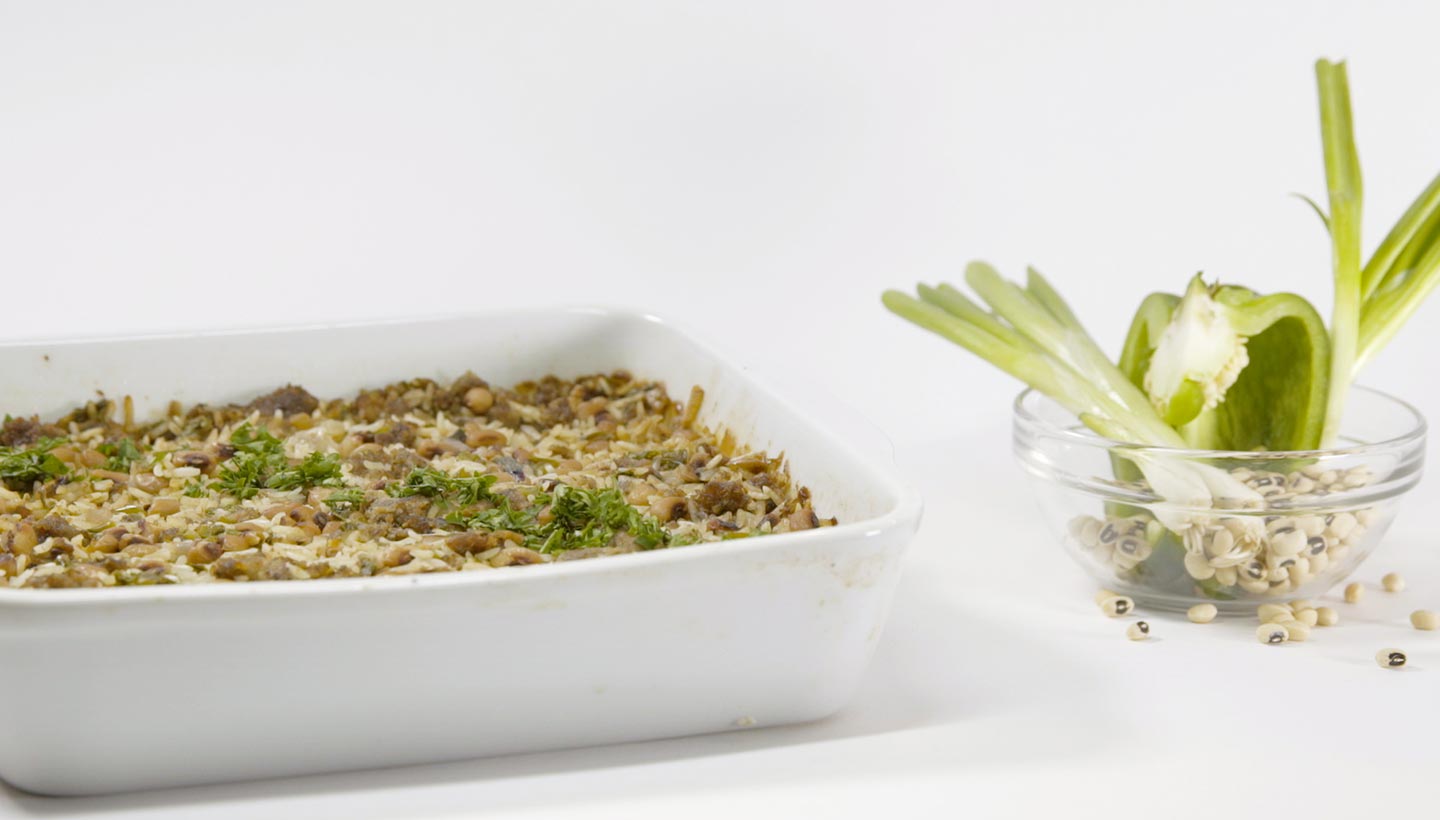 Lucky you: A casserole to kick-off the new year
Have you heard about the tradition of eating black-eyed peas on New Year's Day? According to many Southerners, it will bring good luck and good fortune in the new year. Well, luck and money aside, we can certainly promise you a delicious dish with Chick-fil-A chef Angela Wadlington's Black Eyed Pea Casserole. By combining a few ingredients, this hearty casserole is perfect to serve at a New Year's brunch – or any day of the year!
Click here to download a recipe card.